EPAM Systems has acquired Salesforce partner Ricston Ltd, a software integration and connectivity solutions provider, for an undisclosed amount.
EPAM is a global provider of digital platform engineering and software development services. The addition of Ricston complements EPAM's technology consulting practice and enhances its capabilities in API and microservices, the buyer says.
Founded in 2006, Ricston has offices in the UK, Malta, and Spain. The company provides integration solutions for global enterprises across a number of industries, including fintech, retail, e-commerce, media, travel, government and healthcare.
Ricston also has a strong partnership with MuleSoft–acquired by Salesforce in 2018–and specializes in their Anypoint Platform.
EPAM Acquires Ricston: Executive Insight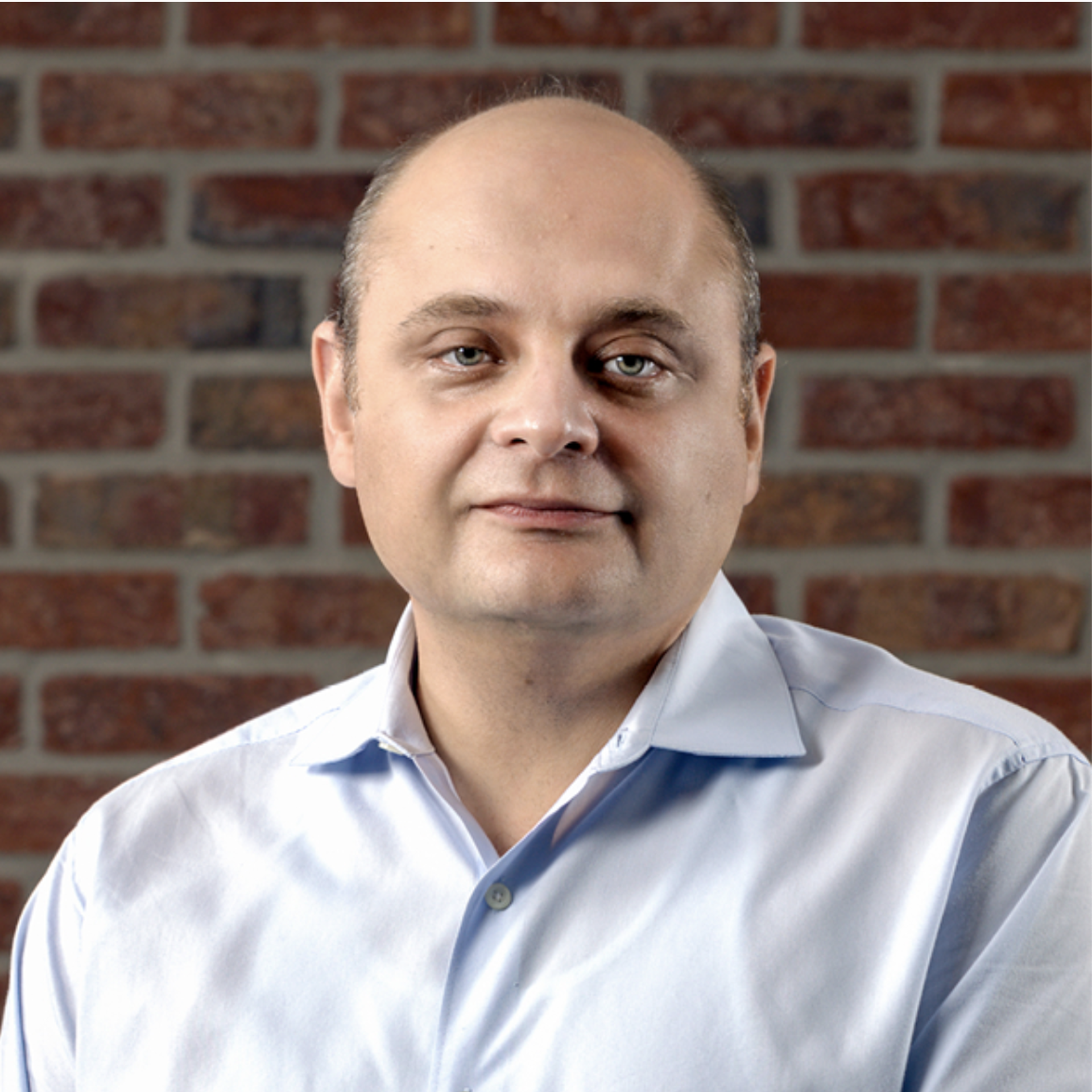 Victor Dvorkin, SVP & Head of Global Delivery, EPAM, commented on the deal:
"We are seeing significant demand for API and microservices skills post-COVID, as companies across our core vertical segments from financial services to insurance to software and high-tech are looking to incorporate modern architectures and proven integration know-how into their new and more agile business strategies. Ricston's strong EU-based technical leadership team will bring deep expertise in Mulesoft, while enhancing our ability to design, architect, modernize and build across a spectrum of API and Salesforce-based business solutions."
Mike Randall, CEO at Ricston, said:
"Interoperability is going to play a crucial role for modern businesses of the future and using APIs and microservices will be the catalyst that drives success. We look forward to working with EPAM to extend their already established technology and vertical expertise to help enterprise organizations remain agile and competitive in a constantly shifting business landscape."
Ross Mason, co-founder of Ricston and founder of MuleSoft, added:
"COVID has created an urgent acceleration of digital transformation for all organizations who have found their markets disrupted, workforce dispersed and consumer behavior change overnight. The key to digital transformation is to enable every part of an organization to leverage the Digital assets and capabilities already present in most organizations by implementing a new operating model between IT and the rest of the business. Ricston has been helping their customers make this transition, enabled by platforms like MuleSoft. With the combined scale and expertise of Ricston and EPAM, enterprises will have a proven and global consulting and technology partner, who can help them achieve their transformation goals."
EPAM Background
EPAM Systems was founded in 1993 by Arkadiy Dobkin and Leo Lozner, initially holding a presence in New Jersey and Minsk, Belarus.
Since then, the business has appeared on a number of Fastest-Growing Businesses lists. The company went public in 2012. EPAM's global teams now serve customers in more than 30 countries across North America, Europe, Asia, and Australia.