ConvergeOne, backed by private equity firm CVC Fund, has acquired Salesforce provider NuAge Experts. Financial terms of the deal were not disclosed.
ChannelE2E has tracked hundreds of technology M&A deals in 2021. See the complete list of M&A deals here.
The deal expands ConvergeOne's Salesforce offering, adding Salesforce integration and support capabilities to its existing portfolio of customer experience solutions, the company said.
Founded in 2015, NuAge is headquartered in Boulder, Colorado. The firm helps client companies accelerate their digital transformation by leveraging the Salesforce ecosystem, according to ConvergeOne.
NuAge will rebrand as "NuAge Experts, a ConvergeOne Company," the companies announced.
ConvergeOne Acquires NuAge: Executive Commentary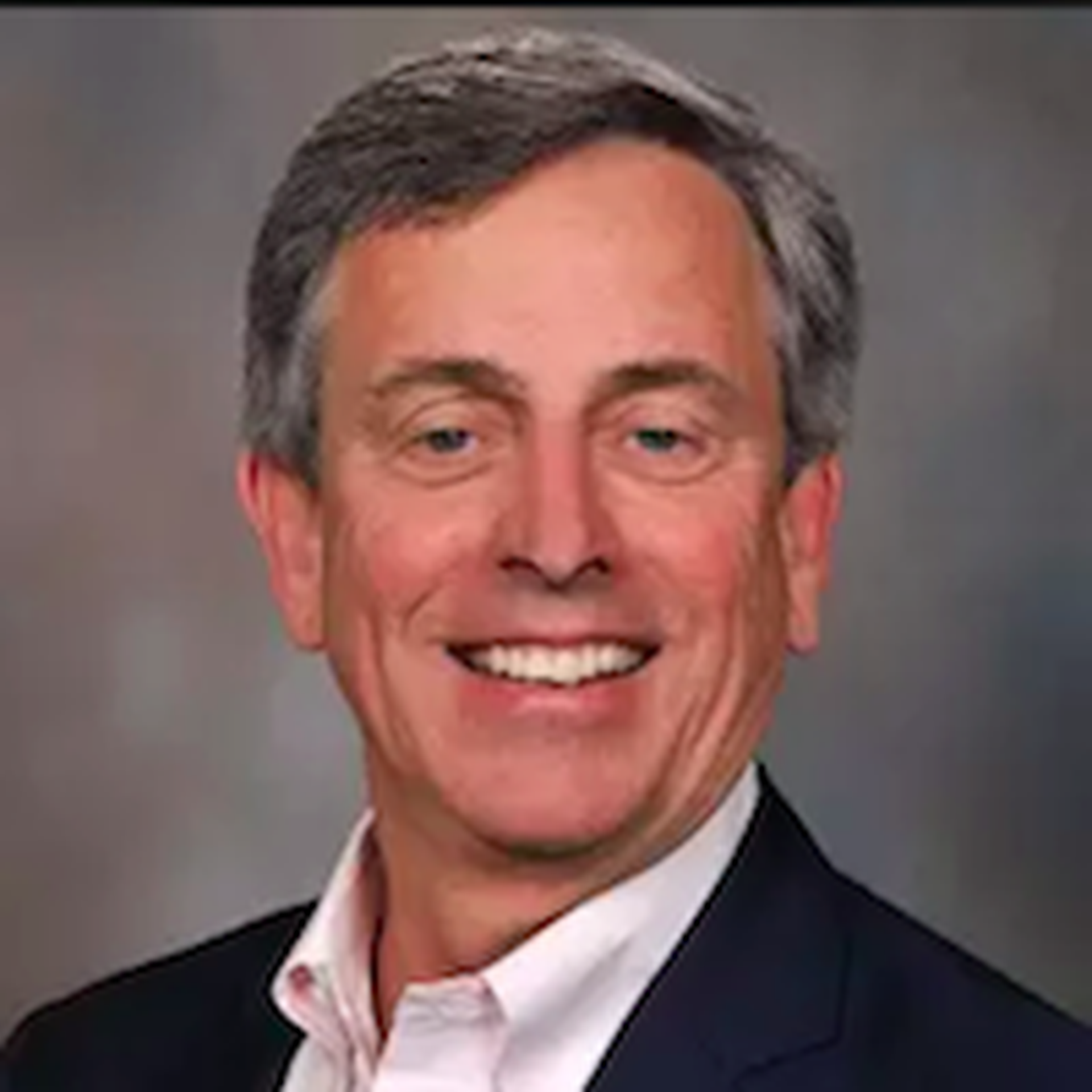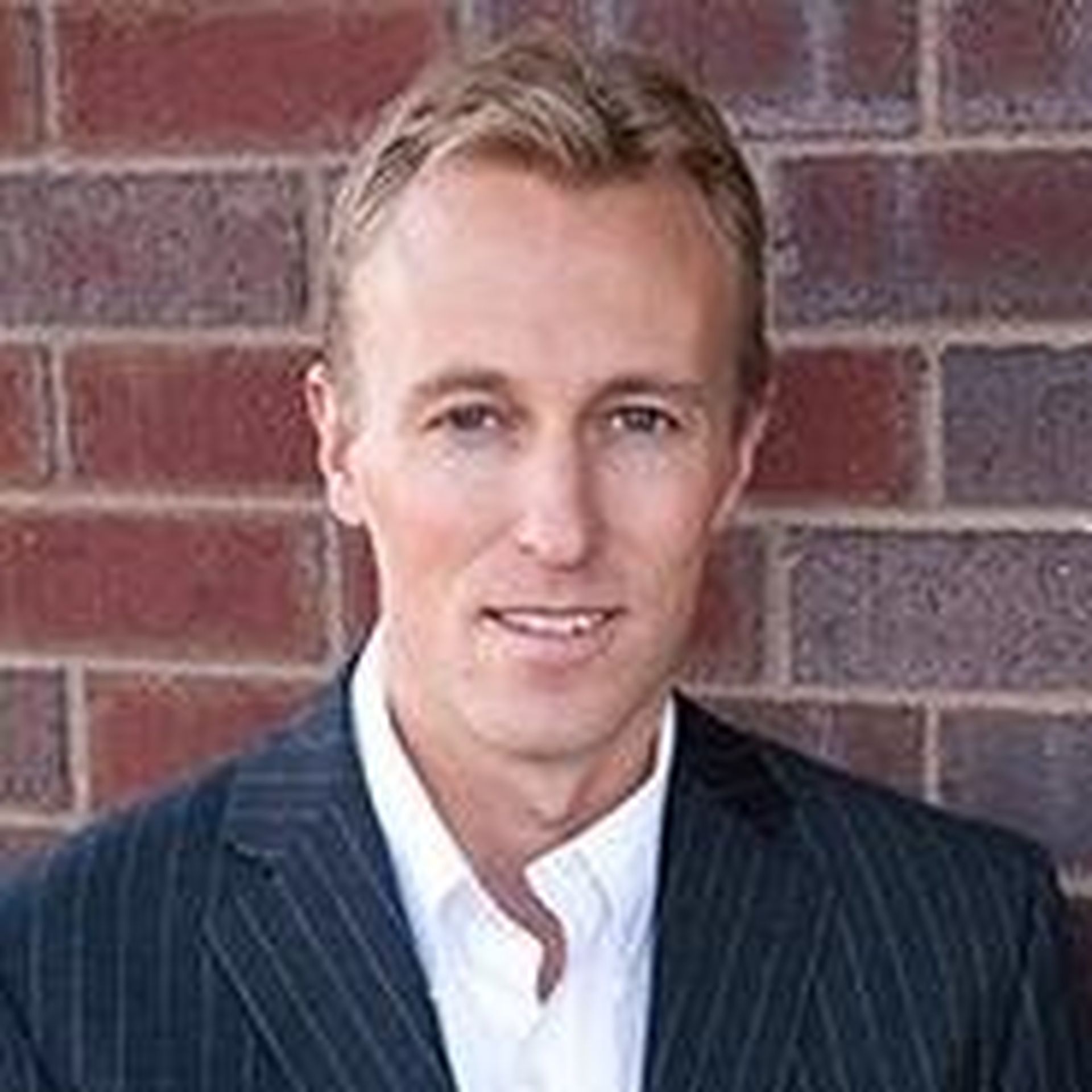 John A. McKenna Jr., chairman and CEO, ConvergeOne, commented:
"We are thrilled to welcome NuAge Experts to ConvergeOne. This acquisition strengthens our service delivery capabilities and cloud leadership with a dedicated group of sales and technical professionals who share our passion for delivering world-class customer experiences. Together, we will provide transformative cloud and managed service offers to support customer business outcomes in a digital-first world."
Jason Robbie, CEO, NuAge Experts, said:
"For over six years, NuAge Experts has helped organizations across a wide range of industries achieve improved productivity, profitability and value. With ConvergeOne's unique capabilities and proven industry expertise, our customers will gain flexibility and new capabilities with the same personal customer service approach they've come to expect from NuAge Experts. We are excited to join the ConvergeOne team."
ConvergeOne's Background
Based in Eagan, Minnesota, ConvergeOne provides cloud, collaboration and digital infrastructure solutions.
ConvergeOne serves more than 10,400 customers, including 62 percent of the Fortune 100 and 48 percent of the Fortune 500 customers across the health care, finance, manufacturing, education and energy industries, the company says.
The company came under scrutiny in early 2019 when Bloomberg reported that a ConvergeOne employee may have committed fraud, leading to a potential $11 million inventory writedown for the company.
ConvergeOne has been an active buyer on the M&A front. Past acquisitions include: