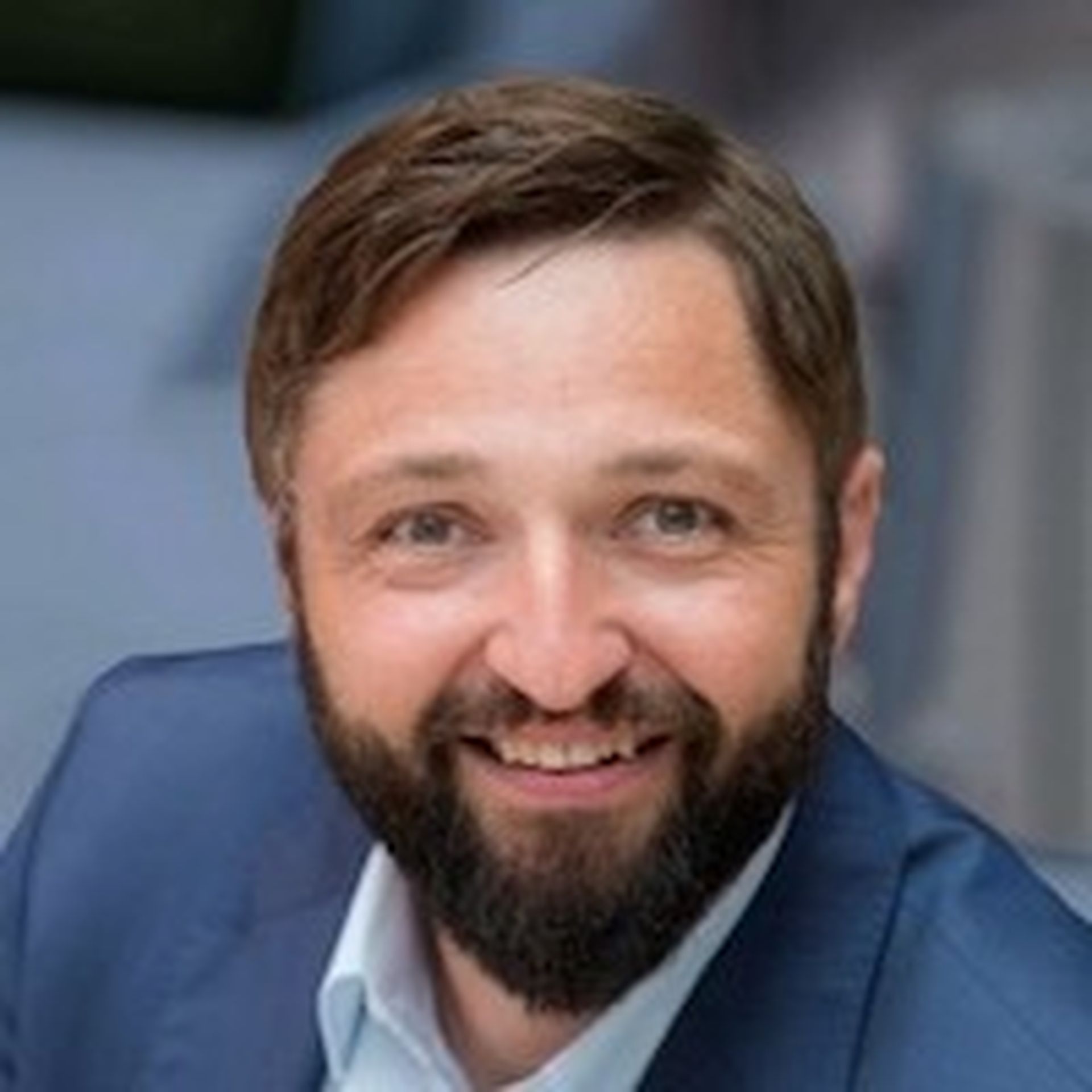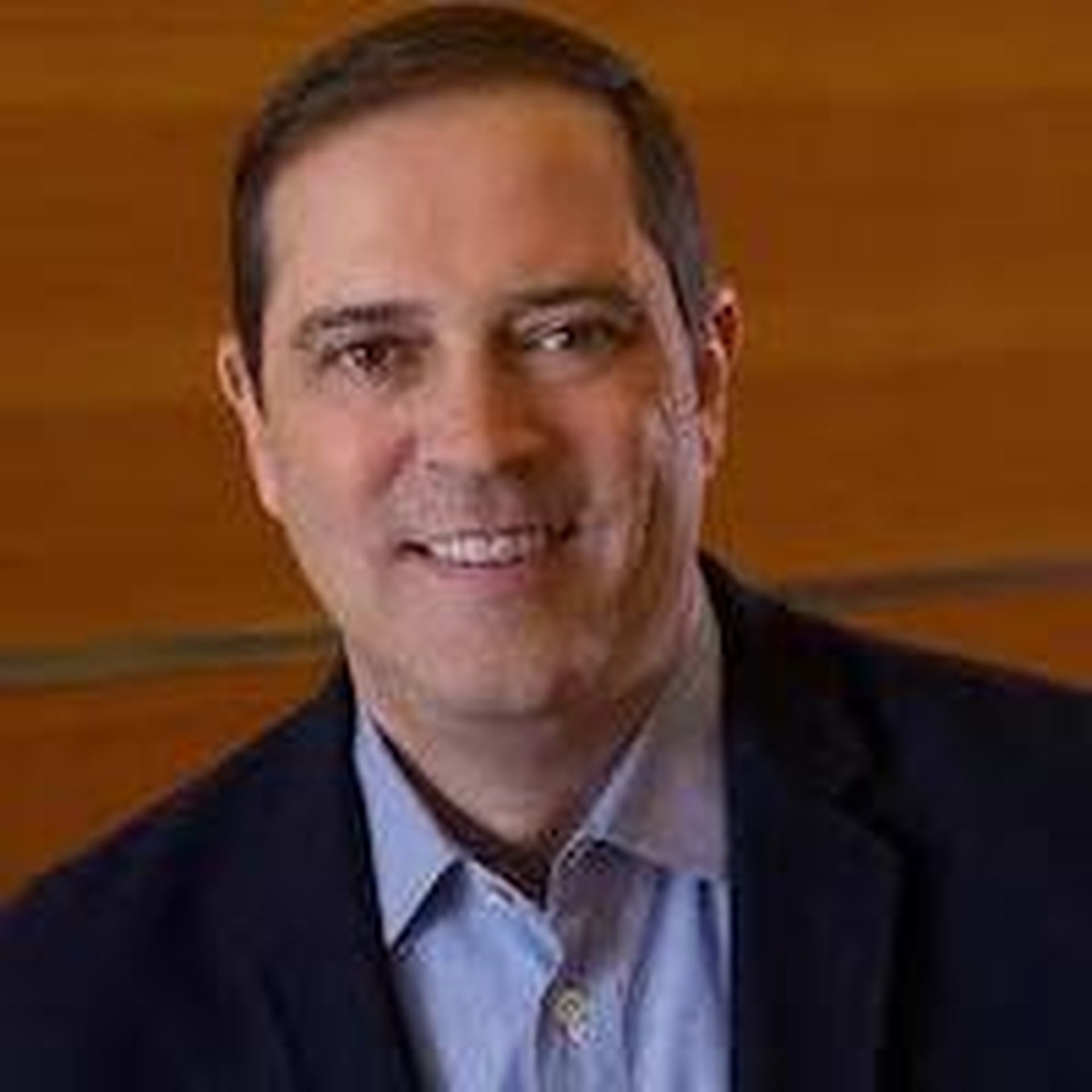 Cisco Partner Summit Digital, the networking giant's virtual event for 2020, will provide numerous recurring revenue, multi-cloud management & cybersecurity opportunities for MSPs and SaaS-focused channel partners.
Here's a live blog tracking the digital event, which runs October 28-29.
10. Is XDR a New Idea?: Cisco weighs in here.
9. Cisco Security: The latest enhancements greatly focus on the SecureX as a platform for managing SOC services and delivering XDR capabilities; Duo as a preferred platform for Zero Trust; and Cisco Umbrella as a key component in the Secure Access Services Edge (SASE) push. More details about the SecureX strategy are described here.
8. Government Collaboration and Security: Cisco introduced Webex Legislate to enable remote and hybrid legislative bodies to convene securely. Also, a new Connected Justice Solution is designed to help Courts, Correctional Facilities and Community Corrections collaborate securely in real-time. And Cisco Public Funding is designed to help public sector customers tap into stimulus funding worldwide. The efforts come amid Zoom's recent shift to end-to-end encryption capabilities.
7. Cisco Partner Program Updates: Oliver Tuszik, SVP, Global Partner Organization, Cisco, shared these partner program updates. The company also introduced a "new and simple Partner Experience Platform (PXP)," -- which is positioned as a "single gateway for partner tools and resources, making it easier to work with Cisco than ever before," the company asserts.
More details surfaced in this video:
Video link
6. Application Performance Management (APM): Cisco introduced four key AppDynamics enhancements. They include:
Full Stack Observability Platform: A new data platform designed to increase visibility and ingest data from multiple sources including AppDynamics agent-based data, open-source tools and agent-less services and correlate the data across domains, the company says.
Cloud Data Collector: An extensible architecture for capturing and automating data collection and correlating cloud services with application code, user experience and business impact, Cisco says. This effort starts with Amazon CloudWatch, and will expand to support more public and private cloud environments.
Cloud Native Visualization: A new visualization interface that reduces the complexity of monitoring cloud-native applications, the company says.
Intelligent Application Resourcing and Cost Optimization: An integration with Cisco Intersight Workload Optimizer for cloud cost management.
5. Wireless Sales Accelerator: The networking company is previewing the Cisco Catalyst Wireless Planning & Quoting Tool powered by Ekahau. The tool helps partners to create "accurate, high-quality wireless network plans, bills of material, and wireless proposals for your customers," Cisco says.
4. Hardware as a Service: It's a safe bet Cisco Systems Chuck Robbins and Channel Chief Oliver Tuszik will emphasize new HaaS opportunities to help partners and customers shift networking equipment from CapEx to OpEx. The potential HaaS efforts will likely counter Hewlett Packard Enterprise (HPE) GreenLake and Dell Project Apex initiatives.
3. Cisco Managed Services: On the one hand, Cisco is promoting SaaS opportunities to MSPs. On the other hand, Cisco continues to introduce its own managed services for partners to leverage. The early efforts, introduced during Cisco Partner Summit 2019, included MDR (managed detection and response), unified communications as a service and secure SD-WAN services. We suspect updates will surface at this year's virtual event.
2. Cisco Security: The company's Duo for multi-factor authentication and Umbrella network security services, among others, have MSP-focused partner programs. But don't overlook the Cisco SecureX initiative -- essentially, a single dashboard that may allow partners to unify all of the networking company's security products.
1. Additional updates: Check this blog for ongoing updates from Cisco Partner Summit Digital through the end of the event on October 29. Send news tips to [email protected].