Barracuda Networks, owned by private equity firm Thoma Bravo, has pulled back the curtain a bit on the company's MSP-focused software and technology business worldwide. Although actual dollar and profit figures remain undisclosed, Barracuda MSP's percentage growth figures -- particularly outside of North America -- sound impressive.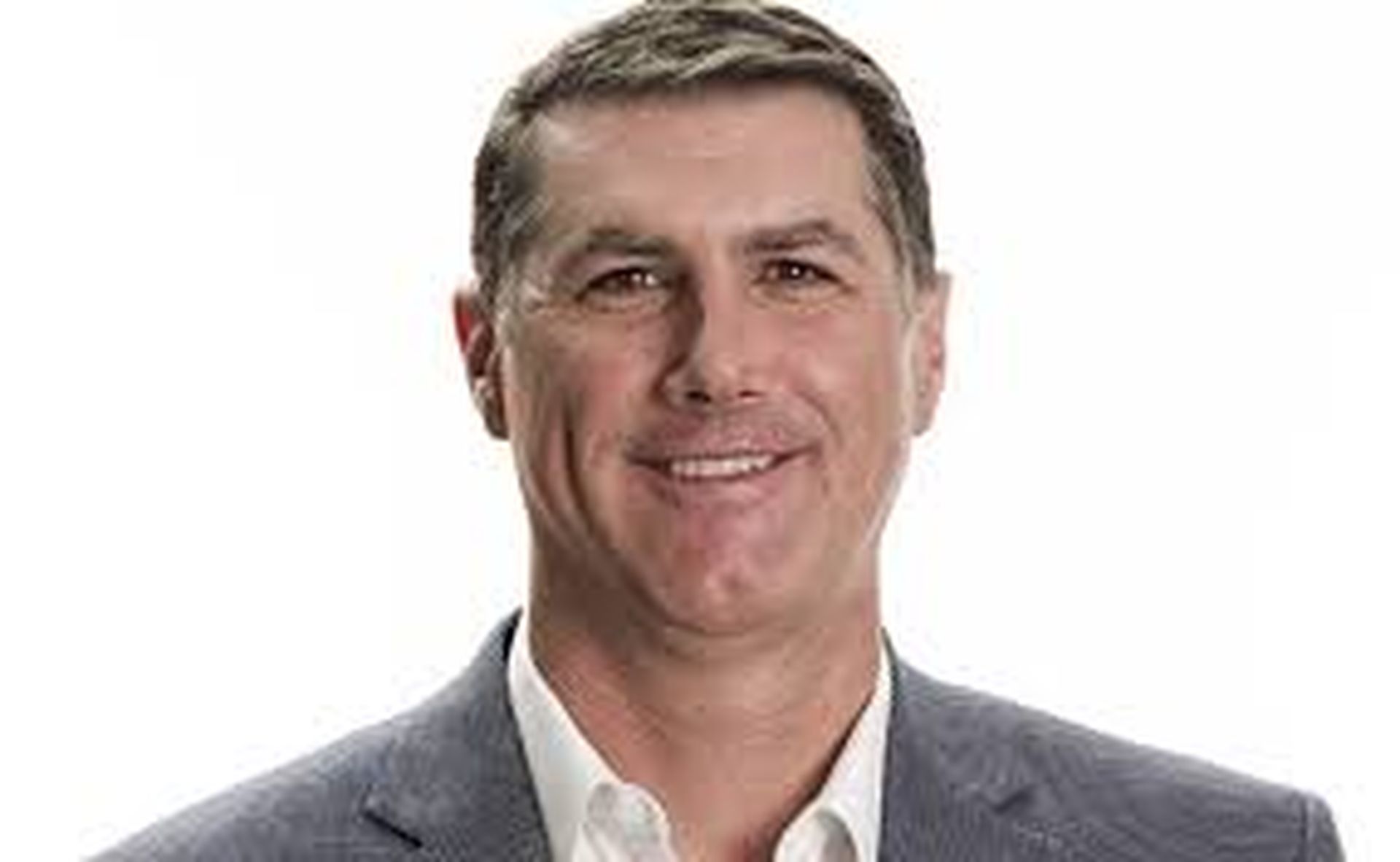 And that's precisely the point. Numerous MSP technology companies focused their early market efforts on North America and only later expanded internationally. In stark contrast, Barracuda was largely a global company when it began acquiring MSP-focused technology companies around 2015. And those global MSP efforts have accelerated significantly over the past year.
Among the data points Barracuda MSP shared this week:
Barracuda's billings for MSP security solutions outside North America increased 249 percent year over year, as of October 2019.
The company's annualized recurring revenue for MSP-focused email protection solutions has increased 318% percent outside North America over the year.
Barracuda now works with over 850 international MSPs across 35 countries.
The number of global MSPs using multiple Barracuda solutions increased 47 percent year-over-year (as of the end of October 2019).
Barracuda MSP: Four-Year Journey
Barracuda CEO BJ Jenkins, key executives and board members developed an MSP-centric partner strategy and go-to-market strategy in early 2015. By September 2015, the company acquired Intronis for MSP backup services. The MSP partner strategy extended from data protection to firewall security by around mid-2017. An email security push has also surfaced, along with an RMM (remote monitoring and management) software acquisition involving Managed Workplace, which was first developed by Level Platforms more than a decade ago.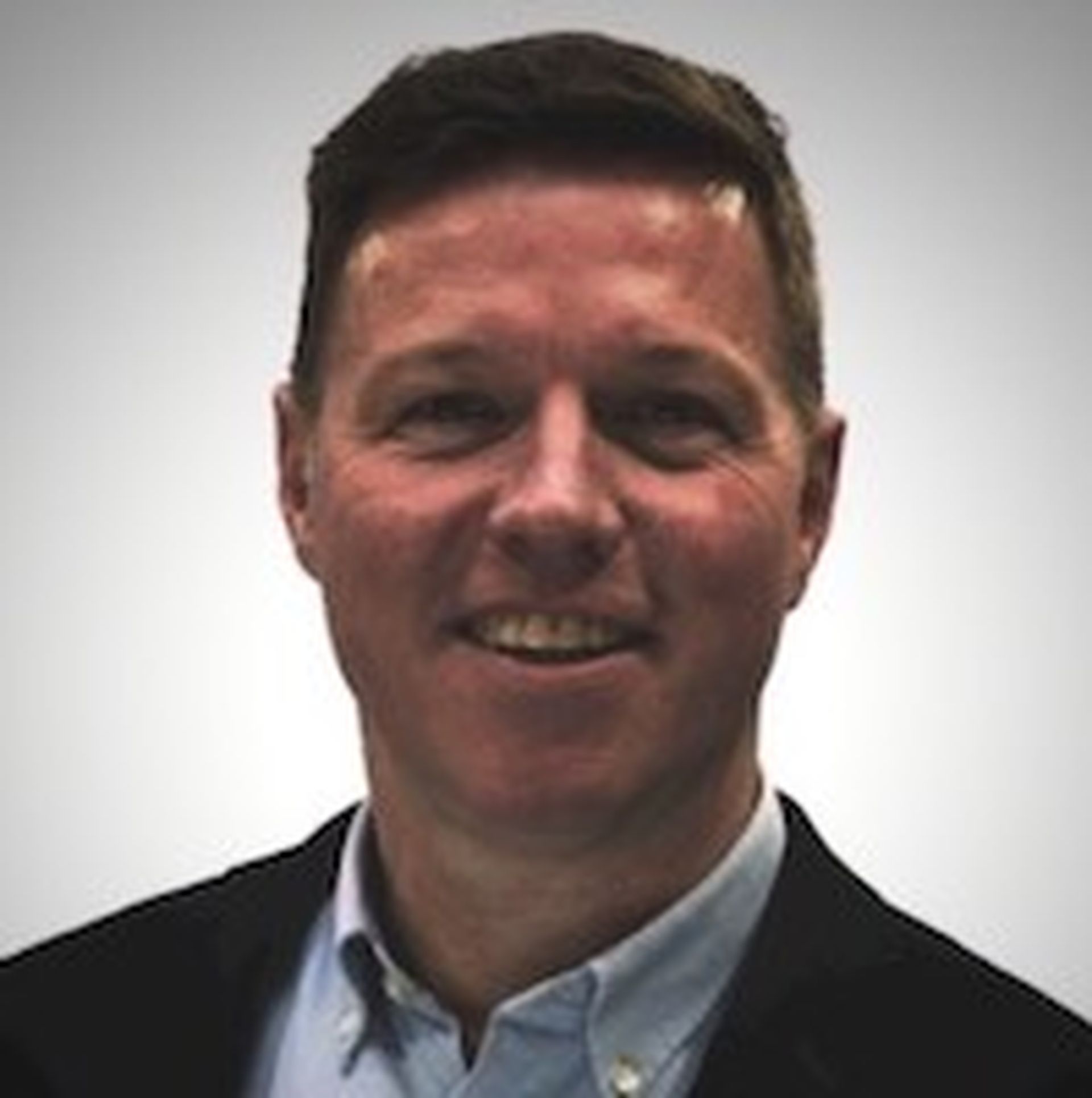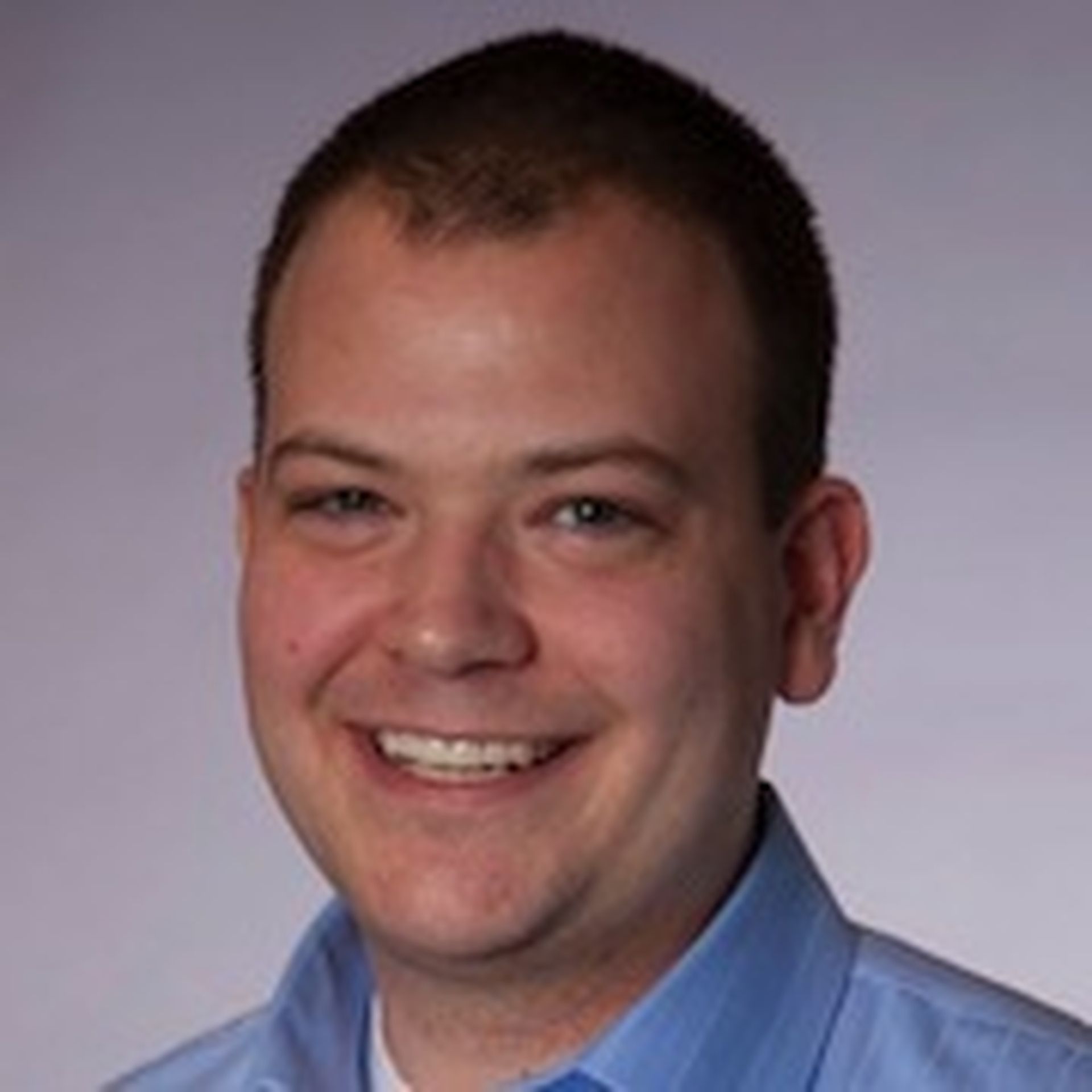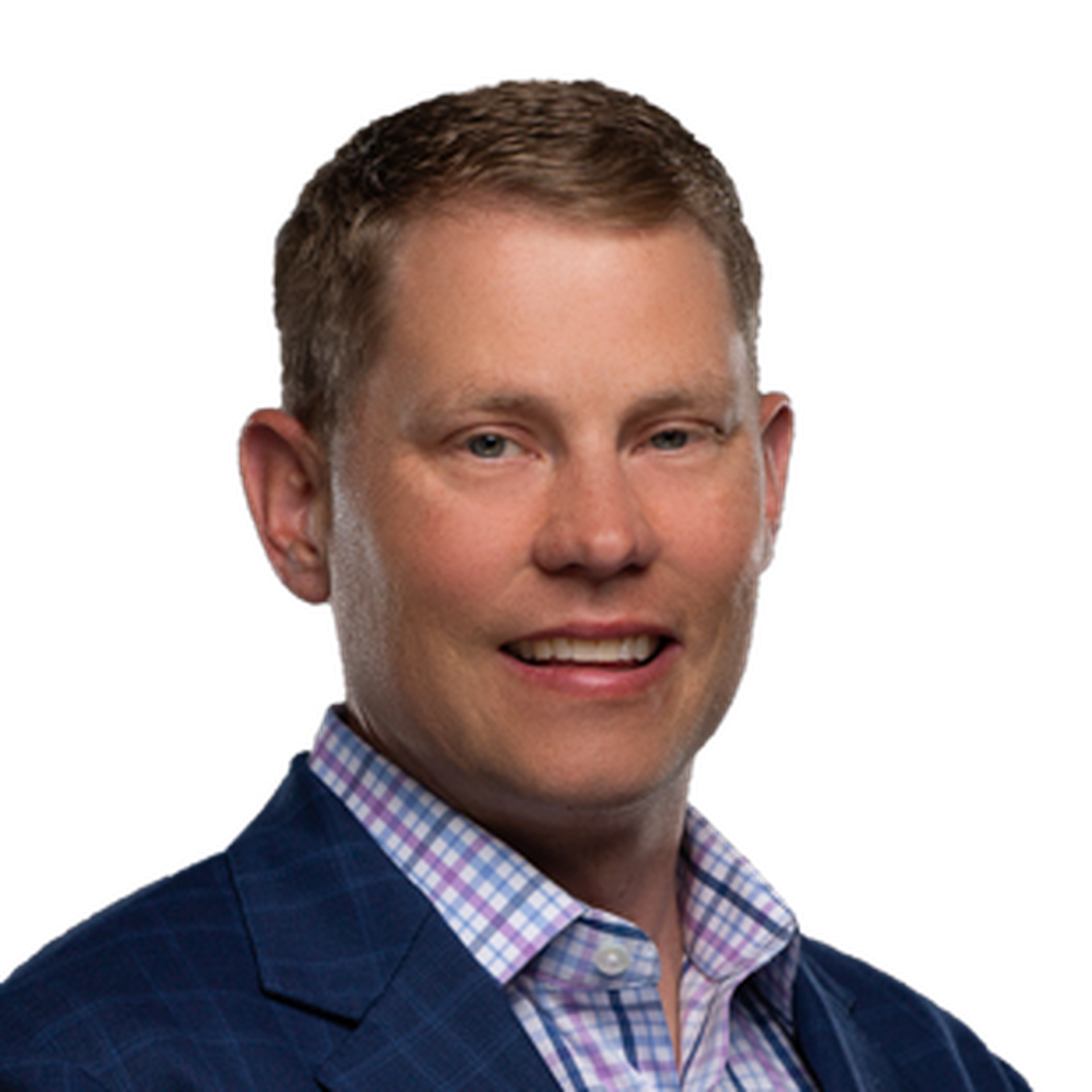 The MSP strategy has accelerated under Thoma Bravo, a private equity firm that acquired Barracuda in 2017. Thoma Bravo also owns ConnectWise, and maintains investments in MSP-friendly companies like LogRhythm and SolarWinds.
Talent has also been keep to the MSP-focused effort. In addition to BJ Jenkins' c-level leadership, the company has leveraged Brian Babineau to lead the MSP effort since 2016 or so. Intronis co-founder Neal Bradbury, now VP of MSP strategy partnerships at Barracuda, has also been instrumental in the business strategy. As has Jason Howells, director, International MSP.
Babineau, currently SVP & general manager of Barracuda MSP, described the overall business progress in this prepared statement:
"Over the past four years we've built our international Barracuda MSP team to match our success and partner growth in these new regions, growing our MSP annualized recurring revenue base over 250% year on year. As we continue to expand across the globe, we're committed to investing in the infrastructure to support and empower these new partners."
Barracuda MSP Expansion: Reality Check, Rivalries
No doubt, Barracuda MSP is in growth mode. But it's also important to pursue context for the growth figures. To reiterate, the company did not disclose actual MSP revenue dollar figures. Also, some of the percentage growth may involve one-time year-over-year boosts from acquired revenues -- such as the Managed Workplace buyout of February 2019, and various email security tuck-in deals.
Also, it's a safe bet international competition will intensify. Rival MSP platform provider Kaseya has been on the international scene for more than a decade. Also, Datto's Autotask division has had a good international presence for at least five years or so. SolarWinds MSP is global in nature. And ConnectWise is making C-suite hires that could boost that company's international presence.
Still, Barracuda isn't resting on its international laurels. Recent moves include:
a dedicated team now serving Australia and New Zealand;
cloud-based product operations and go to market operations running in UK, Germany and Australia.
In a prepared statement, Howells said:
"Given the current climate, with economic uncertainty looming large in the form of political shifts across the region, it's easy to see how MSPs might be playing it safe when it comes to growth. It's therefore a huge testament to our partnership model and the specialist team we've put in place that we're seeing such impressive growth. We're proud to be supporting MSPs across the region, and enabling them to create, deliver and demonstrate services to their clients."
The results look impressive. Barracuda now supports more than 4,300 MSPs, and the number of global MSPs using multiple Barracuda solutions increased 35 percent year-over-year entering September 2019, the company says.