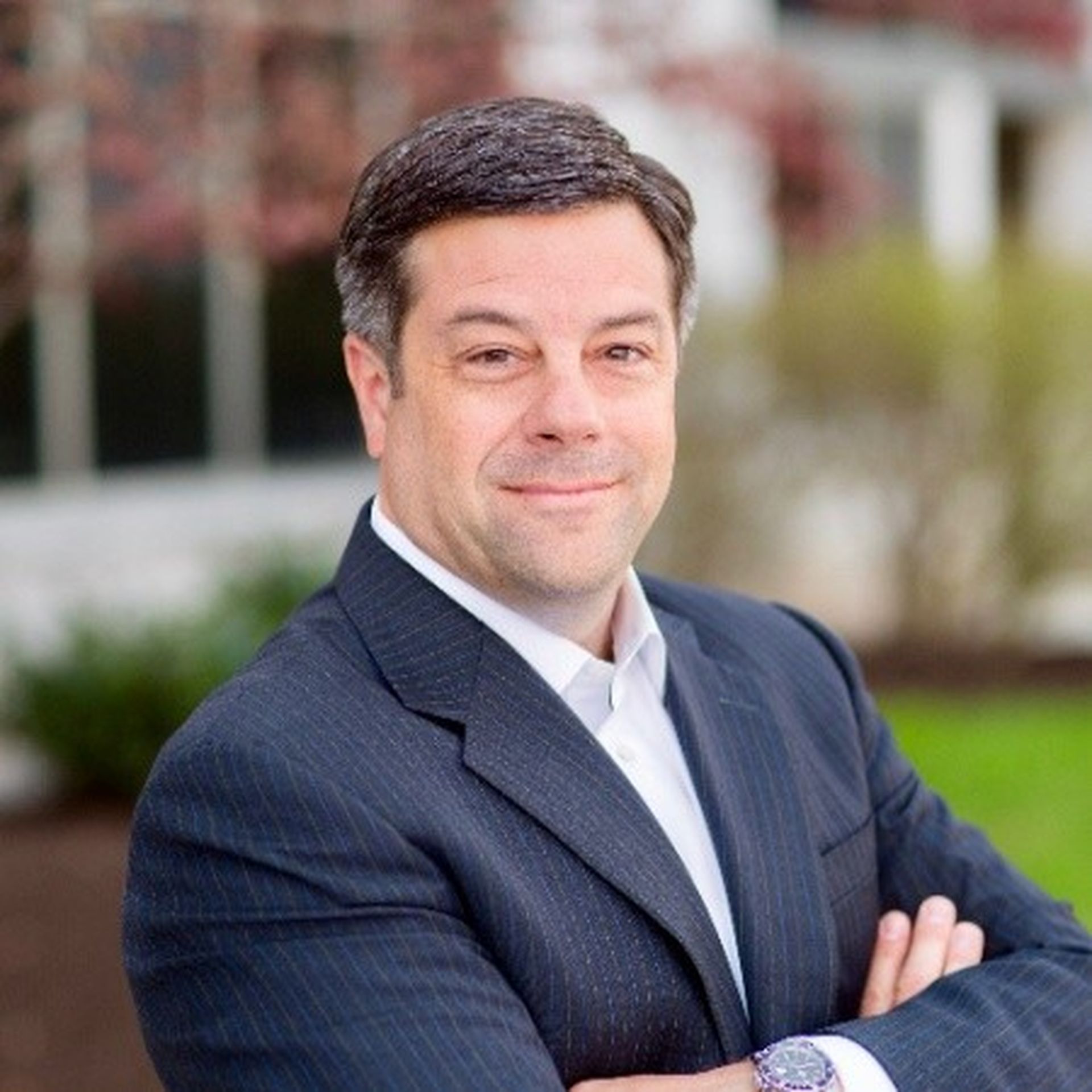 In the continued push beyond traditional server, network and device monitoring, Apcela in recent months rolled out AppMon -- an enterprise-grade, software-defined monitoring solution for network and application performance, the company claims.
The goal: AppMon focuses on enabling enterprises to locate application-specific performance problems quickly and reduce time-to-diagnose and time-to-repair issues, Apcela asserts.
AppMon claims to offer the following benefits:
De-Risk Network Elements - Simulate and fine-tune voice, video and other traffic patterns to assess performance demands on network infrastructure and assure network performance and capacity for real-time services
Solve Issues with Agility - Accelerate issue diagnosis by instantly measuring link/connection quality between any two sites or internet destinations
Gain Insight into Network Usage - Design application performance simulations to test user access control models, policies and scenarios
Maintain a Tight Grip on User Experience - Actively monitor user connectivity to business-critical applications and course correct before IT escalations
The new product is integrated with Apcela's existing Enhanced Analytics Platform. That connection gives AppMon visibility into applications operating across multiple clouds (public or private) or deployed in hybrid configurations (via third-parties and/or behind firewalls). Data collected via AppMon can be integrated with SD-WAN performance data to identify patterns, correlated events, and improvement opportunities. AppMon also integrates with Cisco SD-WAN and is embedded in Apcela's ultra-high-performance network.
Apcela: Business and Leadership Evolution
The company was originally founded as CSX Fiber Networks (then renamed CFN Services) in 2005. In 2016 the company officially rebranded to Apcela, which they felt better represented their mission of delivering the next-generation cloud-ready IT architecture.
Earlier this year Apcela received additional funding from existing investor Claritas Capital and appointed Jack Dziak as president and COO.
The company has a cloud partner program but doesn't specifically mention MSPs. That's a missed opportunity, we believe. From our view, there are multiple signs that MSPs are finally warming up to application performance monitoring.