Accenture has acquired Apis Group, a privately held Australian consultancy that provides strategic advisory, digital design, and delivery services to government agencies.
The deal – the latest in a long line for Accenture – will bolster the company's services to government and health clients in Australia, Accenture said.
Founded in 1999 and headquartered in Australia's capital of Canberra, Apis Group has more than 120 employees and works with some of the country's largest federal public service organizations. Key verticals served include social services, health, aged care, education, employment, and environment sectors.
Accenture Acquires Apis Group: Executive Perspectives
Louise May, who leads Accenture's Health & Public Service practice in Australia and New Zealand, commented on the acquisition:
"Apis Group's extensive experience working with public service organisations complements Accenture's established credentials across government. Apis Group's talented team of professionals brings in-demand industry expertise and consulting skills that align with our offerings to government clients. This acquisition will bolster our position as partner of choice for government and health organisations, who will benefit from the deep specialist expertise of Apis combined with Accenture's world-class digital transformation capabilities."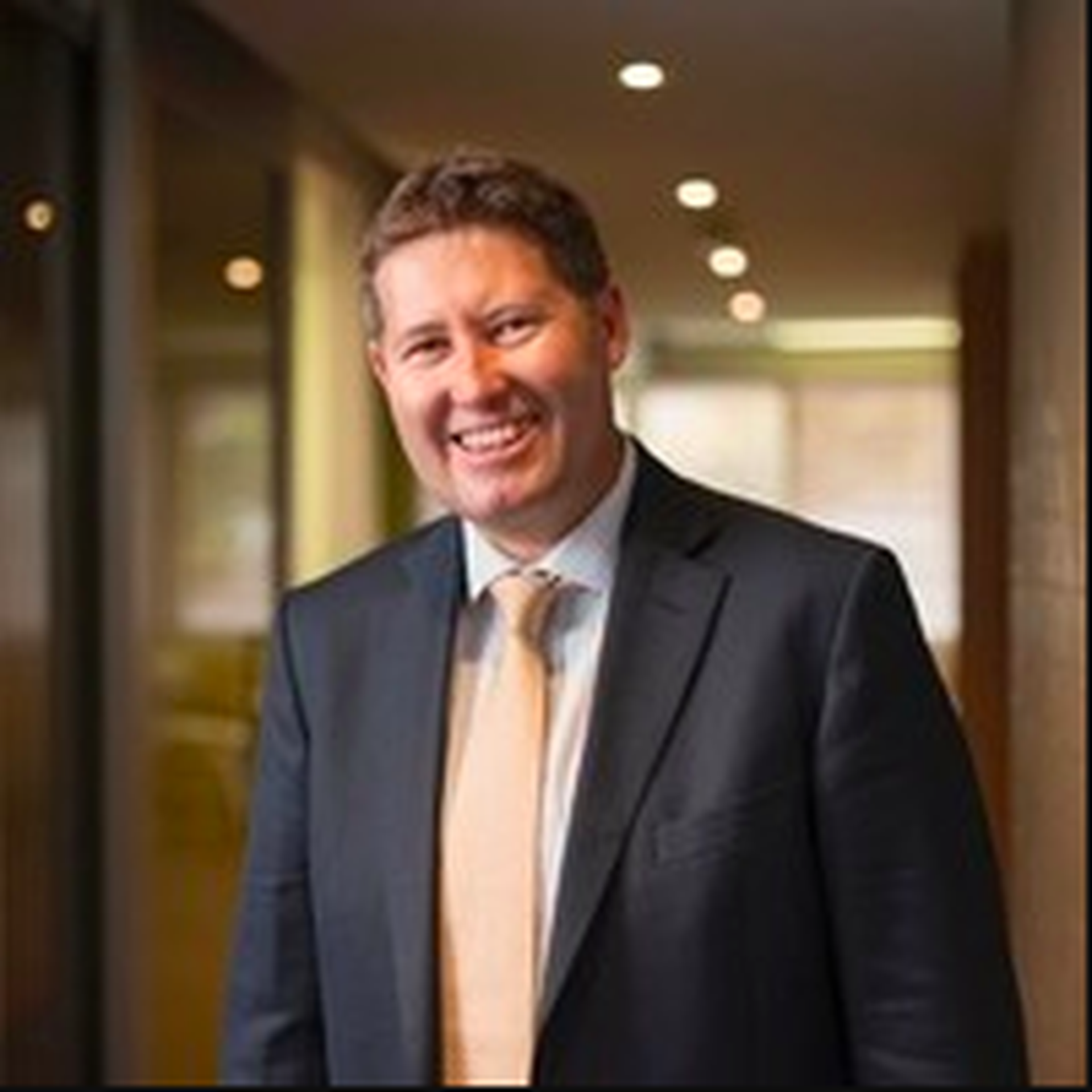 Anthony Honeyman, chairman and a partner at Apis Group, added:
"The opportunity to become part of Accenture presents new potential and great possibilities for our business, our clients and our people. We are particularly excited about the opportunity to leverage Accenture's deep digital and analytics capabilities. By combining our skills, expertise and client relationships, we can enhance our offerings to government clients including deploying digital services that deliver enhanced experience to citizens in their dealings with government."
Bob Easton, chairman of Accenture in Australia and New Zealand, concluded:
"The acquisition of Apis Group is the latest demonstration of our continued investment in Australia and our commitment to growing our capabilities in areas where we have ongoing client demand and new opportunities."
Accenture: Merger and Acquisition Company List
The purchase of Apis Group is the latest in a series of investments by Accenture in Australia. The firm acquired BCT Solutions in June 2019; big data and analytics company Analytics8 in August 2019, and PrimeQ, an Oracle software-as-a-service cloud implementation service provider, in December 2018.
A list of Accenture's acquisitions can be found here.