Accenture is acquiring Pollux, a provider of industrial robotics and automation solutions. Financial terms of the deal were not disclosed.
This is technology M&A deal number 145 that ChannelE2E has covered so far in 2021. See all technology M&A deals for 2021 and 2020 listed here.
Moreover, this is the second Accenture acquisition that surfaced today. The other deal involved Cirrus, a leadership and talent consultancy.
Pollux, based in Joinville, Brazil, offers consulting and technologies that make factories, plants and supply chains more productive, safe and sustainable, Accenture says. Pollux focuses on such vertical markets as consumer goods, pharmaceutical and automotive.
Pollux "designs, engineers and deploys fully functional assembly lines that include robots and other hardware, plus the software that controls them. Pollux also offers visual analytics inspection solutions, autonomous mobile robots and robots as a service for shop floors and warehouses," Accenture says. Pollux, founded in 1996, has implemented more than 1,000 projects for manufacturing companies, primarily in Brazil.
This is Accenture's first acquisition of an industrial robotics solutions provider, the buyer says. Roughly 290 Pollux employees will join Accenture's Industry X group.
Accenture Acquires Pollux: Executive Perspectives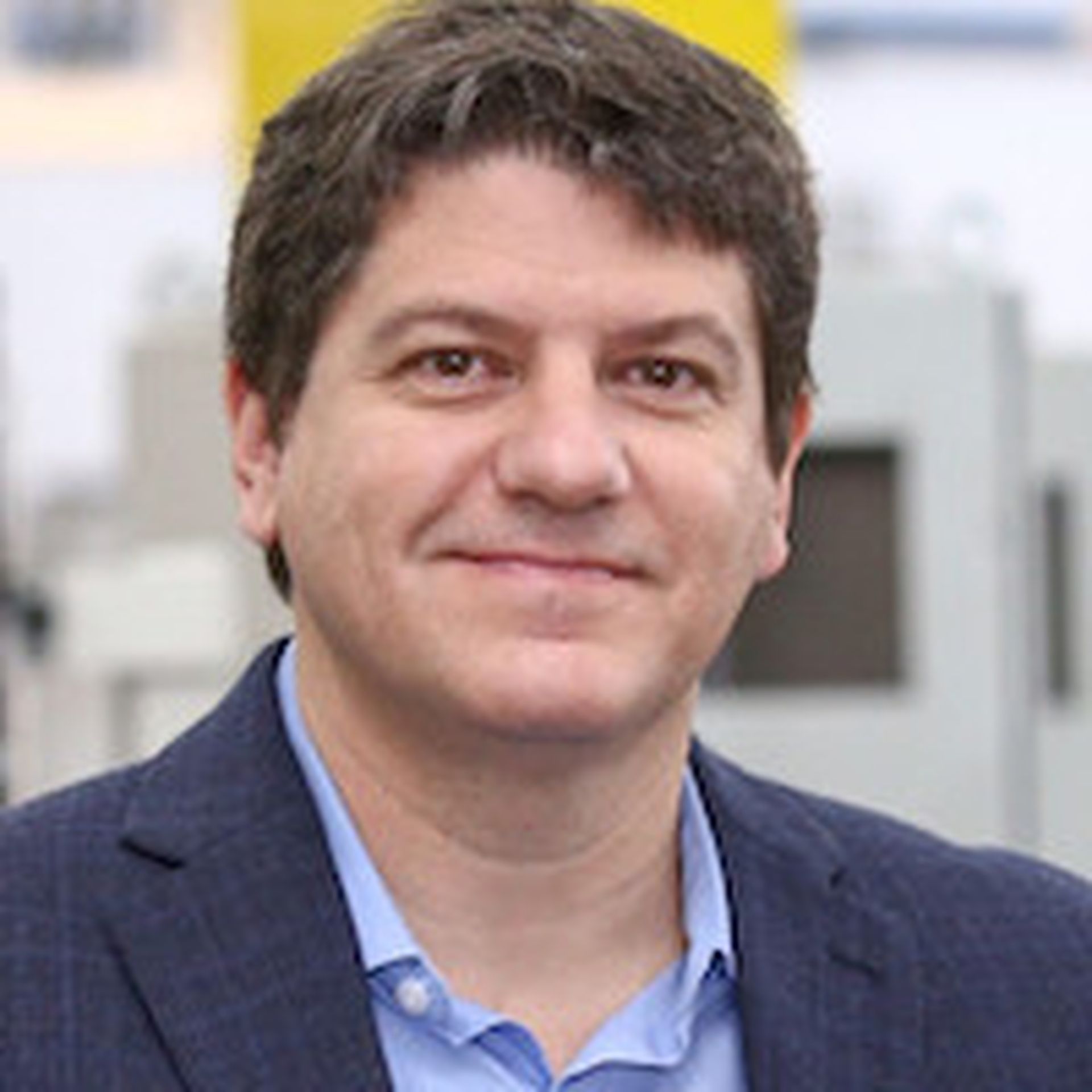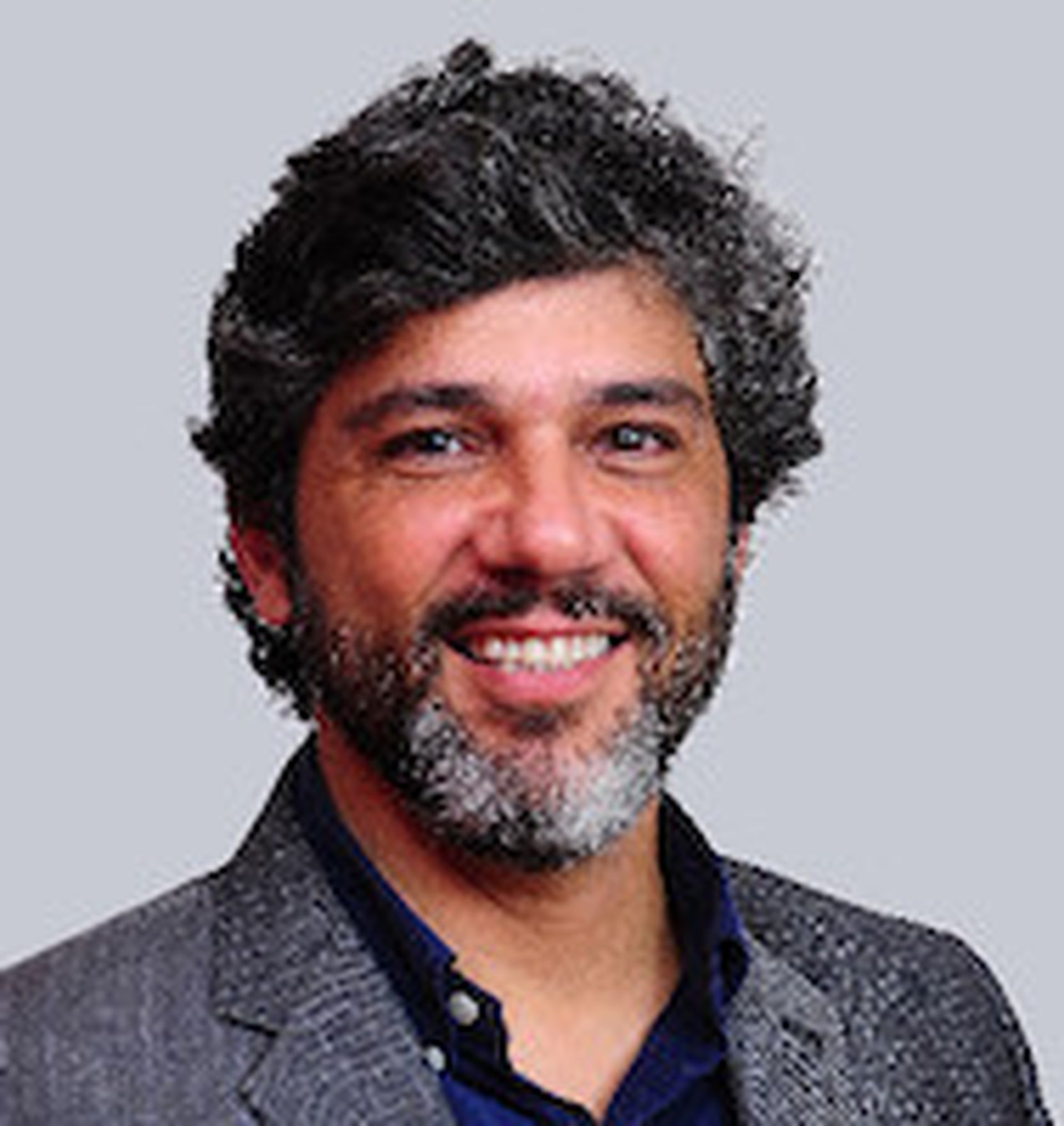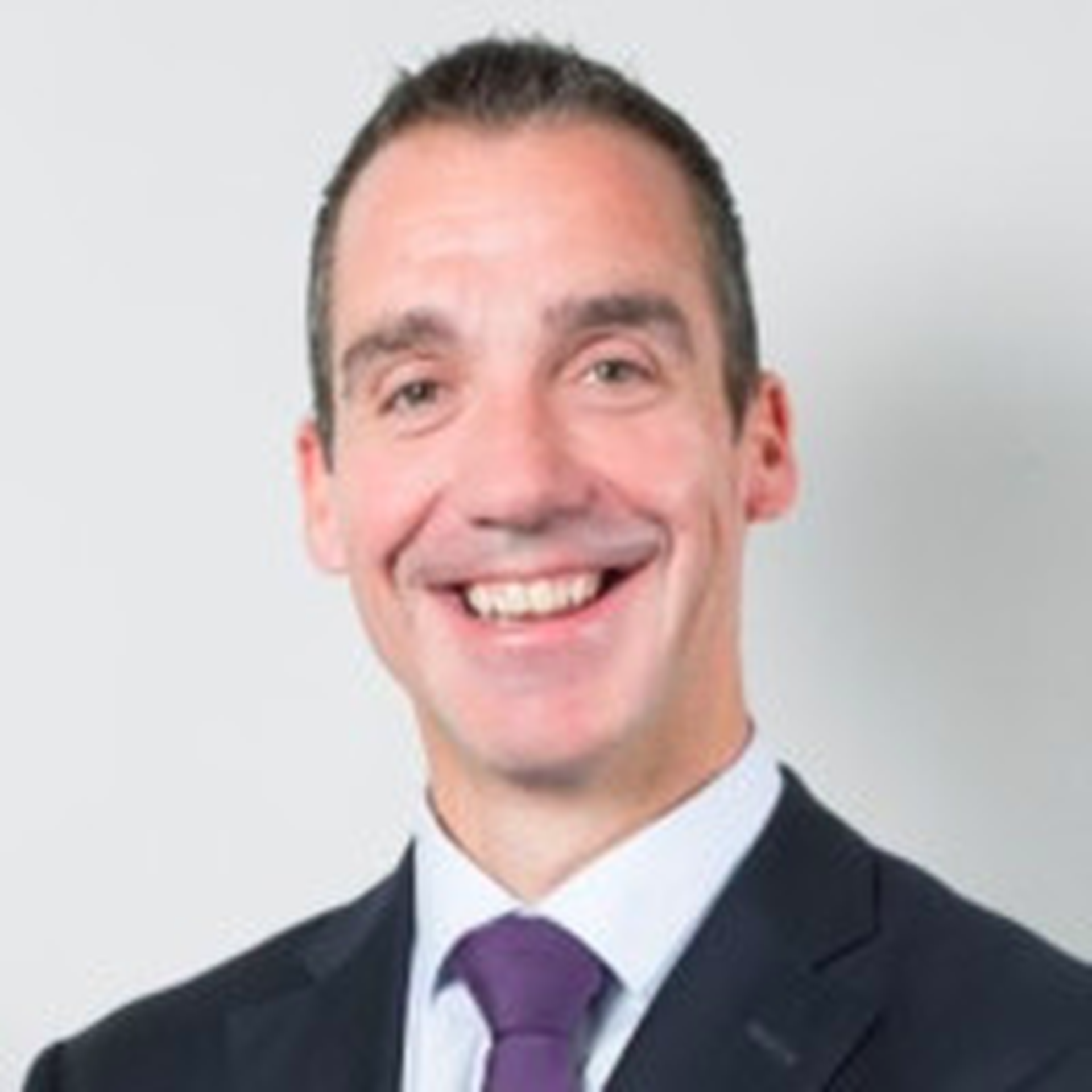 In a prepared statement about the deal, Nigel Stacey, global lead for Accenture Industry X, said:
"Automation and human + machine collaboration are digitally transforming manufacturing and supply chain operations to be more flexible, resilient, sustainable and safe, and to better meet ever-changing customer demands. Tangibly seeing these benefits in practice requires a true integration of information technology and operations technology, which is what Pollux will allow us to offer our manufacturing clients."
Added Renato Improta, Latin America lead for Accenture Industry X:
"Pollux's expertise and experience in robotics and automation solutions will complement our industry consulting skills and industrial IT and applied intelligence capabilities. This combination will enable us to deliver real-time supply chain and operations orchestration with flexible manufacturing functions to our clients."
Concluded José Rizzo Hahn Filho, CEO and founder of Pollux:
"As part of Accenture Industry X, we can offer existing and new clients complete transformation of manufacturing and logistics processes. Combining IT innovations with industrial automation can enable powerful new business models, in which, for example, a consumer's purchase at home immediately triggers a robot's next move in a factory on the other side of the planet."
Accenture Mergers, Acquisitions: Example Technology Deals
Accenture has acquired multiple consulting and software firms focused on digital manufacturing, operations and supply chain capabilities. Example deals include:
Accenture has also been active on the M&A front in Brazil. Additional deals in the region include buying information security firm Real Protect and ServiceNow partner Organize Cloud Labs.
Accenture Acquisitions: Complete M&A Deal List
Accenture has made more than 50 acquisitions overall since 2019. The deals typically involve digital transformation, big data analytics, cloud, cybersecurity and MSSP buyouts.