Here are five (actually, far more…) technology news updates, insights, chatter, and plenty more to start your day for Wednesday, October 16, 2019.
Our Daily Brew
Who We Serve: Content for managed services providers (MSPs), cloud services providers (CSPs), IT consulting firms, systems integrators, VARs, independent software vendors (ISVs), and any other partner acronym that further caffeinates our already stellar SEO.
Frequency: Every business morning.
Reaching the Barista: Send news, tips and rumors to

[email protected]

.
A. What's Hot Today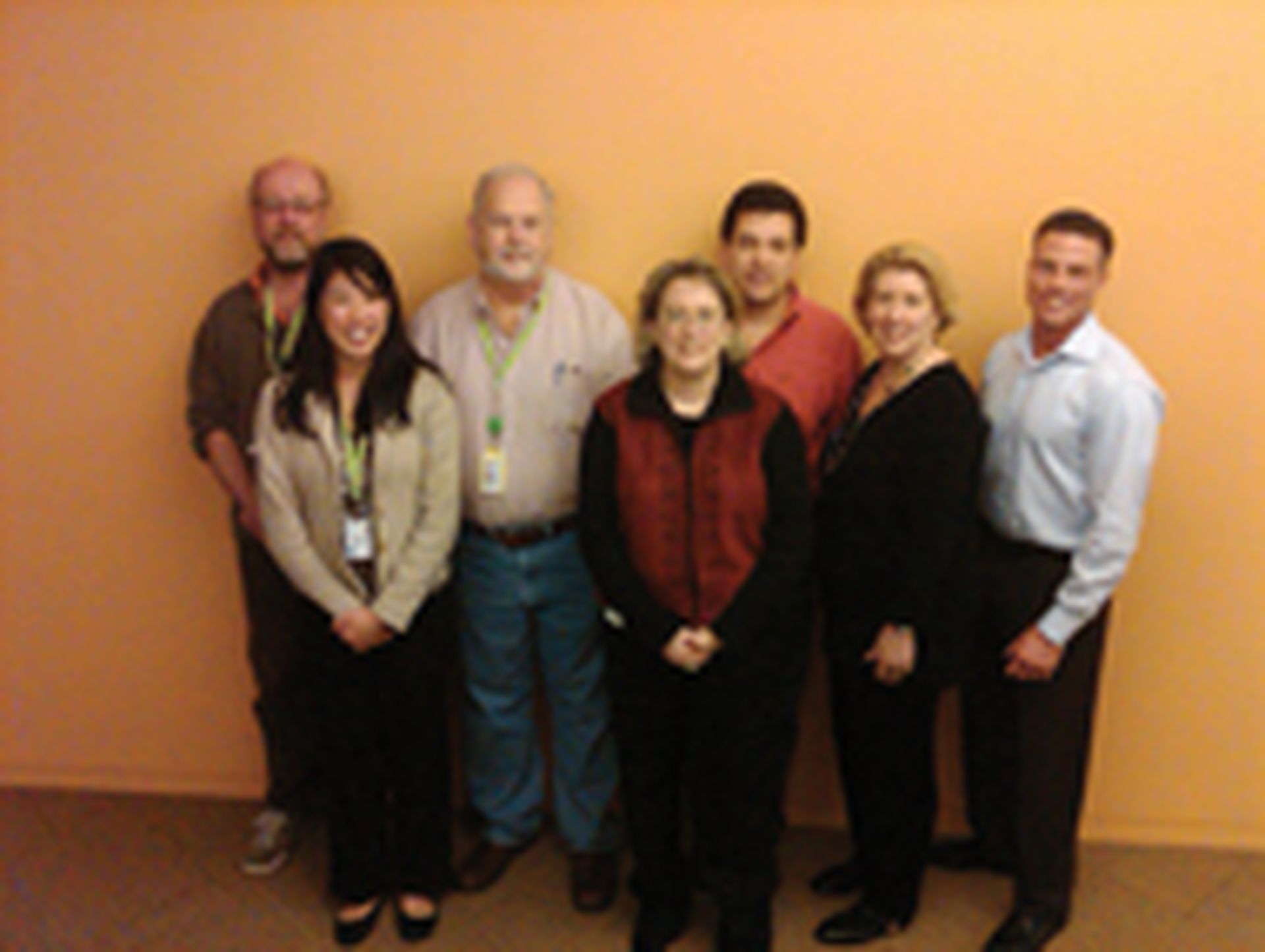 1.

Tomorrow (Thursday)

– How I Sold My MSP: Hear from MJ Shoer and Jason Waldrop, as the entrepreneurs describe how they launched, built and sold their MSP businesses. Register now to join our ChannelE2E webcast. Can't join the live discussion on Thursday? Register anyway and consume the webcast on-demand starting Friday.

2. Private Equity - Tech Data: Apollo Global Management has bid $5 billion to acquire Tech Data and wants to take the distributor private, according to reports...

3. M&A - MSPs: Sweden's Proact has acquired PeopleWare of the Netherlands. Proact is an IT solutions provider focused on cloud services. PeopleWare is a midmarket MSP and Microsoft partner with roughly 220 employees and 170 active customers.

4. M&A - Digital Consultancies: Genpact, a global professional services firm focused on delivering digital transformation, is acquiring Rightpoint, a digital consultancy in Chicago.

5. Talent - MSP: Cutting Edge Technologies (CE Tech) of Warren, New Jersey has hired Rob English as director of managed services and cloud solutions. English previously was CEO of VDX, a Microsoft partner.

6. Talent - Data Protection: Axcient has hired FireMon and ConnectWise veteran Michael Goldberg as VP of sales, reporting to Chief Revenue Officer Angus Robertson.

7. Infrastructure Monitoring: AppNeta has unveiled the r1000, an appliance for active monitoring at 100 Gbps. The appliance allows AppNeta Performance Manager to track links between data centers, large campuses, and WAN backbone infrastructures without interrupting business-critical workflows, the company asserts.

8. Automation - ITSM and MSPs: Ayehu has launched Next Generation (NG) IT Automation and Orchestration Platform, Version 1.5. The software is a centralized hub that automates IT service management (ITSM), cybersecurity, monitoring and messaging, and virtual support agent workflows.

9. Automation - Workflow: Slack has unveiled Workflow Builder, a new way to streamline and automate tasks, the company says.

10. Email Security - Artificial Intelligence: Vade Secure has unveiled Computer Vision Engine, a proprietary technology now available in all Vade Secure products that enhances phishing detection accuracy, the company says. The technology is based on VGG-16 and ResNet CNN object detection deep learning algorithms.

11. Research – MSP Cyberattacks: Over the past year, 74 percent of MSPs have suffered a cyberattack, with 83 percent reporting that their SMB customers have suffered one as well, according to research commissioned by Continuum and conducted by Vanson Bourne.

12. Research - Ransomware Part One: Eighty-five percent of MSPs reported attacks against SMBs over the last two years, compared to 79 percent of MSPs who reported the same in 2018, according to Datto's latest Global State of the Channel Ransomware Report.

13. Research - Ransomware Part Two: Ransomware attacks continued to become more focused and sophisticated in Q2 and Q3 2019, an Emsisoft report says. In contrast to the spray-and-pray campaigns of the past, threat actors are increasingly targeting larger and more profitable targets such as businesses, schools and government organizations, the company says.

14. IBM Financial Results: IBM is expected to announce third-quarter earnings after the market closes today (Wednesday). Although top-line revenues are expected to decline for the fifth consecutive quarter, IBM is hoping to show early momentum around its recent Red Hat acquisition. IBM is leveraging Red Hat's software to build a multi-cloud strategy that extends across IBM Cloud, Amazon Web Services (AWS), Microsoft Azure, Google Cloud Platform (GCP), hybrid IT Systems and on-premises data centers.
B. Partnerships and Strategic Alliances
1. Backup and Disaster Recovery - SaaS: Afi.ai has launched a partner program Program for its Microsoft Office 365 and Google G Suite backup platform.
2. Distribution - Cloud Services: Ingram Micro is promoting free BitTitan User Migration Bundles to assist partners with cloud migrations.
3. MSP Cybersecurity: The 20, an MSP consortium, has agreed to embrace ThreatLocker's endpoint security solutions for small, midsize and large enterprise customers.
4. HR and Financial Applications: Workday announced updates to its SaaS-based finance and HR applications during the company's Workday Rising conference in Orlando, Florida. Workday's top 10 consulting and SaaS integration partners include Accenture and Deloitte. But a some partners -- particularly MSPs and boutique consulting firms -- have awaited a more formalized partner program push.
5. All Partner Programs: Search the comprehensive ChannelE2E Partner Program Database here. Also, submit your company information here and your partner program can be listed in the database.
C. Next Five Technology Conferences
Got news to share for our morning update? Email me: [email protected].