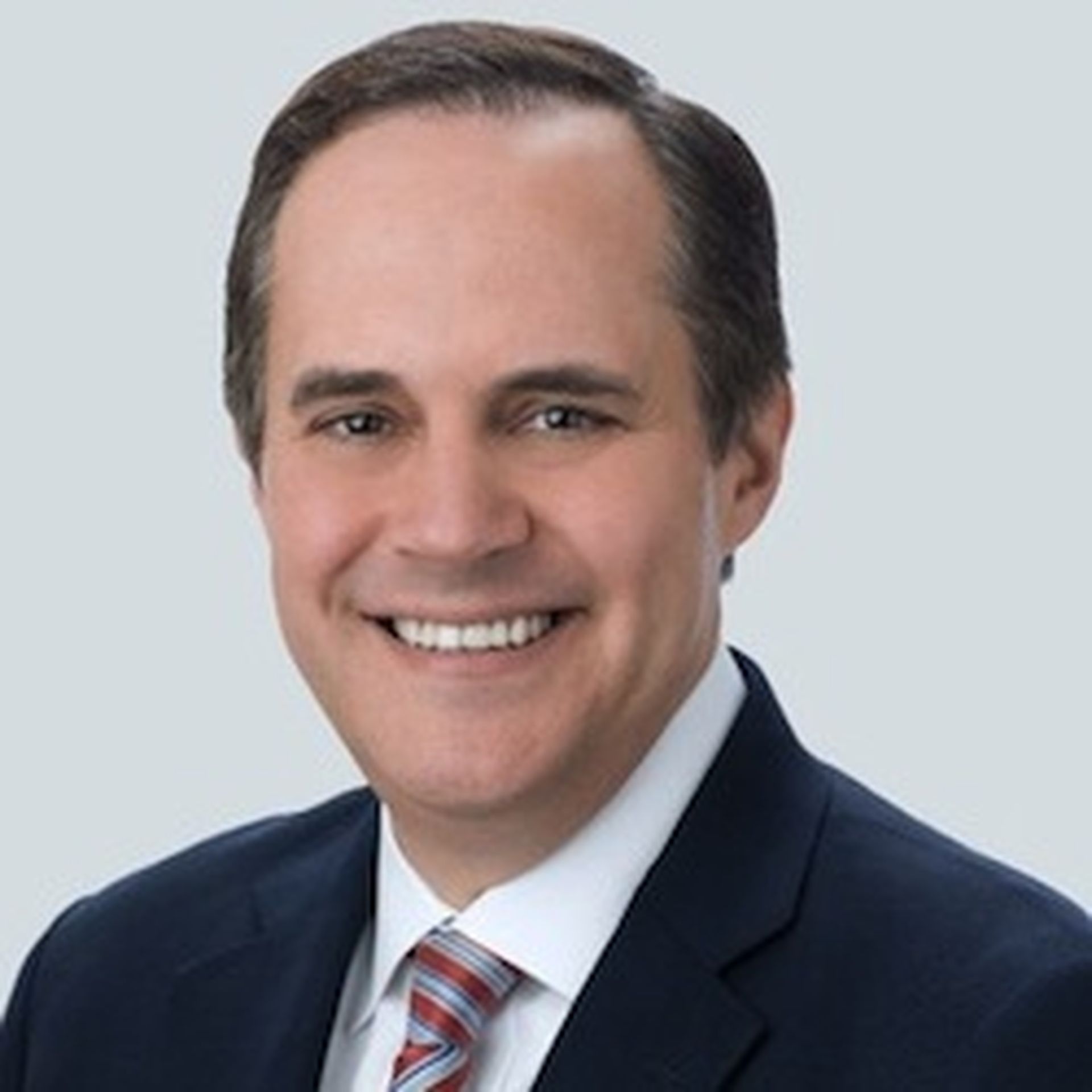 The shift to EMV payment terminals in U.S. retail stores has been anything but a smooth process. The latest signs of trouble come from VeriFone Systems Inc. (NYSE: PAY), which develops in-store and mobile payment systems, and ScanSource (NASDAQ: SCSC), the specialty distributor.
EMV is a technical standard that's supposed to improve next-generation credit card security. The acronym stands for Europay, MasterCard, and Visa -- the three organizations that developed the standard. After initial hype, many retailers missed an EMV deployment deadline of Oct. 1, 2015.
Fast forward to present day, and many retailers continue to push back or avoid deployments. Among the companies taking a hit: VeriFone, which recently delivered Q3 2016 revenues of $493 million -- about $22.5 million below Wall Street's expectations, SeekingAlpha reported.
EMV Project Delays
VeriFone executives blamed the shortfall on EMV project delays. VeriFone mentioned the problem during a June 2016 earnings call, but expected deployments to accelerate over the summer. Fast forward to a Sept. 1, 2016, earnings call, and VeriFone concedes that the Point of Sale (PoS) deployments hadn't picked up.
"We now see a significant slowdown in small and medium business terminal upgrades," said CEO Pail Galant. "And many larger merchants in the U.S. are pushing out orders as they continue to work to integrate software, certify the EMV, pilot their solutions and finally roll out and turn on chip card acceptance."
VeriFone has been working with customers to accelerate the rollouts, but it's taking longer than anyone expected, Galant asserted.
Striking a similar note, CFO Marc Rothman said channel partners and distributors have also felt the pain of project delays. "The EMV bottleneck continues to impact new purchases into distribution channel as small and medium businesses are not upgrading to EMV at the rate we, our channel partners and the industry have previously anticipated," he asserted. "However, we're well-positioned for the longer term growth in this vertical and we expect our selling volumes to improve and then normalize over the next few quarters."
ScanSource Affirms EMV Market Weakness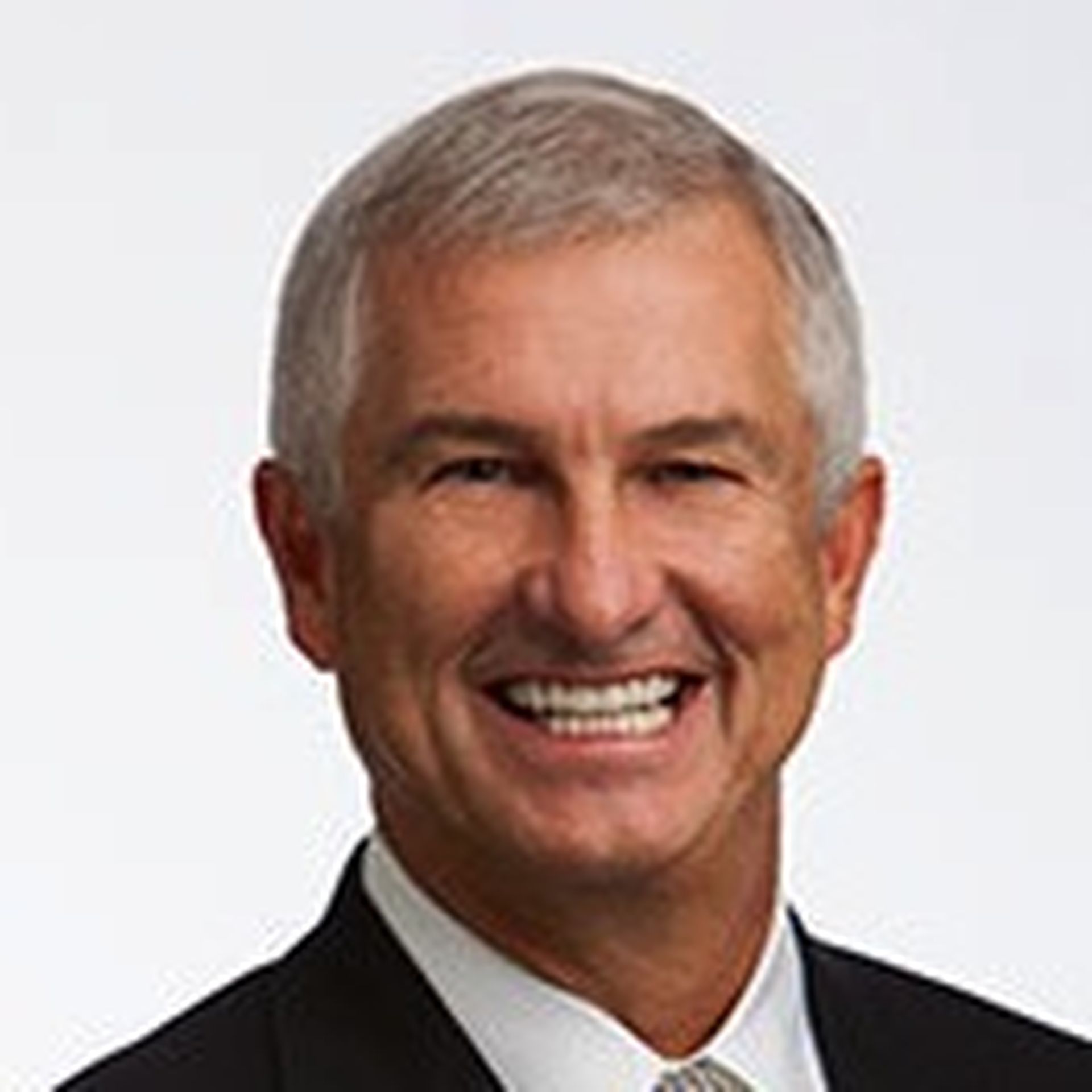 Among the additional victims: ScanSource (NASDAQ: SCSC), which announced weaker-than-expected quarterly revenues in August. The specialty distributor blamed a portion of the shortfall on weakness in the Point of Sale (PoS) market.
"Our POS & Barcode business in North America declined from weakness in our POS business -- including our EMV payments business," said CEO Mike Baur during an Aug. 29 earnings call. "Big deals that we expected to close this quarter did not happen, including some retail projects being put on hold with customer delaying purchasing decisions. However, we do expect some of that business to materialize this next quarter."
Translation: EMV terminals were once hyped as a must-have upgrades for security conscious retailers. But so far, retail adoption has fallen far short of market expectations.