Autotask Endpoint Backup is moving to a per-device fixed price for unlimited cloud storage, CEO Mark Cattini confirms. That shift should allow MSPs to more rapidly roll out endpoint backup to customers, he asserts. Cattini shared that milestone during a wide-ranging interview ahead of next week's Autotask Community Live 2017 conference in Europe.
Part I of the ChannelE2E's Cattini interview, focused on backup, is below. Part II will debut soon with deeper details about MSP market trends.
Autotask unveiled Endpoint Backup in September 2016. The platform leveraged SoonR, (aka Autotask Workplace), a file and sync technology acquired in 2015. Backed by R&D work and integrations with Autotask's unified RMM-PSA platform, the initial backup offering had solid technology and made MSPs more efficient, Cattini asserts. But the financial model, Cattini concedes, needed some fine-tuning.
In recent months, Autotask closely studied a potential fixed price/unlimited storage model for the backup offering. "We needed to do the analytics," says Cattini. "We studied the variables and we think this new pricing model can be a win for us and our service providers."
Autotask quietly rolled out the fixed pricing model to its backup partners within the past two weeks. "Our acceleration has been a rocket ride since then," Cattini asserts. So what are the actual costs for Autotask Endpoint Backup? Cattini didn't say during our call but it sounds like he'll share the details during the company's European conference next week.
Autotask Endpoint Backup Partner Program
Meanwhile, Autotask this week unveiled a formalized partner program for the backup platform. Fewer than one in four endpoints are backed up, Cattini estimates -- leaving plenty of opportunity for partners to cash in, especially since backups can safeguard end-customers from ransomware.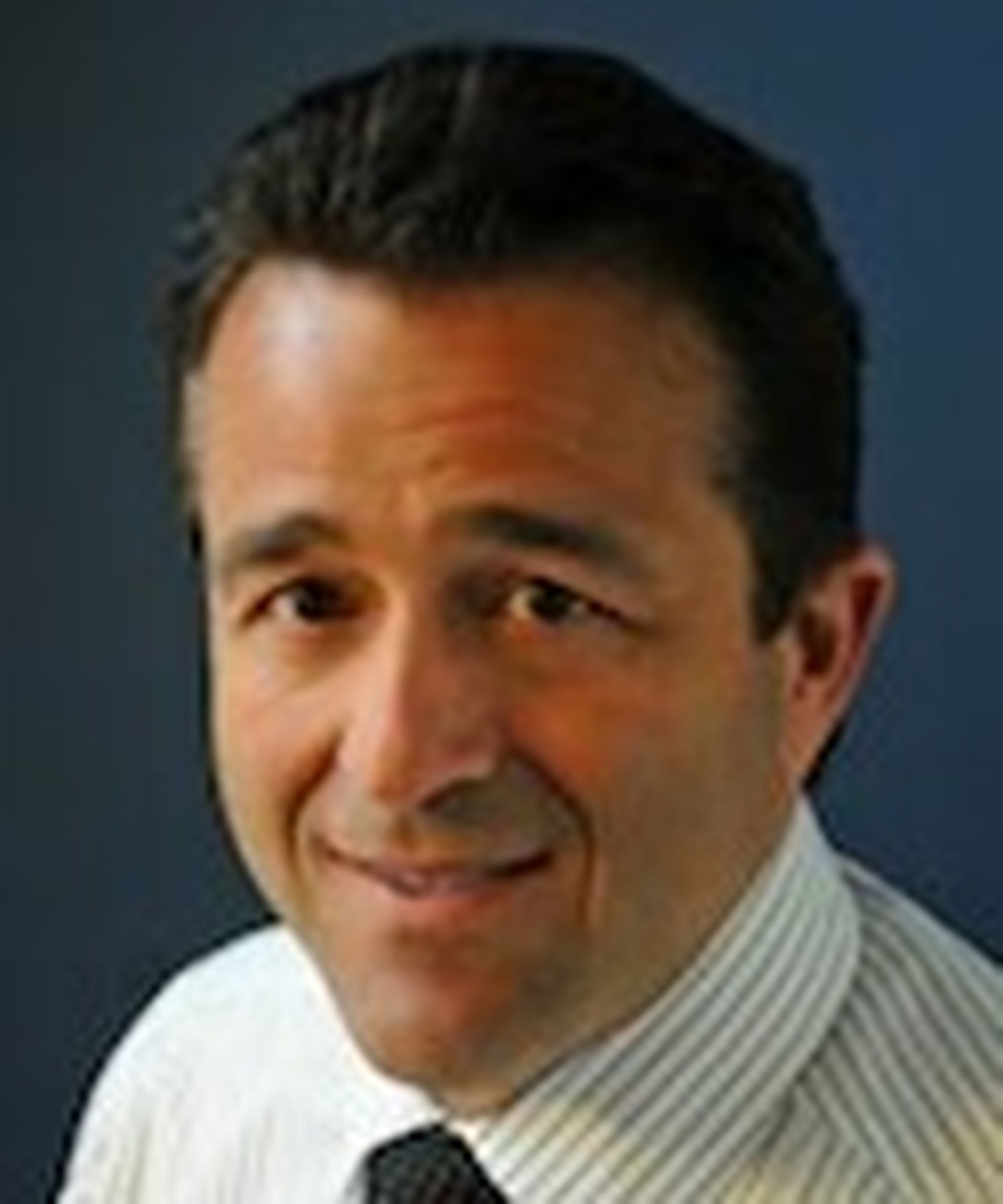 According to one government study, there have been 4,000 daily ransomware attacks since the beginning of 2016. That's up more than 300% from the year before. With that in mind, Autotask says a single pane of glass allows MSPs to monitor for any threats, while a channel-specific fixed cost gives partners the ability to set their own price.
Autotask says the program also includes a dedicated account manager and toolkit with joint sales and marketing figures. The goal there is to help partners identify prospective clients and gain new business. Len DiCostanzo, senior VP for channel development, is driving the effort.
Fixed Pricing: Can It Work?
No doubt, MSPs and IT service providers will value the fixed-pricing model. But will the economics of such a move benefit Autotask? Much like an insurance company that studies various probabilities before setting rates, Cattini says his company has fully studied the new pricing model and will see upside.
Some consumer-focused backup companies offer fixed-price backup services, but most of the major corporate backup companies avoid such offers for fear of runaway costs.
Still, Autotask has protected itself with a fair use clause. That essentially means end-customers can't expect to manage and backup an entire NetFlix-type digital library, Cattini notes.
MSP Backup: Intensifying Competition
Numerous companies now offer MSP-centric backup, disaster recovery (BDR) and business continuity services. While Datto is perceived to be the market leader in terms of MSP installed base, here's a list of the major players.
One of Autotask's chief rivals, ConnectWise, distributes multiple third-party BDR offerings. Those packages increasingly integrate with ConnectWise Automate (for RMM), Manage (PSA) and CloudConsole (Office 365, Azure management) dashboards.
Stay tuned for part two of our interview with Cattini, coming sometime soon.
Additional insights from Ty Trumbull.