Good morning, channel partners. Here are five technology news updates, insights, chatter, and plenty more to start your day for Thursday, May 4, 2017.
Actually, there are 11 updates for VARs, managed services providers (MSPs), cloud services providers (CSPs), independent software vendors (ISVs), telco master agents and telco agents to sip on. Take a look…
11. Phishing: Alphabet has shut down a massive Google Docs phishing attack.
10. Massive Oracle Layoffs?: Rumors about a massive Oracle sales team layoff are swirling. The cuts will allegedly come this summer, according to The Register. The story sounds believable. But don't forget: The Register recently claimed Oracle was exploring a potential Accenture buyout -- but Oracle denied the rumor.
9. Salesforce AppExchange Partner Program: Salesforce has launched an overhauled AppExchange partner program for developers, startups and ISVs. It includes a so-called AppExchange Trailblazer Score that rewards partners based on:
Customer success, based on AppExchange reviews and ratings;
Product success, based on security review status and adoption of latest Salesforce technology;
Team readiness, calculated via Trailhead trails completed and certifications gained; and
Giving back through participation in the Pledge 1% program.
8. Microsoft Azure Cloud Monitoring: Datadog has extended its application performance monitoring (APM) and infrastructure monitoring strategy to more aggressively address Microsoft Azure storage. Datadog is seeking to compete against AppDynamics, New Relic, Dynatrace and other APM/cloud monitoring tools.
7. IT Services Partnership: CMIT Solutions and Continuum had announced a three-year extension of their longstanding relationship. CMIT's 160+ locations across North America leverage Continuum's RMM (remote monitoring and management) platform. The two companies have worked together since 2006.
6. Talent - IT Services: CompuCom Systems has hired Hardik Shah as chief strategy officer (CSO). He succeeds Greg Hoogerland, who shifts to chief customer officer. Shah has extensive channel, ecosystem, alliance and IT services experience from his days at Gartner and Lenovo.
5. Partner Program - Security: One Identity, formerly owned by Dell EMC, has launched a partner program to drive adoption of the company's Identity and Access Management (IAM) solutions.
4. Telco MSPs: As AT&T, CenturyLink and Verizon distance themselves from cloud competition with AWS and Azure, the telco giants continue to see success in the managed services market, according to Carol Wilson, one of the sources I trust most in the telco market.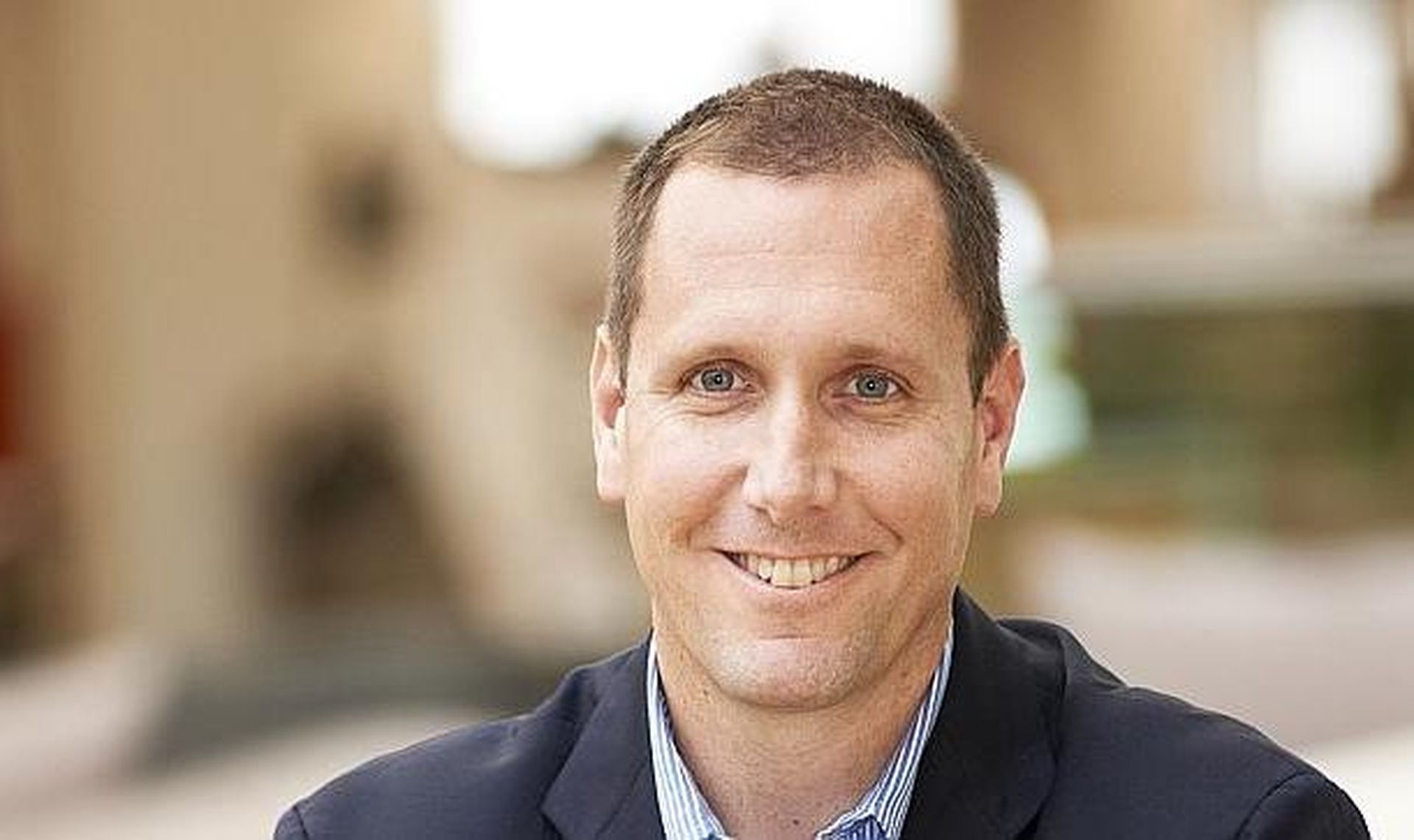 3. Rackspace CEO Resigns: Rackspace CEO Taylor Rhodes has resigned to join a smaller company that doesn't compete with the managed cloud services provider. Rackspace President Jeff Cotten shifts into the interim CEO position. Rhodes' exit comes at a difficult time for Rackspace. The company's managed services for AWS and Azure haven't grown fast enough to offset weakness elsewhere in the business. As a result, Rackspace earlier this year confirmed plans to cut 6 percent of its staff. Plans for international layoffs also were under way, though figures were not disclosed.
2. MSPs and Financial Services: dinCloud has launched specialized managed cloud services for the lending industry. The offerings safeguard IT for banks, credit unions and more. We'll share more details on another website sometime this summer. Hmmm....
1. So What's Next?: ChannelE2E may provide the answer before June...