Good morning, channel partners. Here are five technology news updates, insights, chatter, and plenty more to start your day for Thursday, March 2, 2017.
Actually, there are 14 sweet morsels for VARs, managed services providers (MSPs), cloud services providers (CSPs), independent software vendors (ISVs), telco master agents and telco agents to chew on. Take a look…
14. Palo Alto Networks: What's their channel strategy? We'll share more details later today...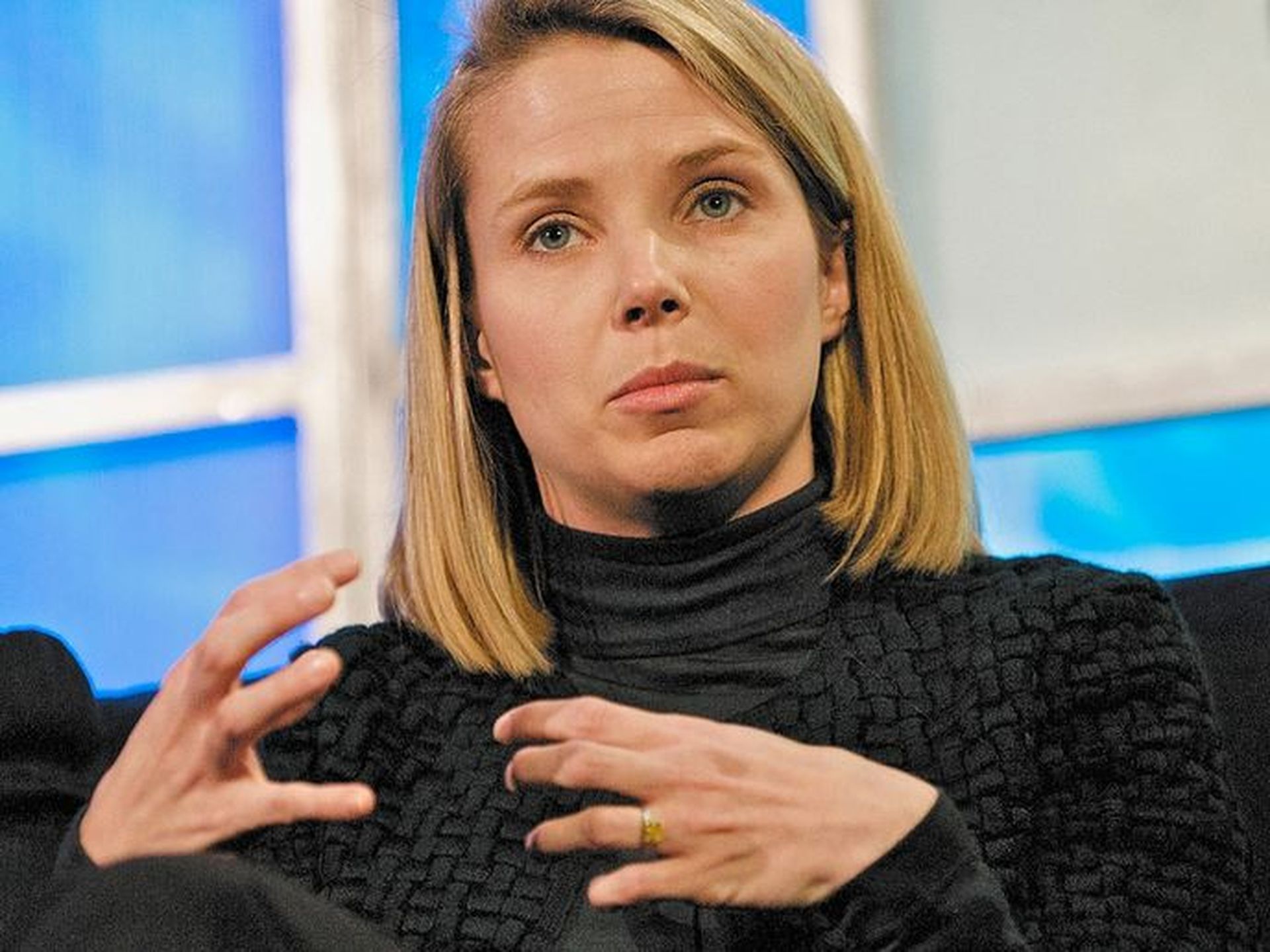 13. No Soup for You: Yahoo CEO Marissa Mayer will forgo her bonus and Yahoo's top lawyer has resigned. The steps are meant to pacify critics who think Yahoo didn't take enough steps to address multiple massive hacks in recent years.
12. Storage Forecast: Pure Storage reported fiscal Q4 revenue and profit that topped analysts' expectations, but shares dropped roughly 11 percent because Wall Street is worried about current year revenue growth rates, according to Tech Trader Daily.
11. Box Earnings: Box is finally bringing in more money than it is spending (at least in terms of cash flow), the cloud software company said on Wednesday, a milestone investors have been waiting for since its initial public offering more than two years ago, Reuters noted. Although Box has become partner friendly, the company faces intense competition from traditional rivals like Dropbox and channel-centric rivals like Autotask Workplace, Datto Drive and eFolder Anchor.
10. Technology Accelerators: Techstars, the major U.S. technology accelerator, is preparing to push north into Canada, according to reports. Techstars runs three-month programs in which small groups of selected company founders pair with mentors and connect with potential investors, Reuters notes.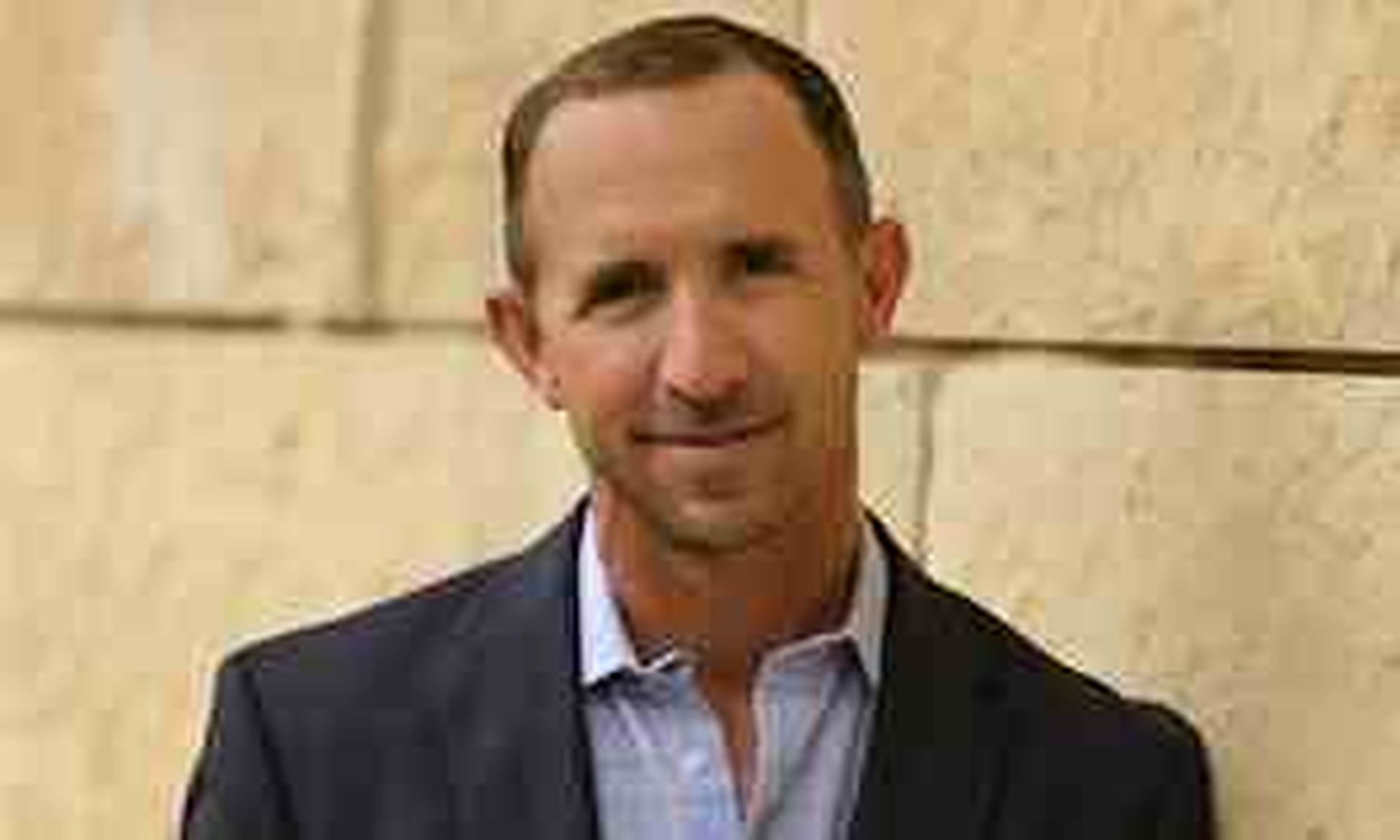 9. Lenovo Selling Assets: Stung by bad performance in the smartphone market, Lenovo continues to sell off selected assets. The latest move involves selling off property and parking lots in China for about US$219 million, Bloomberg says. Meanwhile, Lenovo North America Channel Chief Sammy Kinlaw is preparing partner program updates in the PC workstation, server and hyperconverged infrastructure (HCI) markets. They updates are expected to launch April 1, which is the start of Lenovo's next fiscal year.
8. Web Outage Triggers Refunds: Vanguard Group is reimbursing commissions charged on some trades when the index fund giant's website suffered an outage last month, The Wall Street Journal reports. The Feb. 17 problem was caused by an error during a planned technology update; full online functionality was fixed in under two hours, the report says.
7. M&A - IT Solutions Providers: Sydney IT providers Correct Solutions and Analitix have merged to form a cloud and managed services specialist, CRN AU (pronounced "AAAAy, You!" in New York) reported.
6. Selling Your Biz to Employees: Here's another look at the potential benefits of an Employee Stock Ownership Plan (ESOP), which essentially transfers ownership of a business to its employees... PS: Dig around. There are also some ESOP risks that entrepreneurs and their employees should consider.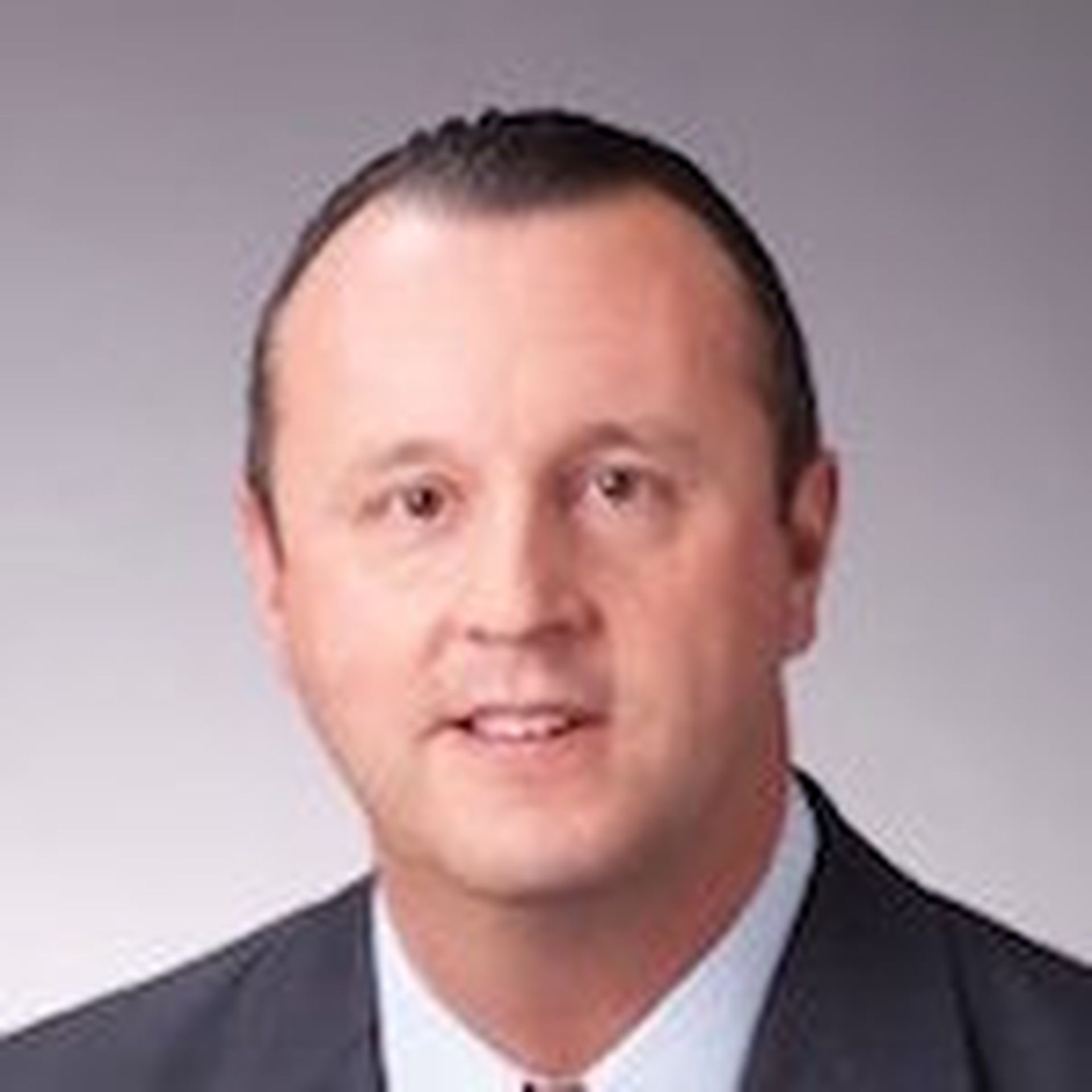 5. Channel Chief: Pivot3 has hired Mark Maisano as its VP of channel sales. He has previously worked for Acronis, Ingram Micro and Seagate Technology. Pivot3 develops hyperconverged software that converges network, server and storage capabilities onto x86 hardware.
4. VMware and MSPs: VMware is promoting a vCloud Air Network Managed Services Provider (MSP) offering to Communications Services Providers. The effort focuses heavily on Enterprise Mobility Management (EMM).
3. Kaseya for College: Back on Monday (Feb. 27, 2017), we told readers that Kaseya was marketing directly to college IT departments. Now, a more formalized Kaseya product push toward colleges has arrived. It's called IT Complete for Higher Education. I don't know if it's simply a rebranded version of Kaseya VSA or something more...
2. Google Video Conferencing: The new Google Meet video conferencing app is specifically designed for enterprises. Actually, the formal name is Meet by Google Hangouts. Meet surfaces only a couple weeks after AWS Chime -- a Cisco WebEx and Skype alternative -- debuted.
1. Meet at CompTIA AMM?: ChannelE2E is attending CompTIA Annual Member Meeting (AMM) later this month in Chicago. If you'd like to potentially meet please email me ([email protected]).
More: Read all of our daily 5 Channel Partner Updates. Plus: Subscribe to our daily enewsletter. Thanks to those who already have.