WorkSmart has acquired CDI Managed Services' small and midsize business (SMB) clientele -- which includes customers in Atlanta, Georgia and the New York Metro area, the companies confirmed today. Financial terms were not disclosed.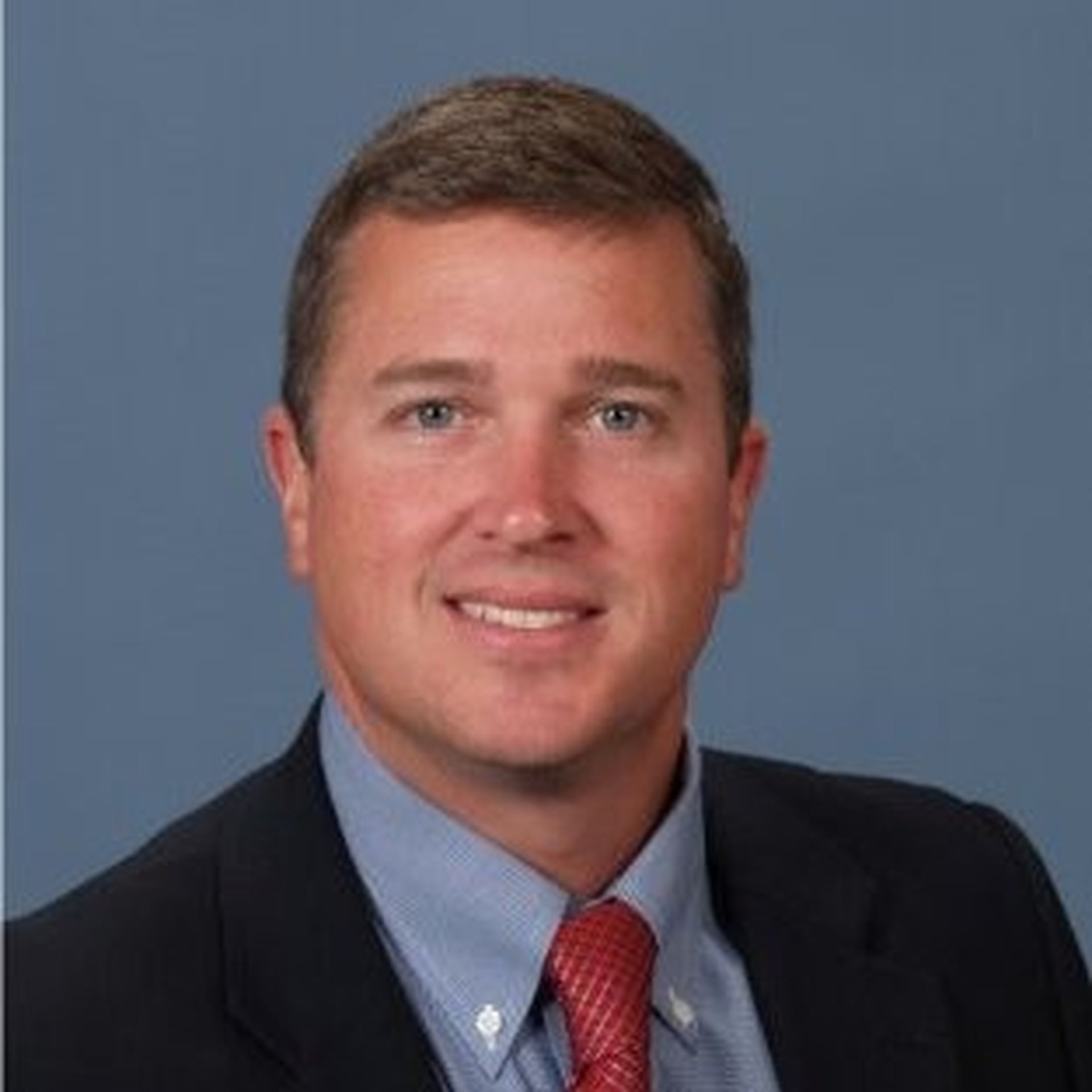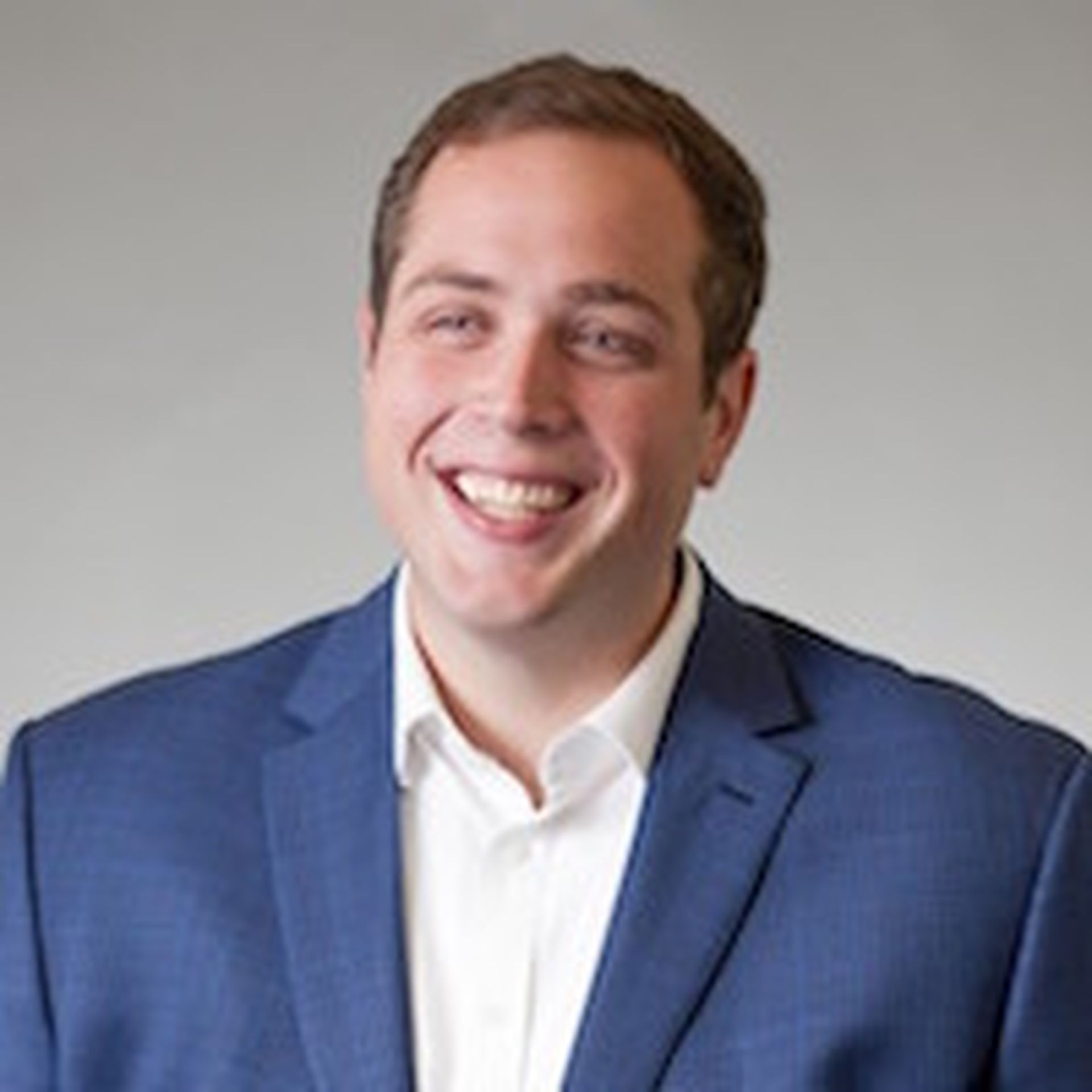 The deal focuses purely on CDI's SMB managed services business -- not the overall CDI company, a WorkSmart spokesperson has confirmed to ChannelE2E. Headcount figures involved in the deal were not disclosed.
WorkSmart, founded in 2001, apparently landed on the Inc. 5000 list for 11 consecutive years through at least 2017. At the time, the company's annual revenues were about $11.6 million.
WorkSmart's service catalog includes on-site and 24x7 help desk support, remote monitoring and management, backup and disaster recovery, cybersecurity, and cloud solutions. The company has a strong footprint in the Carolinas -- including existing offices in Durham, Charlotte, Greensboro, and Philadelphia. Next up: Offices in Atlanta and New Jersey.
CDI, short for Computer Design & Integration LLC, launched in 1995 and has offices in New York; Teterboro, New Jersey; Philadelphia, Charlotte and Atlanta.
Executive Perspectives
In a prepared statement, WorkSmart President and COO Clay Harris said: "We are delighted to welcome a great group of team members and clients into the WorkSmart family, and excited to introduce WorkSmart to the Atlanta and New York/New Jersey small business communities."
Added John Carter, president of CDI Managed Services, "CDI Managed Services and WorkSmart share the same values, methodologies, and focus on developing long-term business solutions for clients' growth. We're confident in WorkSmart's ability to continue providing world-class service and support to these customers."
MSP Acquisitions, Talent Grabs Touch Atlanta
WorkSmart certainly isn't alone in the Atlanta MSP market. Recent M&A activity in the region has included: