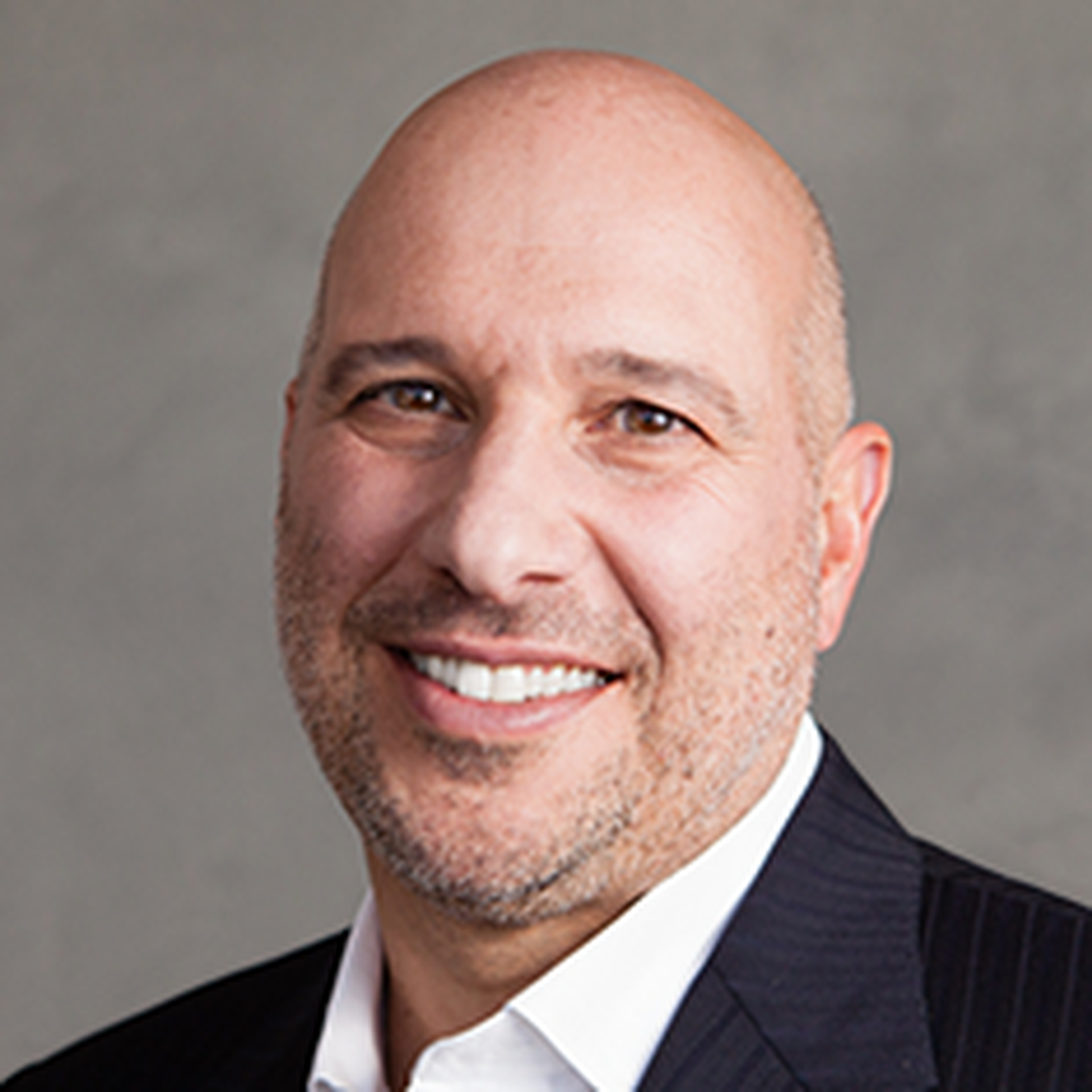 Rising tides in the All Flash Array storage market aren't lifting all boats. A key example: Violin Memory (VMEM) needs to raise money or the company could run out of cash, CEO Kevin DeNuccio essentially conceded during an earnings call today.
The company's survival, DeNuccio said, depends three factors:
Continued innovation, particularly a Flash Storage Platform and All Flash Array announcement set for the week of Sept. 14. The offerings will include encryption to improve storage security, he said.
Improving operational efficiency. COO Ebrahim Abbasi will assume sales and marketing responsibilities for the business in addition to his current responsibilities in R&D, customer support and manufacturing operations, DeNuccio said.
Tightly managing both our cash on hand, "and our ability to continue raising additional funding to address the company's projected losses through the profitability. This is where I'll be spending most of my immediate time," DeNuccio said.
Violin Memory Burning Through Cash
Violin's sales tanked in Q2, as year-over-year revenues plummeted 51 percent to $7.5 million. The company blamed the shortfall on longer Fortune 500 customer evaluations and extended sales cycles, according to earnings call statements today.
Violin burned through $13 million in cash during Q2 and finished the quarter with $36 million in cash. The company has implemented a "cost cutting and streamlining strategy" that will reduce the burn rate to about $5 million per quarter by the beginning of next year.
Still, DeNuccio made it clear that the company needs obtain funding to continue financing the business for the long haul. Violin is considering "both strategic and financial sponsors," which means the company is willing to sell itself, ChannelE2E believes.
At no time did Violin mention channel partners during the earnings call. Violin has had multiple channel chiefs over the years. The company has carefully navigated previous revenue shortfalls and a disappointing IPO in 2013.
All Flash Rivals Accelerating
Amid Violin's struggles, many other All Flash storage providers are expanding rapidly. In recent weeks, such companies as Nimble Storage and NetApp have announced stronger-than-expected quarterly results. Those storage companies, in turn, often credited partners for much of the upside performance.