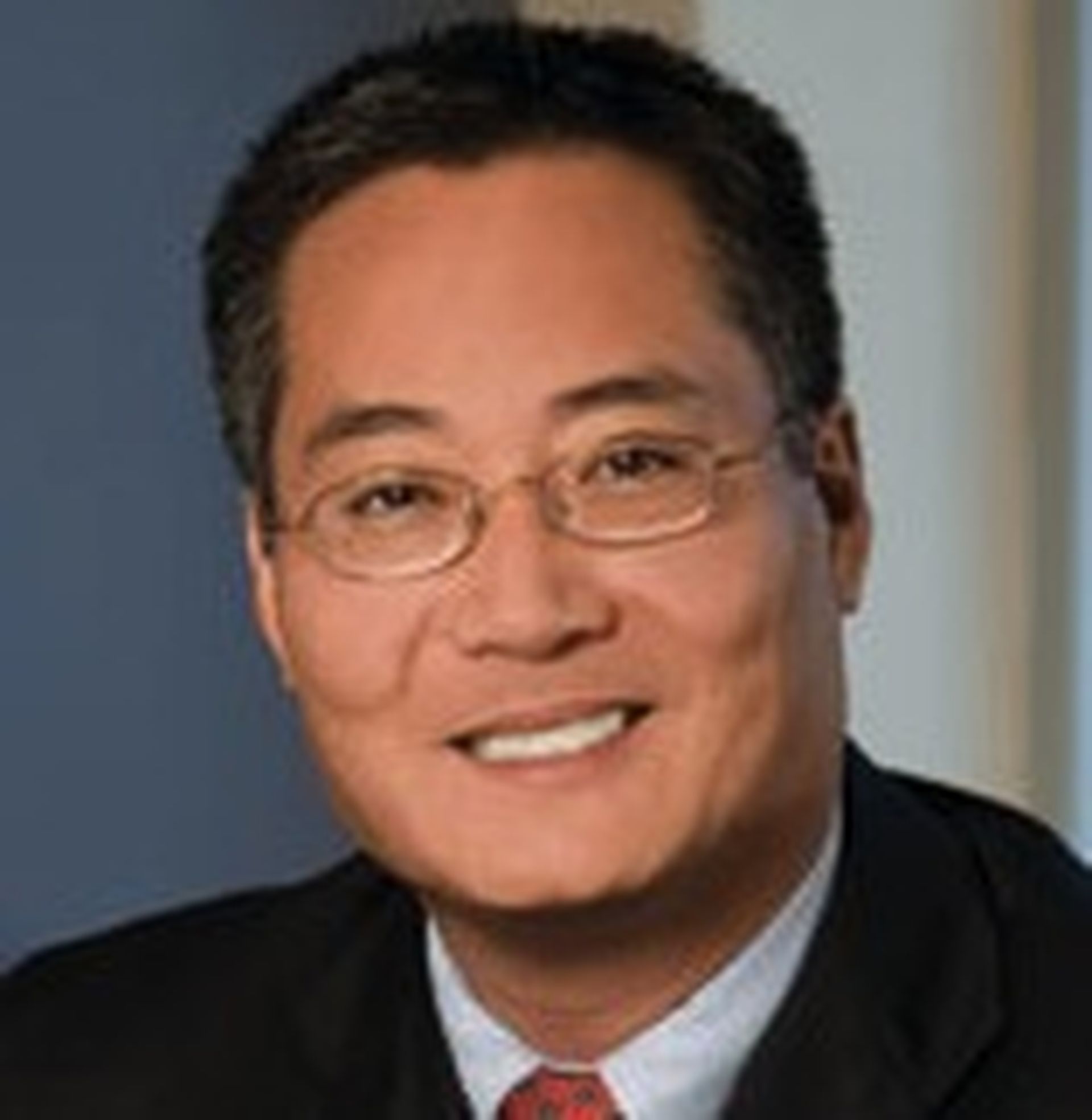 It's hard to blame Synnex Corp. (SNX) CEO Kevin Murai for sounding incredibly upbeat. As some distributors struggle to hit financial targets, Synnex delivered especially strong Q3 2016 results on Sept. 26. Murai is calling on partners to keep an especially close eye on the company's Hyve Solutions data center business.
Six times during an earnings call, Murai described "strong execution" as the key reason for the company's strong showing. He and other executives also pointed to growing cloud and Hyve Solutions momentum.
During Synnex's Q3:
Technology Solutions revenue was $3.3 billion, up 9.8% from the prior fiscal year third quarter. The business generated operating income of $79.4 million -- up from $71.0 million in Q3 2015.
Concentrix revenue was $406.7 million, up 13.1% from the $359.5 million in revenue generated during the third quarter of last year. Operating income was $18.6 million, compared with $10.1 million in the prior fiscal year third quarter.
Distributor Mergers, Acquisitions and Challenges
The Synnex earnings results arrive amid multiple shifts in the IT distributor market.
Amid those pending or completed M&A deals, many of the players have delivered weaker-than-expected earnings or revenues.
Synnex Sounds Upbeat
In stark contrast, the Synnex results were surprisingly strong. CEO Murai believes the company is well-positioned, especially as Tech Data works to finalize and digest the Avnet Technology Solutions acquisition.
"When you look at the combination of Avnet's Technology Solutions business and Tech Data, it drives more towards the model that we've had for years," said Murai. "That's our hybrid model, where we've got a strong footprint both on the broadline side of the business as well as enterprise."
Looking ahead, Synnex hopes to further capitalize on its cloud an Hyve businesses. "We've made significant investments in other parts of our business that really play into technology change around cloud," he said. "Our Hyve Solutions business serves the market in the hyper-scale datacenter build-out. And we've made significant investments in our cloud platform and community which really plays to the full as-a-service, the entire as-a-service cloud-based compute environment. So we believe that we're extremely well-positioned. We see change coming and we think we're very well-positioned for that."
Synnex is expected to drive home those points during Synnex Fall Varnex in November.