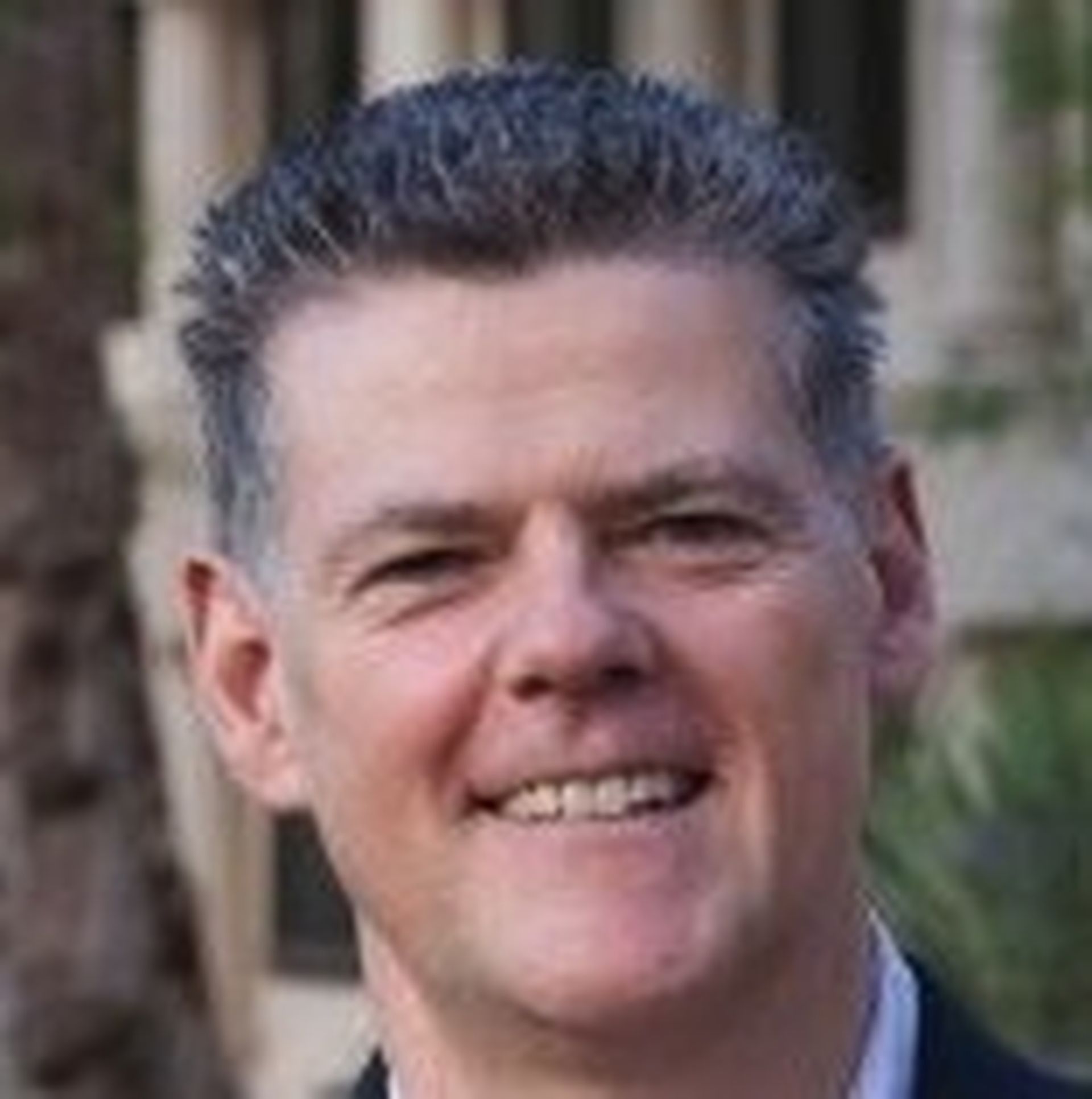 Without stating it directly, SolarWinds N-able is erasing the line between RMM (remote monitoring and management) and PSA (professional services automation) capabilities. Indeed, the company's latest release -- SolarWinds N-able N-central 10.1 -- features tight integration between both capabilities.
SolarWinds' approach to selected PSA services is called N-able MSP Manager, a born-in-the-cloud IT service management platform. The integration between RMM and IT service management gives MSPs "centralized customer knowledge management, simplified ticketing, easy time-tracking and fast and efficient billing," the company asserts.
SolarWinds N-able: The Bigger Picture
SolarWinds N-able has a strong base of MSPs, many of which should value the integrated IT service management capabilities. Those capabilities also include automatic ticket creation and closure, manual ticket creation and updating, incrementing service item counts, service item updates in an asset, time entry updates, exporting customer device properties, and customer and device class mapping, the company said.
Also, keep an eye on enhancements involving patching, drag-and-drop policy management, and scripting capabilities, the company says. Plus, SolarWinds N-able continues to evangelize MSP Manager -- a remote control platform for Windows, Mac, iOS and Android devices. I believe this is still sold independently of N-central, and competes with ConnectWise's ScreenConnect buyout.
PSA, RMM and More
SolarWinds N-able General Manager JP Jauvin calls N-central 10.1 an "all-in-one" solution that MSPs now demand. The update, ChannelE2E believes, also provides peace of mind to MSPs -- assuring them that N-able remains focused on partners even as parent SolarWinds navigates a $4.5 billion private equity deal, which recently moved to the financing stage.
SolarWinds certainly isn't alone in its product integration strategy. ConnectWise, as ChannelE2E readers will recall, reorganized in 2015 to accelerate integrations between its software platforms for IT service providers. Autotask is promising to deliver the deepest PSA-RMM integration ever in February 2016. LogicNow has been integrating more tools into its suite (stay tuned...). Rumored surprises from Kaseya could emerge in Q1. And Continuum continues to grow rapidly with an integrated suite of MSP offerings.
On the one hand, ChannelE2E agrees with those end-to-end integration strategies: MSPs have been searching for end-to-end software management platforms. But on the other hand, we've been surprised to see so many startup MSP software platforms -- focused on a specific niche or specialty area -- popping up in the market. Names like Auvik Networks, NinjaMSP and LogicMontor come to mind. Also, application performance management (APM) solutions and more than 50 cloud monitoring tools are now on the scene.