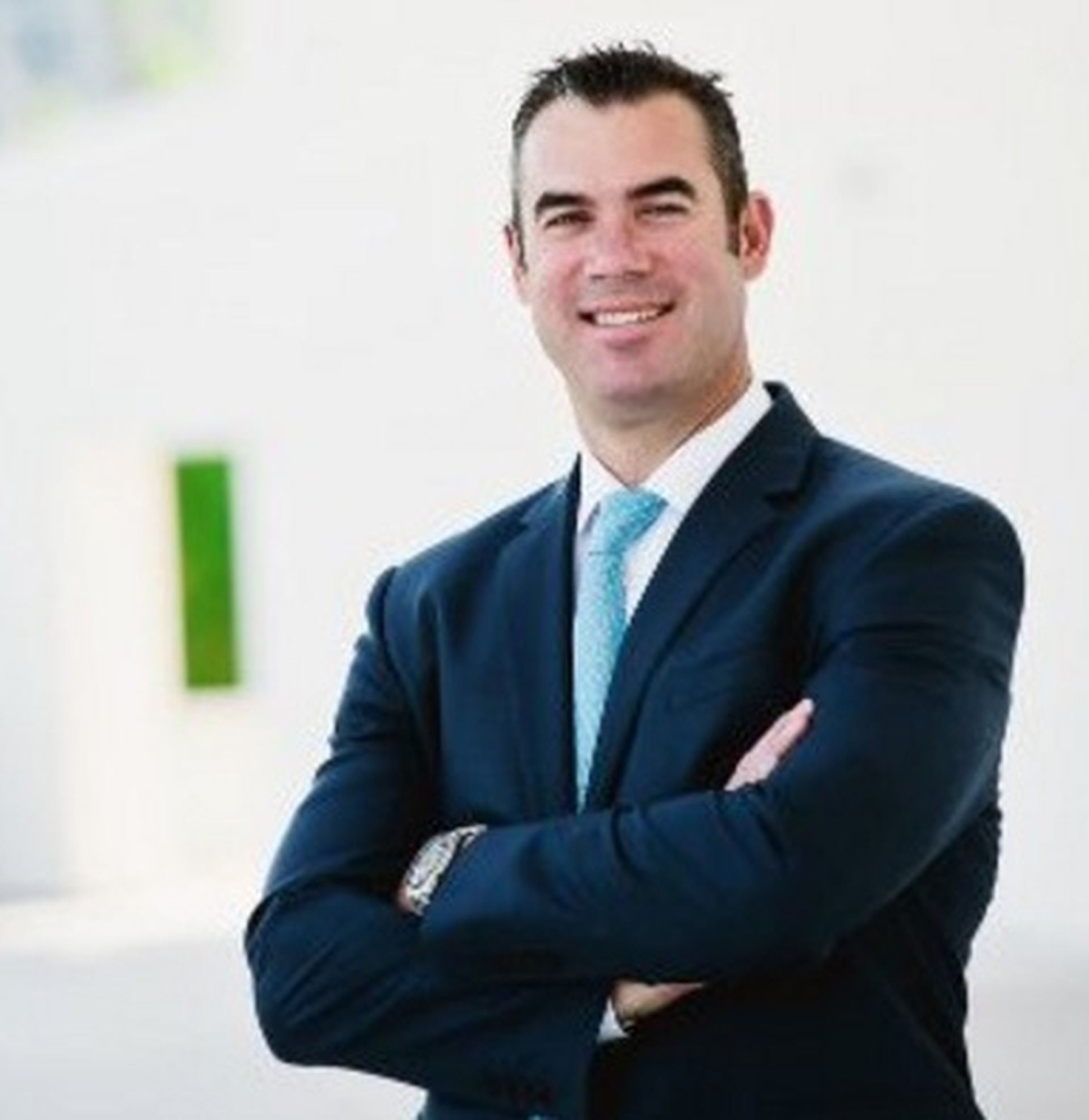 It's a great thing when our own creations march forward -- even when we decide to step back or personally move in another direction.
A case in point: Tom Doerner created WatServ 10 years ago in Waterloo, Ontario, Canada. At 66 years old, Doerner has decided it's time to retire, but he wanted to make sure his company remained in good hands. With that goal in mind, WatServ announced a transition to a new president and CEO -- Dave Lacey.
"My plan was to turn the business over to my children three years ago," Tom Doerner tells ChannelE2E. But he says after discussing it with the family and looking into the logistics, they decided together that seeking an outside buyer and new leader was the better path forward.
"We've always made decisions based on what was best for the company, not personally," Doerner says of his family. "We all felt that it needed someone that could take it to the next level."
The Hunt Was On
Taking WatServ to the next step meant diversification and investment, but Doerner knew that kind of cash influx could only come from a bank, and he would have to support that lending. "And I didn't want to do that anymore at my age," he says.
The investment came from Brookfield Asset Management, which began backing the company in December of 2015. But the company didn't just need financial backing, according to Doerner, it needed the kind of leadership that could grow it to twenty times its size. So the hunt continued for someone to take the helm.
Brookfield went to a recruiting agency and spent about nine months hunting for a CEO. "I personally interviewed 15 or 20 people," Doerner laughs. But for various reasons the right candidate never presented themselves. That's when Dave Lacey entered the picture.
Enter The New Guy
Lacey worked in several positions at Brookfield over his 10 years with the firm. Most recently he served as president and CEO of Brookfield RPS, where he was responsible for developing and leading the company's business strategy. Before joining Brookfield, Lacey helped found three startups in the financial services and technology sectors and managed a $75 million FinTech fund while at Dorset Partners and Borealis.
"I was absolutely thrilled to join the team at WatServ and continue the momentum that Tom and his team started," Lacey tells ChannelE2E. "We're very excited about the future and we think they've done a fantastic job so far."
Lacey says his team plans to grow the business, both organically and through acquisitions. "We plan to build it into a significant technologies services organization," he says.
What He Built
WatServ began 10 years ago while Doerner was working at OpenText. He says he stumbled into the business by accident. ("I certainly never thought I'd do this at 55 years old," he jokes.) A compensation plan for senior managers encouraged him to look for ways to cut costs. One of those measures was to save money by outsourcing the IT department.
But after asking around he realized there was no one who could provide the same service as his in-house team. He knew that if service providers were shared across multiple companies it would reduce costs for everyone. That's when Doerner went to OpenText's president with the idea of selling his group's services to other companies. "I told him the story and said maybe we should start a revenue center within the IT team," he says.
The company briefly pursued the idea, but two months later OpenText purchased its biggest competitor and the plan fizzled. The combination of the companies prompted Doerner to leave OpenText in 2006 and start WatServ.
Since then, the company has grown to become the world's largest provider of hosted Microsoft Dynamics. They have offices in Canada, The United States, and The United Kingdom and more than 10,000 users in 47 countries.
Now, as Doerner sits on the verge of retirement he knows the company he built will transition to an experienced, carefully vetted executive.