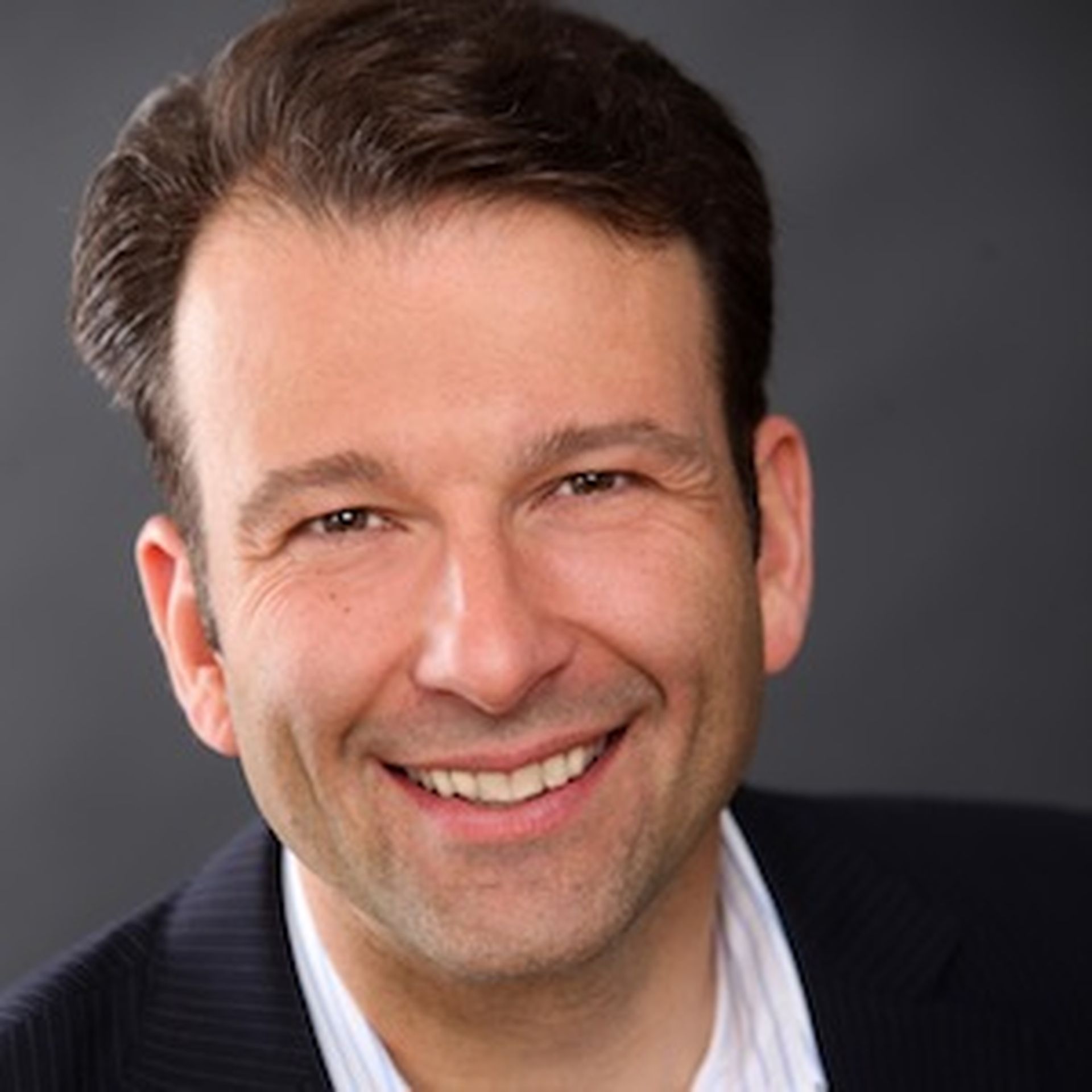 How's this for ironic: Microsoft North America President Judson Althoff -- a former Oracle executive -- is pitching free SQL Server 2016 licenses to Oracle customers that are willing to jump Microsoft's databases.
"For every instance of Oracle you have, we'll give you a free SQL Server license," Althoff said at the launch, according to Bloomberg. "We'll help invest in migration costs, put engineers on the ground to help you migrate from Oracle."
But is 'free' really free? Technically the answer is yes. But in terms of practical day-to-day use, the answer is no. Customers are still on the hook for the underlying hardware, and they must also pay for a three-year Software Assurance license.
ChannelE2 is checking to see if or how Microsoft will harness channel partners to promote the free SQL Server offer to Oracle's installed base. We'll update this article if we receive updates from Microsoft. Also, Oracle declined to comment.
Microsoft's database business has been strong for more than two decades, and the company has successfully extended SQL Server into the cloud. Still, CEO Satya Nadella doesn't sound satisfied. The free database offer, plus porting SQL Server to Linux, specifically target Oracle in the enterprise.
What About Open Source?
The twist? Instead of worrying about each other perhaps Microsoft and Oracle should spend more time worrying about open source databases and NoSQL offerings.
Open Source Pundit Matt Asay offers simple math to explain the situation:
Though the proprietary RDBMS market grew at a sluggish 5.4 percent in 2014, the open source database market grew 31 percent to hit $562 million.
Think about that: The $562 million in open source revenue represents 25 percent overall database usage in a market worth more than $40 billion. What will happen to that $40 billion when open source databases claim 50 percent market share in terms of database use?
Of course, Oracle owns MySQL and Microsoft supports a range of open source technologies in Azure. And Nadella knows the only way to grow revenues in the mature relational database market is to take market share. Hence the free SQL Server 2016 offer to Oracle customers.
Will channel partners jump into the market share battle -- or stand on the sidelines? We're asking Microsoft for insights. Stay tuned.