Atlanta, Georgia-based MSP Medicus IT (MIT) has acquired CompuTech City (CTC), an MSP headquartered in Orlando, Florida. Both companies specialize in the healthcare vertical. Financial terms of the sale were not disclosed.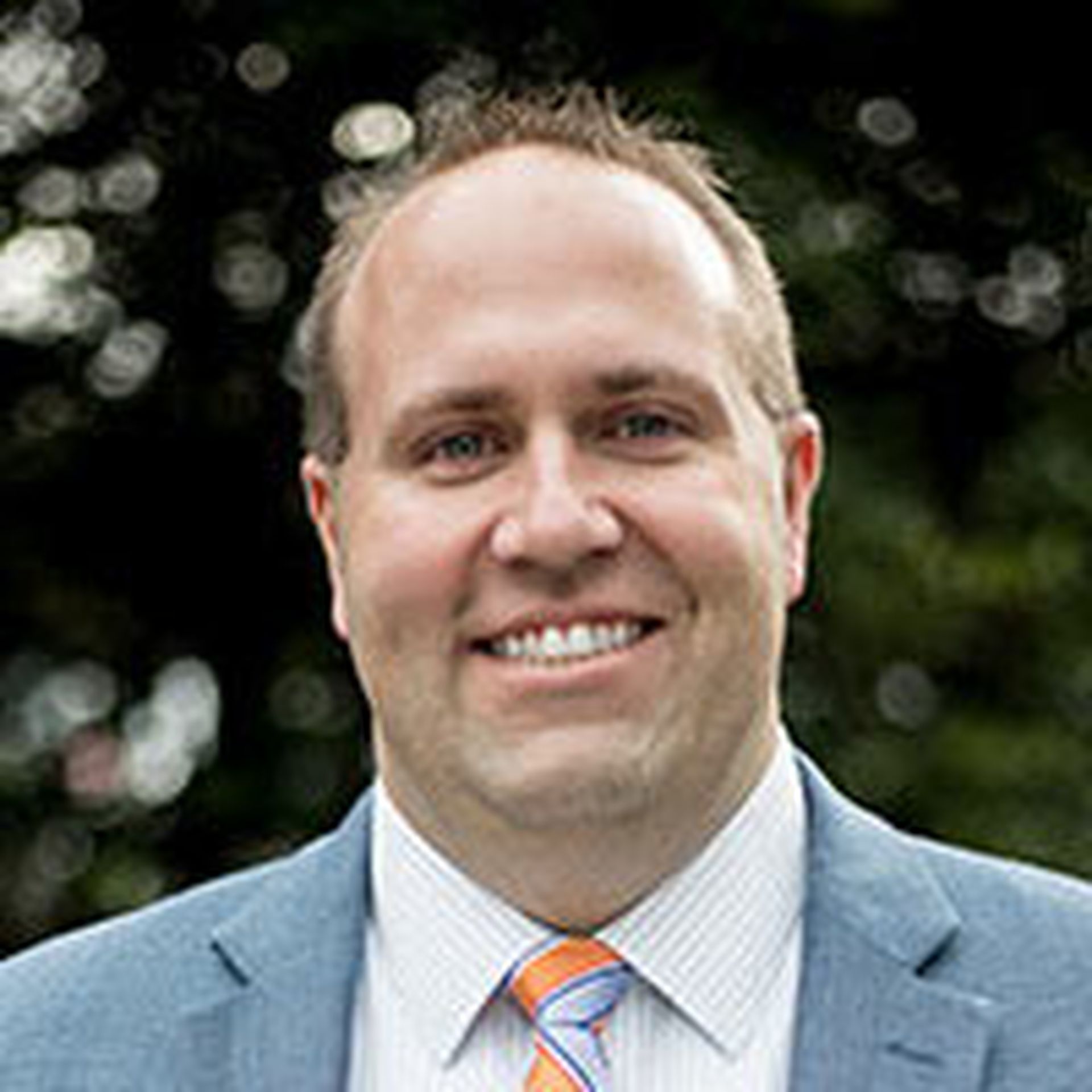 Chris Jann, CEO of Medicus IT, commented on the deal:
"The new affiliation further grows our access to technical advancements, financial resources, and improved strategic positioning with vendors and suppliers - all ultimately providing more value to our clients.

The addition of the incredibly talented team in Orlando will continue to elevate the level of service and quality solutions MIT can provide as a whole to our clients. Further this addition expands the Medicus IT reach to help our growing clients with their technology needs"
The two companies will continue operating under their current names. As of today, the combined entity has approximately 90 employees, the businesses confirmed with ChannelE2E.
Dave Patel, co-founder and CTO of CTC, will take on the role of Chief Solutions Architect for the combined Medicus IT entity in order to "help further the technological improvements across all MIT locations," the company said.
Saurin Patel, co-founder and CEO of CTC, will head operations of the Orlando office and continue as the General Manager, Orlando for MIT.
Medicus IT: M&A Experience
MIT has consider M&A experience. The company acquired Phoenix, Arizona's Information Strategy Design (ISD), another MSP in the healthcare vertical in January.
Medicus IT has been a Top 100 Vertical Market MSP, according to ChannelE2E's research. The company manages 400+ customer locations and 6,000+ endpoints in healthcare practices across the Southeast United States, Medicus IT indicates on its website.
No doubt, doctors offices, imaging centers, dental practices, clinics, and other healthcare facilities often need outsourced IT help. But mastering the healthcare language can be difficult for channel partners. MSPs need to understand compliance issues like HIPAA and electronic health records (EHRs). Key market influencers include Compliancy Group, which helps MSPs understand HIPAA, among other services.
Healthcare IT Services: More Mergers and Acquisitions
Still, there's enough money to be made for MSPs to try acquiring their way into the healthcare vertical. Among the deals we've tracked: