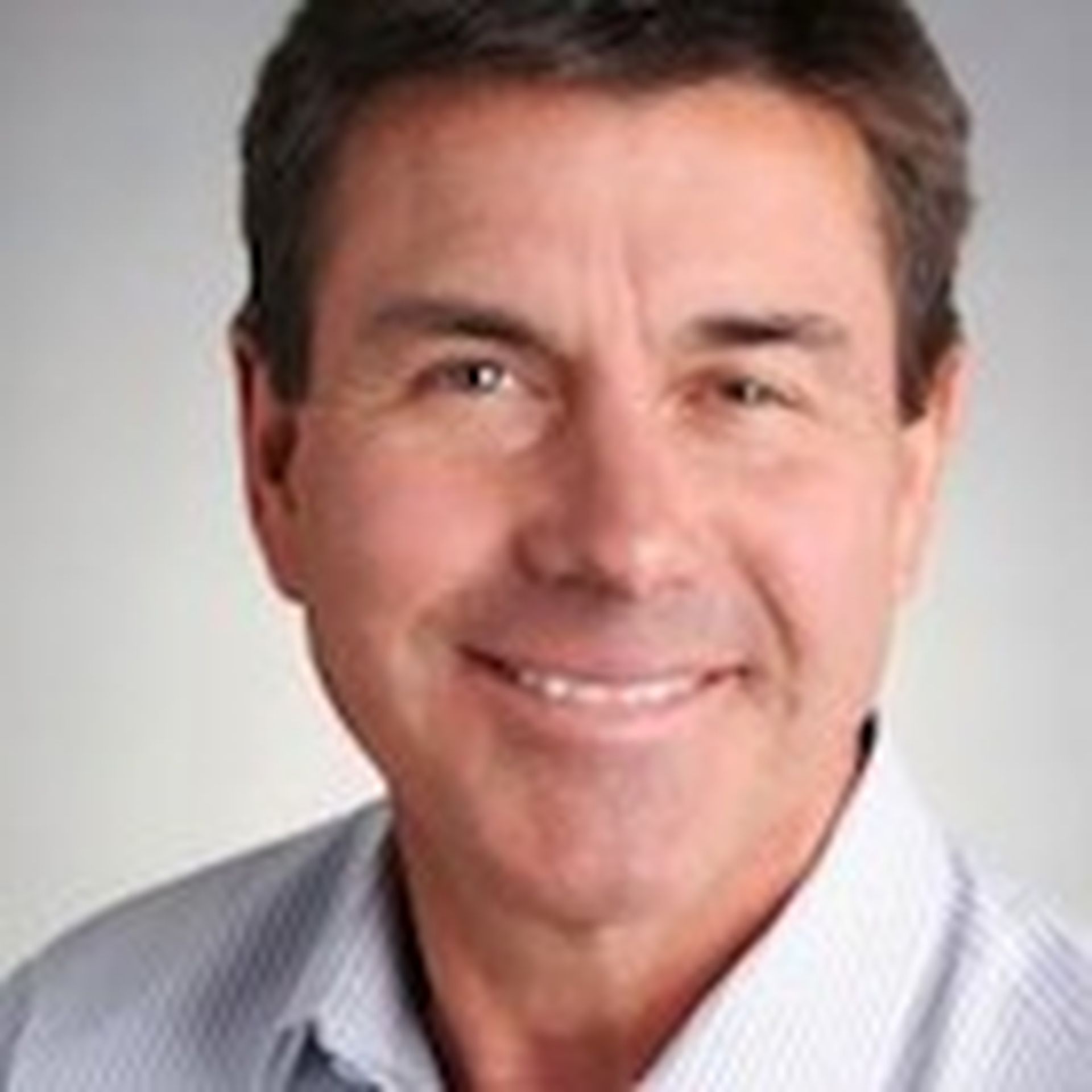 As Hortonworks stumbles badly on Wall Street, rival Hadoop provider MapR is taking steps to distance itself from the fallout. Indeed, MapR CEO John Schroeder has penned a blog describing how his big data software company is built to last -- and he managed to throw a few jabs at Hortonworks along the way.
What triggered the blog entry? The simple answer involves Hortonworks' decision to raise another $100 million -- a move that Wall Street has hammered in recent days. The company's stock now trades near a 52-week low, and some investors are worried that Hortonworks' decision to raise money is a sign of financial weakness.
Talk about bad timing. Hortonworks only days ago announced a formalized channel partner program, led by former VCE channel chief Chris Sullivan. In recent months, many of the major Hadoop and big data software providers -- Cloudera, Hortonworks, MapR and more -- have been striving to communicate channel partner momentum. But the Hortonworks fallout on Wall Street could raise fresh questions about the overall big data and Hadoop adoption cycle.
MapR CEO: We're Built to Last
That's where MapR CEO John Schroeder enters the conversation. In a blog post, he assured customers and partners that the big data market is healthy and growing. He also drew a clear line between MapR and Hortonworks. He wrote, in part:
"The result of our emphasis on intellectual property is a fundamentally strong business model. We execute a high growth model, growing at over 100% annually with 20% quarter-to-quarter growth and are exceeding our plan by a large margin. We've fueled this growth while holding our cash burn fairly constant over the past 6 quarters. After raising $144M from top tier investors, we are adequately capitalized to double the company, again, over the next fiscal year. While doing all of this, we have had over 200K unique visitors to our MapR On-Demand Training and community sites.

In contrast, Hortonworks has already filed to raise a $100M secondary public offering to cover its staggering cash burn and GAAP losses. The public market so far has responded negatively with the HDP share price dropping over 36% since filing the secondary offer. The elevator conversations at the recent 18th Annual Needham Growth Conference were that growth is important, but cash flow is too. That has been the norm in the market for decades. Growth at all costs is a fad briefly occurring in the Internet, real estate and "unicorn" bubbles.
Behind the Numbers
Still, it's difficult to pinpoint exactly how well MapR is performing vs. Hortonworks, since MapR is privately held. Hortonworks, in stark contrast, expects to announce quarterly results on Feb. 10. Preliminary revenue results look strong -- reaching $37 million to $38 million, much stronger than the $34 million that analysts had been expecting.
The bigger concern is Hortonworks' cash burn rate -- especially as the company strives to formalize a partner program for VARs, ISVs and managed services providers. I'm not suggesting that channel partners should place their big data bets purely on a technology company's stock performance. But MapR CEO John Schroeder is more than happy to describe why he believes his company is a safer long-term bet for partners and customers.