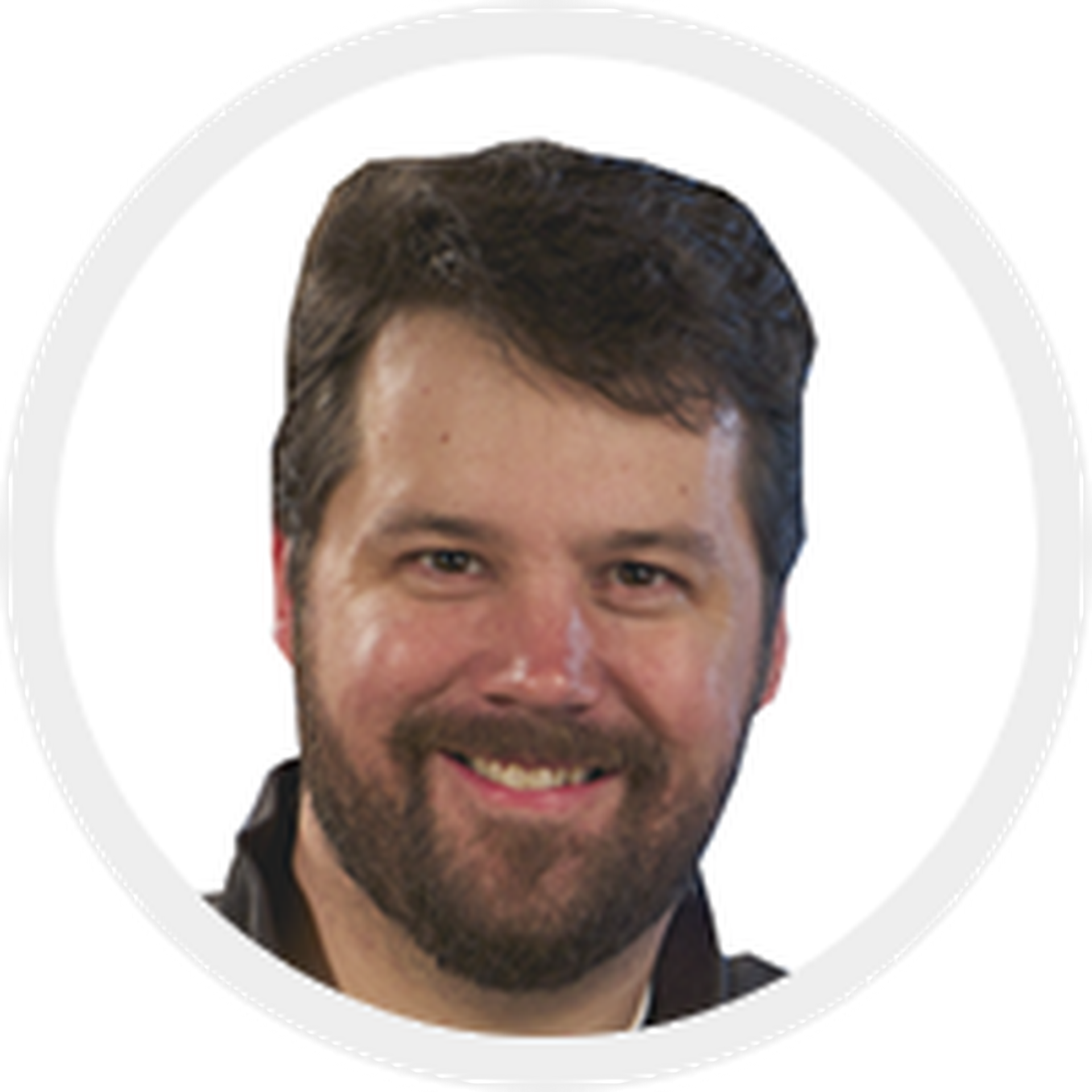 LogicNow, which develops a range of management tools for MSPs, has acquired Mac-MSP, a provider of Mac management tools for managed services providers. The move is part of a broader LogicNow strategy to offer best-in-class solutions in multiple MSP product categories. Then, LogicNow will seek to integrate everything into an end-to-end system that ultimately becomes one dashboard.
At first glance, buying Mac-MSP is a highly targeted move. Mac-MSP was spun out of BestMacs, an MSP in the Kansas City area that specializes in Apple-centric support. BestMacs was founded in 1999 by Brian Best. He now joins LogicNow as Apple Strategist amid the Mac-MSP acquisition. BestMacs remains an independent MSP.
While numerous RMM (remote monitoring and management) software platforms offer "some" Mac management capabilities, Best says he simply couldn't find the right toolset to properly manage his Mac customers. The options were either too limited in the SMB market, or too expensive from the enterprise space.
Instead of settling for one of the incomplete options, Best built a complete Mac management platform -- using a range of open source software and custom efforts. The result: The emerging platform has about 175 subscribers (MSPs), and those service providers oversee about 7,500 Macintoshes.
LogicNow Pursues Best in Class Mac Management
Now, LogicNow will plug Mac-MSP into a broader system that supports roughly 15,000 MSPs across 100 countries. "The acquisition of Mac-MSP will extend to LOGICnow customers the same ability to secure, manage and protect the Mac environment as they currently have for PC systems," the company said.
On the one hand, Mac-MSP will certainly appeal to Mac-heavy shops. But on the other hand, it could also appeal to all MSPs -- especially since the vast majority of small businesses now have pockets of Macintoshes within their organizations.
This isn't a "new" trend. As of 2012, nearly 50 percent of enterprise businesses had Macintosh users. I suspect the figure is even higher in small businesses, where pockets of iMacs and MacBooks are the norm. And that's particularly good news for MSPs. IBM finds that Macs cost less to support than Windows PCs. Plus, customers who buy Macs are typically willing to pay a premium for quality products and services.
Still, LogicNow and its MSPs won't be alone in the Mac managed services business. Several RMM (remote monitoring and management) software providers offer at least some form of Mac support. And an upstart called Addigy (started by former Kaseya executive) has Mac management offerings for MSPs.
LogicNow Buys Mac-MSP: Behind the Deal
Best started looking at the Mac management market around 2010, built the solution and started selling it around 2013. Given the tool's growing popularity, he assumed "someone would come calling" to potentially acquire Mac-MSP.
"But I never thought it would happen this fast," he concedes. "It has only been 18 months since we started selling it."
Indeed, LogicNow CEO Walter Scott discovered Mac-MSP as part of an effort to probe the overall market for potential platform enhancements, sources say. In fact, I'm convinced that Scott isn't done buying. And I'm secure in that belief...
In terms of Mac-MSP, Best expects that LogicNow will also take a closer look at MSP needs in the iOS market, where iPads and iPhones are converging with the Mac. "Apple certainly has some convergence happening with Mac OS and iOS, so it's something we want to take a look at," he told ChannelE2E.
LogicNow: The Bigger Picture
Pushing beyond traditional RMM and backup conversations, LogicNow has taken several steps to differentiate itself as an MSP-focused software provider.
Key to the effort: Big data and machine learning. Basically, more and more of LogicNow's products act like sensors in a big data network -- gathering key pieces of information from PCs, servers and new types of IP-connected devices.
All of that big data information flows into LogicCards, a machine learning system that helps MSPs to predict future customer needs. While big data remains a mystery topic for much of the IT channel, LogicNow has hired a staff of data scientists to introduce more and more LogicCard technology. In theory, the machine learning system will help MSPs to spot upsell and cross-sell opportunities.
It's a safe bet Mac-MSP's technology will soon plug into the machine learning system as well. But again, I don't think CEO Walter Scott will stop here.
I'm secure in my thinking. I just wonder about the timing of his next move...