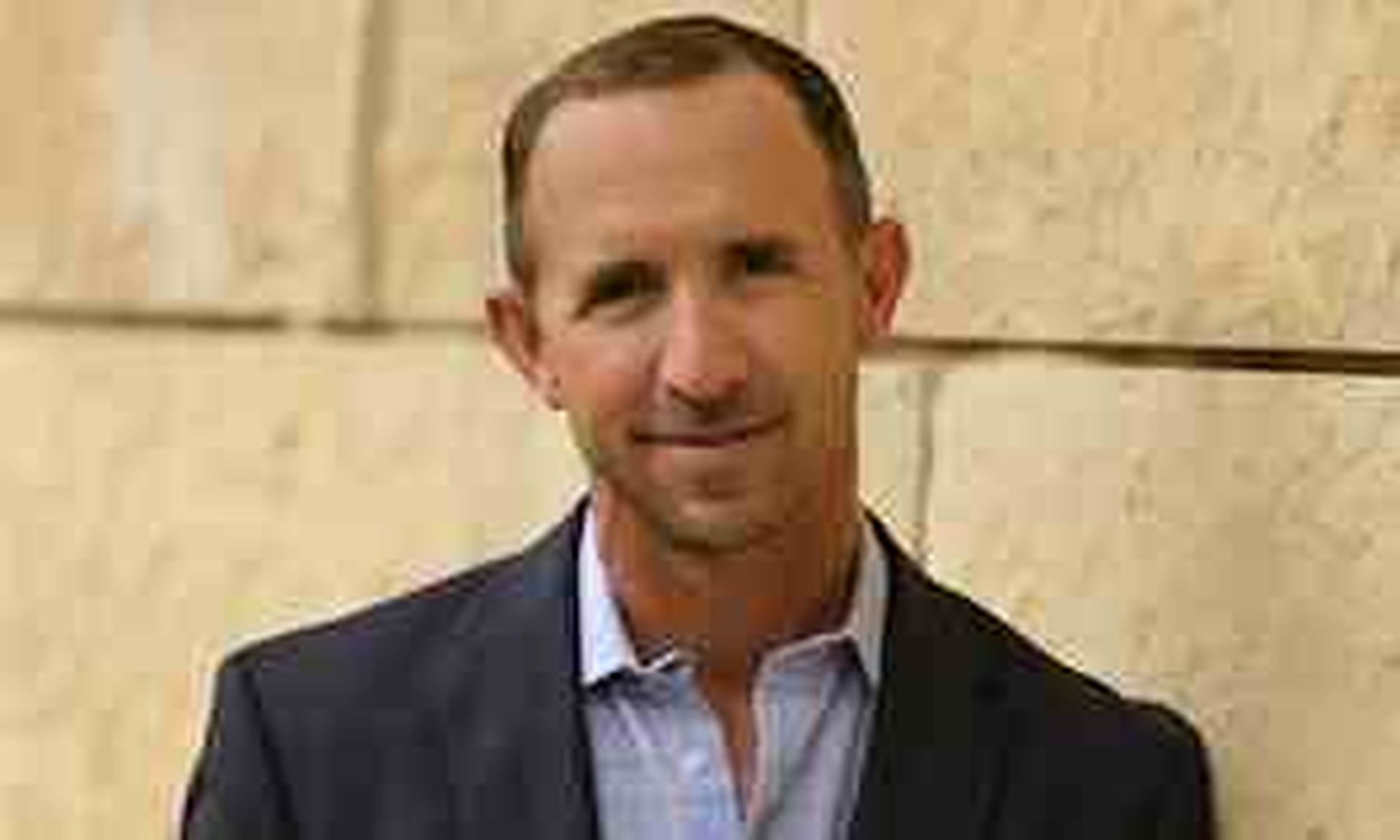 Lenovo's channel team is preparing a desktop PC, workstation and server push designed to take share from HP Inc. and HP Enterprise, respectively. The company will also march forward with its Hyperconverged Infrastructure (HCI) push. Lenovo North America Channel Chief Sammy Kinlaw shared some clues about the company's next moves during a recent interview with ChannelE2E.
First, the big picture. Kinlaw was genuinely pleased with Lenovo's Q3 channel partner performance. Admittedly, the mainstream business and financial media raised questions about Lenovo's overall earnings. But if you poke around within Lenovo's North America channel performance, there are some silver linings. The company is still growing its year-over-year PC market share, while accelerating win rates in multiple target markets. "We've got the right vision, strategy and tactics to grow in a market that's flat," asserted Kinlaw.
Among the anecdotes Kinlaw shared:
Within the SMB segment, Loenovo's North America PC revenues jumped 23 percent year over year and the number of PCs sold jumped 47 percent. While Lenovo's high-end notebooks remain strong sellers, the company's Chrome offerings have seen especially strong growth. Also, Chromebooks will open long-term opportunities as high school and college-aged kids embrace the systems, he asserted.
Public sector sales also enjoyed double-digit growth -- including 31 percent growth in PC unit sales.
On the enterprise front, featuring customers with 1,200 seats or more, Lenovo North America saw 5 percent growth -- including strong demand across the T-Series ThinkPads and X Series offerings.
Desktop PCs, Workstations and Services: Oh My
Now for the twist. As Kinlaw looks ahead to Lenovo's next fiscal year -- which starts April 1 -- he's preparing to reward partners for some key behaviors in the workstation, desktop and services markets.
Lenovo already has strong market share in the mobile notebook market. But in the desktop workstation market, he concedes, HP Inc. has abut 60 percent share while Lenovo has 20 percent share. And that spells opportunity for Lenovo and its partners, Kinlaw asserts. With that thought in mind, watch for Lenovo to fine-tune its partner program to emphasize workstation sales in particular -- especially workstations with an average unit retail (AUR) of $1,000 or more. As part of the effort, Lenovo is building a dedicated workstation channel team to assist partners with sales.
Lenovo will also promote various IT services that partners can resell and monetize -- though Kinlaw is quick to note that the company is not launching a major direct sales push for IT services. Instead, the core focus will involve common services like extended warranty offerings, he adds.
Still, competing against Dell EMC and HP Inc. is never a simple task. HP Inc., in particular, had a surprisingly strong holiday season. The company's year-over-year PC revenues grew 10 percent in its most recent quarter.
Lenovo Servers and Hyperconverged Infrastructure (HCI)
Meanwhile, Lenovo also is fine-tuning its server and hyperconverged infrastructure (HCI) initiatives, which depend heavily upon one another.
Lenovo acquired IBM's x86 server business in 2014, and the company built out an HCI initiative with multiple technology partners in 2016. But there's plenty of room for growth on both fronts. After a slow start, Lenovo's x86 server business is now showing year-over-year quarterly growth. "We've turned it around and this quarter is trending even better. We've won some big household names back and we've cleaned up the channel inventory."
For the new fiscal year starting in April 2017, Lenovo is shifting to a tiered channel sales model for servers -- including Platinum, Gold and Silver levels that partners can achieve based on various revenue, certification and training targets. The company will also double down on HCI and key data center partners. Names so far have included DataCore, Juniper, Nutanix, Pivot 3, Red Hat and SAP, among others. Watch for Lenovo to introduce some sort of HCI-focused certification top ensure customers can find partners with high-end, mission-critical experience.
On the HCI front, "we've seen a large number of customers testing the waters," Kinlaw says. "The market is real." He points to Nutanix appliances integrated with Lenovo hardware. "They've been successful and its incremental, net-new revenue for us."
Traditional, New Rivals
Still, Lenovo's server and HCI efforts face competition from traditional rivals and new adversaries. Traditional players like Cisco Systems and HP Enterprise are struggling to grow their data center hardware businesses. And some revenues continue to float away toward cloud services providers (CSPs) like Amazon Web Services and Microsoft Azure.
Cisco CEO Chuck Robbins earlier this month conceded that Cisco would like to see faster adoption of its HCI offerings. And just last week, HPE disclosed weak sales across its network, server and storage businesses. HPE's recent SimpliVity acquisition should help the company to accelerate its HCI sales, CEO Meg Whitman asserted.
Back at Lenovo, Kinlaw senses an opportunity to grab market share across the HCI, server and PC workstation sectors. We'll be tracking his progress in the months ahead. It's safe to expect more details during the Lenovo Accelerate 2017 partner conference, which is set for April 24-26 in Orlando, Fla.