Three managed services providers (MSPs) have merged in a US$38.6 million deal to form a new cloud-centric MSP named Kerv. Private equity firm LDC funded the deal.
The three managed IT services providers (MSPs) -- DoubleEdge Professional Services, Foehn, and Metaphor IT -- are all based in the United Kingdom, where Kerv will also keep its headquarters. The new company was formed with the goal of serving mid-market customers, the organization said.
The group was brought together by founder and former CEO of UK managed cloud services provider Six Degrees Group, Alastair Mills, along with Six Degrees' former COO Mike Ing. Six Degrees was responsible for a similar deal in 2018, acquiring cloud-centric MSP CNS Group.
This is M&A deal 305 that ChannelE2E has covered so far in 2020.
Kerv's Founding: Combining Forces
The three individual companies have all shown double-digit growth rates and each brings its own specialties to the merger:
DoubleEdge Professional Services was a UC, voice, data, mobility, and compliance company.
Foehn offered R&D, cloud UC, and contact center services.
Metaphor IT provided cloud services, digital workspaces, and IT managed services.
The new business will drive further organic growth, as well as identify opportunities for further complementary acquisitions, supported by follow-on funding from LDC, the company said. Kerv comes to the market with current revenues approaching £20 million (US$25.7 million) and a team of 100 across offices in central London; Richmond, greater London; and Vigo, Spain.
On the leadership front, Alastair Mills will assume the role of Executive Chairman, Mike Ing will become Director, and Andrew Marshall assumes the position of group CFO. The rest of the management team of each of the three businesses all stay with Kerv and join the senior leadership team, the company said.
Kerv's Founding: Executive Commentary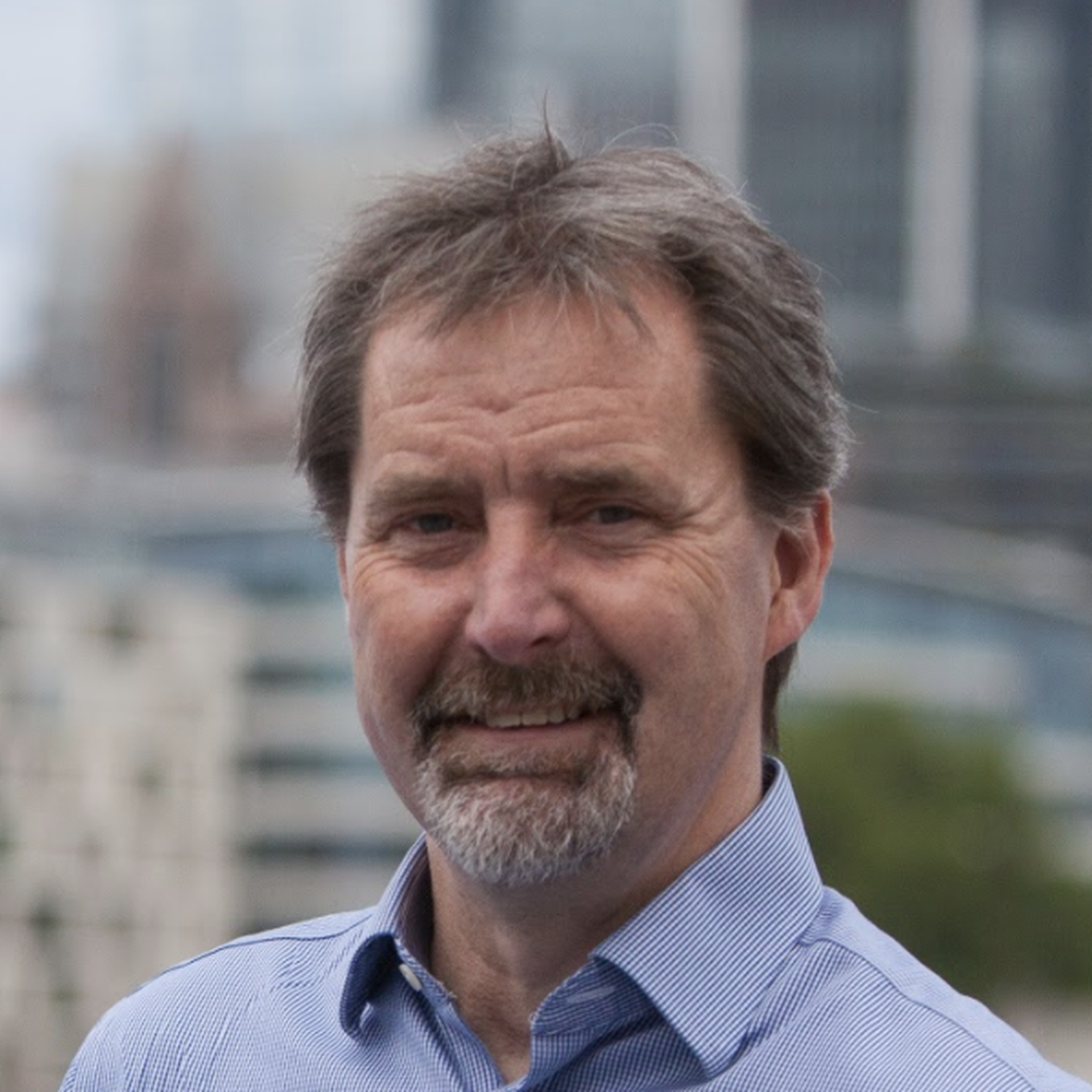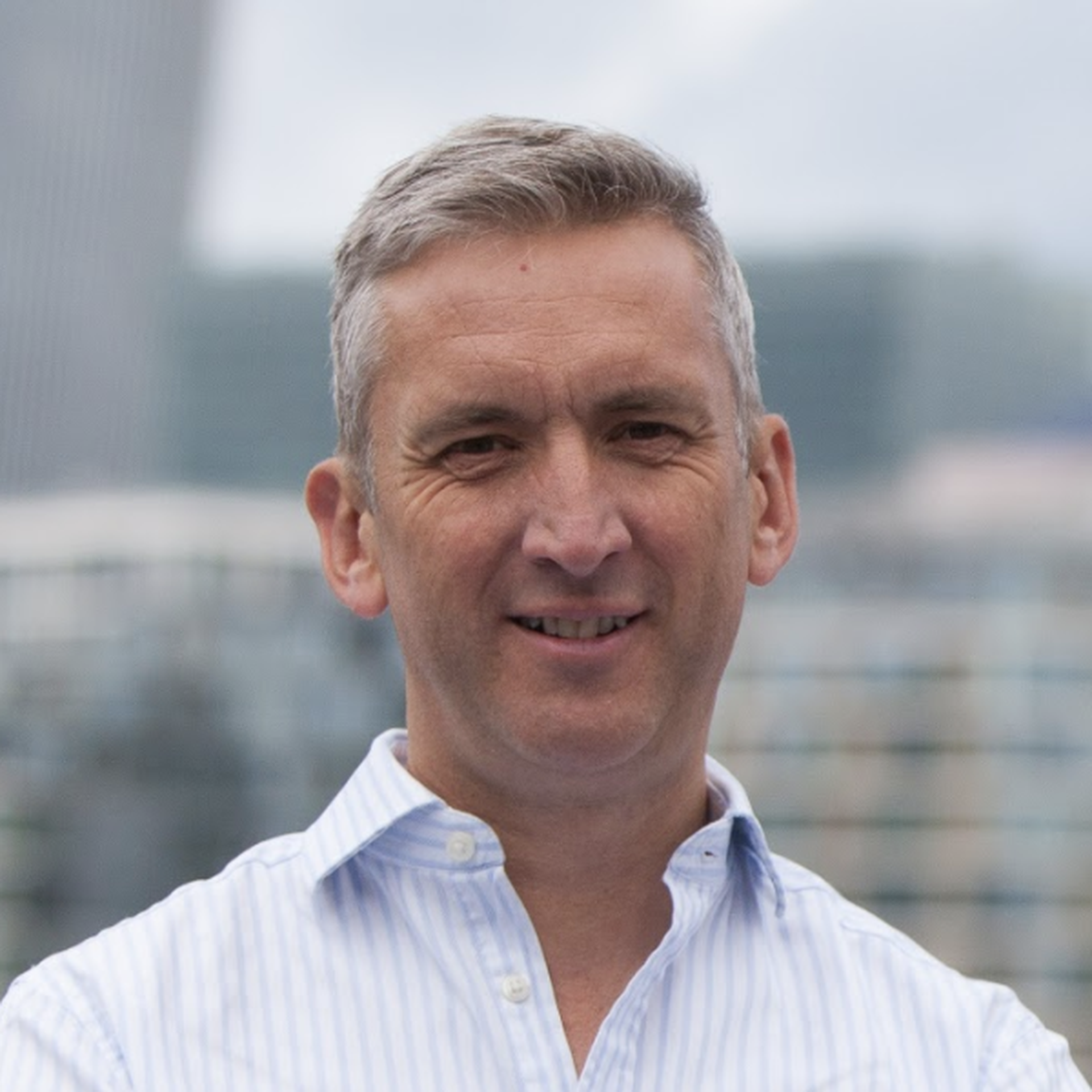 In a prepared statement about the business formation, Alastair Mills, executive chairman, Kerv said:
"Customers want to buy a wider range of integrated solutions from a trusted partner whilst leveraging the power of cloud technologies. But they will only do so if those providers can continue to deliver excellent customer experience in this rapidly changing market. As we focus on organic growth, supplemented by carefully targeted acquisitions, we will not lose sight of our customer-first strategy."
Commenting on the impact of the current Coronavirus pandemic and the timing of the company launch, Mike Ing, managing director, Kerv adds:
"Since we sketched out our CX-focussed investment plan towards the end of 2019, we've seen a dramatic shift to cloud-based remote working at an unprecedented scale. With the increasing availability of rapidly innovating cloud based applications, IT managed service providers should no longer need to be asset heavy, or rely on long term infrastructure investments, their job will be to integrate best of breed capabilities to deliver solutions for their customers."
Kerv's Future Plans
Looking ahead, Kerv says that it is developing a "next-generation, cloud-centric operating platform." The platform will be a crucial component in Kerv's customer experience goals, the company said.
Kerv appears ready to pursue opportunities for additional acquisitions, with Mills explaining LDC will support future investments in complementary businesses. The newly formed company plans to invest in these firms and accelerate organic growth through "a relentless focus on CX," Mills said.