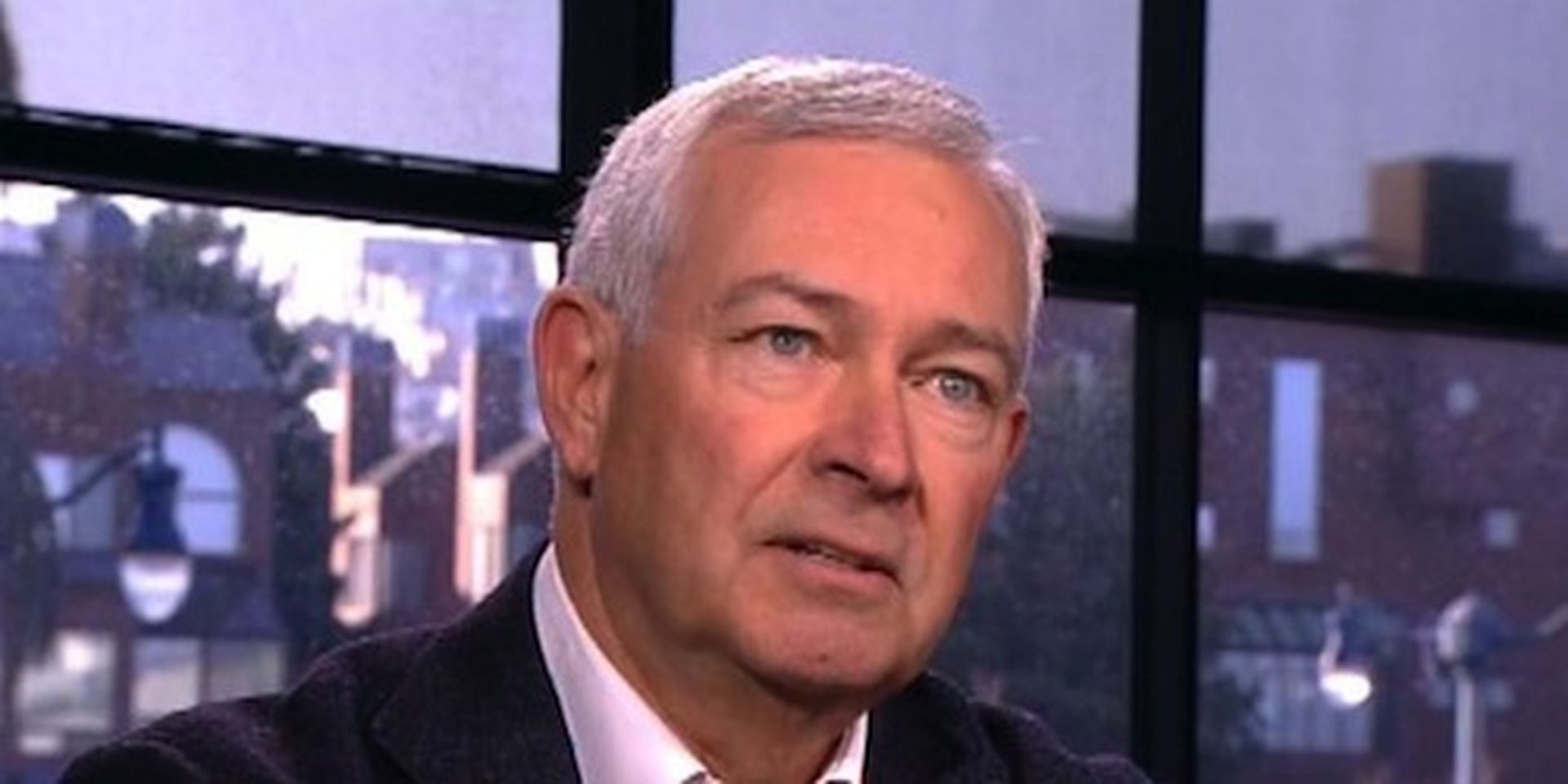 Ingram Micro has been acquired by Tianjin Tianhai for $6 billion in cash and will become a subsidiary of HNA Group, a Chinese conglomerate focused on aviation, tourism and logistics. The surprise Ingram buyout is turning heads across the IT channel, as partners, vendors and rivals scramble to learn more about Tianjin Tianhai and HNA Group.
Ingram expects the deal to close in the second half of 2016, and the distributor is "expected" to remain headquartered in Irvine, Calif., the companies said. Ingram Micro's executive management team will remain in place, with Alain Monié continuing to lead as CEO. All Ingram Micro lines of business and all regional and country operations are expected to continue unaffected, according to an official statement from both companies.
The transaction is subject to regulatory approvals, as well as the approval of Ingram Micro's and Tianjin Tianhai's stockholders and the satisfaction of other customary closing conditions, the companies said.
Ingram Micro plans to release its 2015 fourth quarter financial results on February 25, 2016; however, as a result of the transaction announced today, Ingram Micro will not be hosting a conference call to discuss its financial results, the company said.
At $6 billion or $38.90 per share, the deal represents a 39 percent premium over Ingram Micro's average stock price for the 30-day trading period ending Feb. 16, 2016. The company's mark capitalization was $4.62 billion ahead of today's deal, according to Yahoo Finance.
Welcome to the Global IT Channel
Tianjin Tianhai's buyout of Ingram Micro comes as distributors strive to diversify across global markets, while also pushing beyond traditional "pick, pack and ship" logistics toward cloud services, education, marketing and sales support for VARs and MSPs.
The announcement did not mention if or how the deal will help Ingram to push deeper into China, though I believe Ingram Micro China has existed since the distributor made a 1997 acquisition in that country.
According to Ingram's website (though the info might be a bit dated): "Ingram Micro China, headquartered in Shanghai, is one of the top three distributors for technology products and services with approximately 1,000 associates nationwide. It serves partners in more than 500 cities across the country, with more than 20,000 registered customers as of 2009."
Navigating U.S.-China Trade
The Ingram Micro buyout arrives amid continued trade and privacy tensions between the U.S. and China. Though successful tech-related M&A deals involving businesses across the U.S. and China have occurred.
Two cases in point: When China-based Lenovo acquired IBM's PC business in 2004 and IBM's x86 server business in 2014, both deals faced close U.S. government scrutiny. Regulators worried China would insert back doors in Lenovo hardware and software. Similar concerns have emerged in the networking market, where U.S.- and China-based firms have often been accused of supporting back door openings for their respective governments.
Still, many U.S. firms have managed to compete more effectively in China, and many Chinese IT firms (including Lenovo) have successfully competed on U.S. soil. In Cisco Systems' most recent quarter, for instance, product orders in China rose 64 percent, according to Motley Fool.
Ingram Micro GSA Federal Programs
Ingram Micro also is a GSA (General Services Administration) approved vendor, meaning that the distributor (and many VARs/MSPs working with Ingram) can participate in federal IT contracts with the U.S. government.
It's a safe bet U.S. regulators will scrutinize Ingram's work with the federal government, and what Tianjin Tianhai's pending ownership of Ingram potentially means to those engagements.
I suspect Ingram Micro Cloud will also face scrutiny and questions amid the buyout process. Also, many hosting providers worldwide leverage Ingram's Odin, a cloud hosting and automation platform that Ingram acquired from Parallels in 2015. It will be natural for regulators from multiple countries to scrutinize and vet a deal of this size and scope, along with the various components involved.
I certainly wouldn't speculate about potential changes to Ingram's federal engagements or GSA status. In a prepared FAQ, Ingram said that it expects to remain compliant with various regulations.
And here again, there are examples of China-based technology companies working with the U.S. government. A case in point: Lenovo is a General Services Administration schedule holder, and the China-based PC company says it "complies with all of the terms and conditions of the General Services Administration procurement, including the requirement to supply Trade Act Compliant product for all PC hardware."
What Ingram Partners Should Do
For Ingram Micro partners, it's important to remember this isn't a "merger" involving the combination of business units, executive teams or product lines. Instead, HNA Group plans to run Ingram -- intact -- as a subsidiary.
That approach means Ingram should be able to continue business operations without major distractions, and without negatively impacting partner support.
Still, Ingram partners can track the company's SEC filings for potential deal updates, statements and other milestones in the buyout process.
Related ChannelE2E Coverage