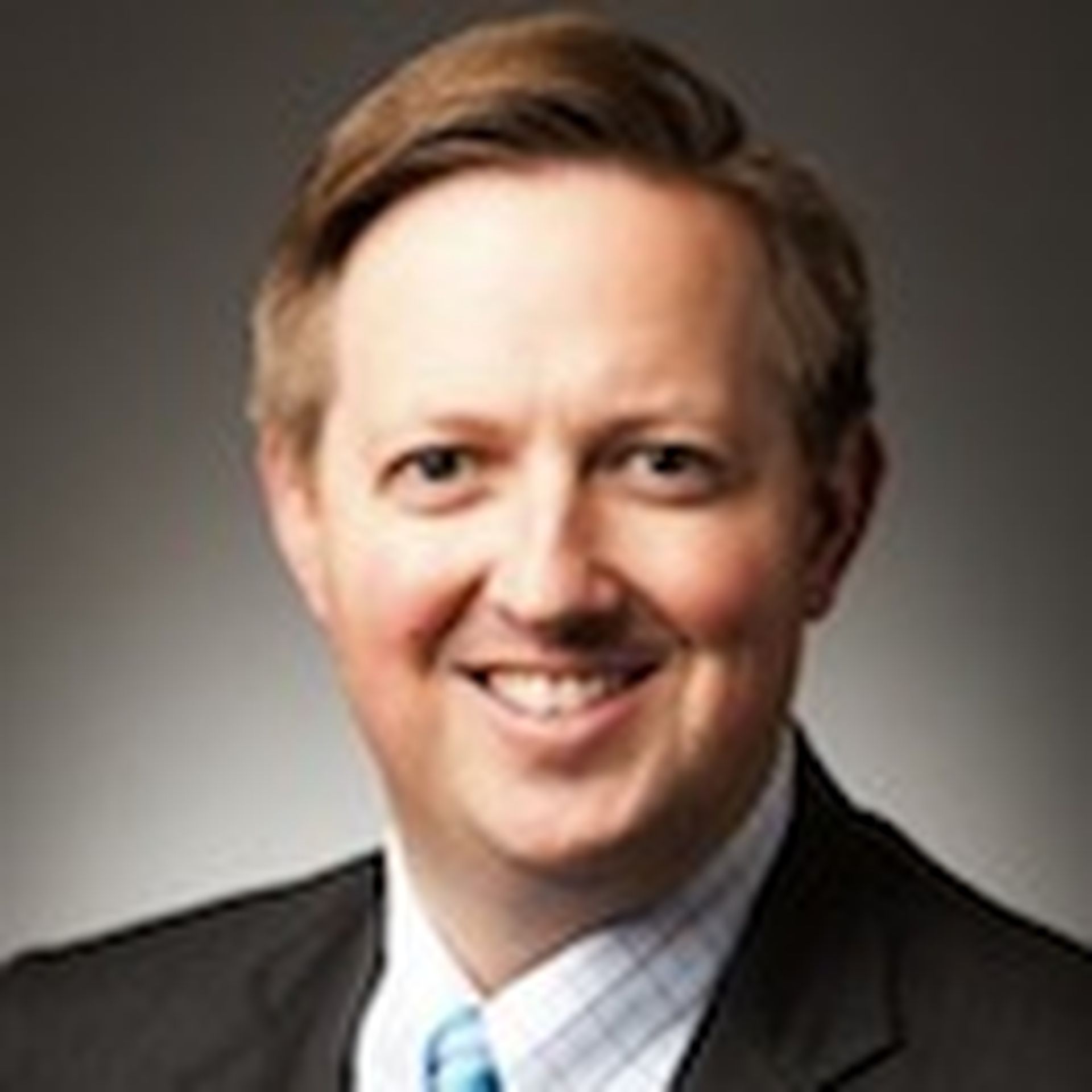 eFolder today announced an on-premises BDR (backup and disaster recovery) appliance family based on the recent Replibit acquisition. The unveiling seeks to position eFolder against Datto's end-to-end data protection services -- which stretch from on-premises appliances to the cloud.
eFolder believes the Replibit BDR appliances are the "smallest and fastest" available from any major business continuity vendor. The offerings are completely Flash/SSD storage by design. And they fit into the broader Replibit and eFolder portfolios, including Replibit Agent for local server and workstation backup; Replibit Vault for cloud backup and recovery; and the Replibit Management Portal for global cloud management of field deployed Replibit BDR Appliances and Vaults.
eFolder Replibit BDR Appliances will be ready for order on July 18, 2016 and begin shipping on August 1, 2016, according to VP of Marketing Ted Hulsy. But by sharing the news today, the company is launching a preemptive strike to DattoCon16 -- Datto's annual gathering of MSPs and data protection partners, which is set for next week in Tennessee.
Generally speaking, I believe Datto is larger, growing faster and more deeply funded than eFolder. Still, that BDR market remains highly fragmented -- with numerous players engaging MSPs worldwide.
eFolder is attempting to maintain a careful balancing act. The company continues to support four image-based backup platforms beyond the Replibit acquisition. They include:
eFolder will share more details about the new appliances during a call today with partners.