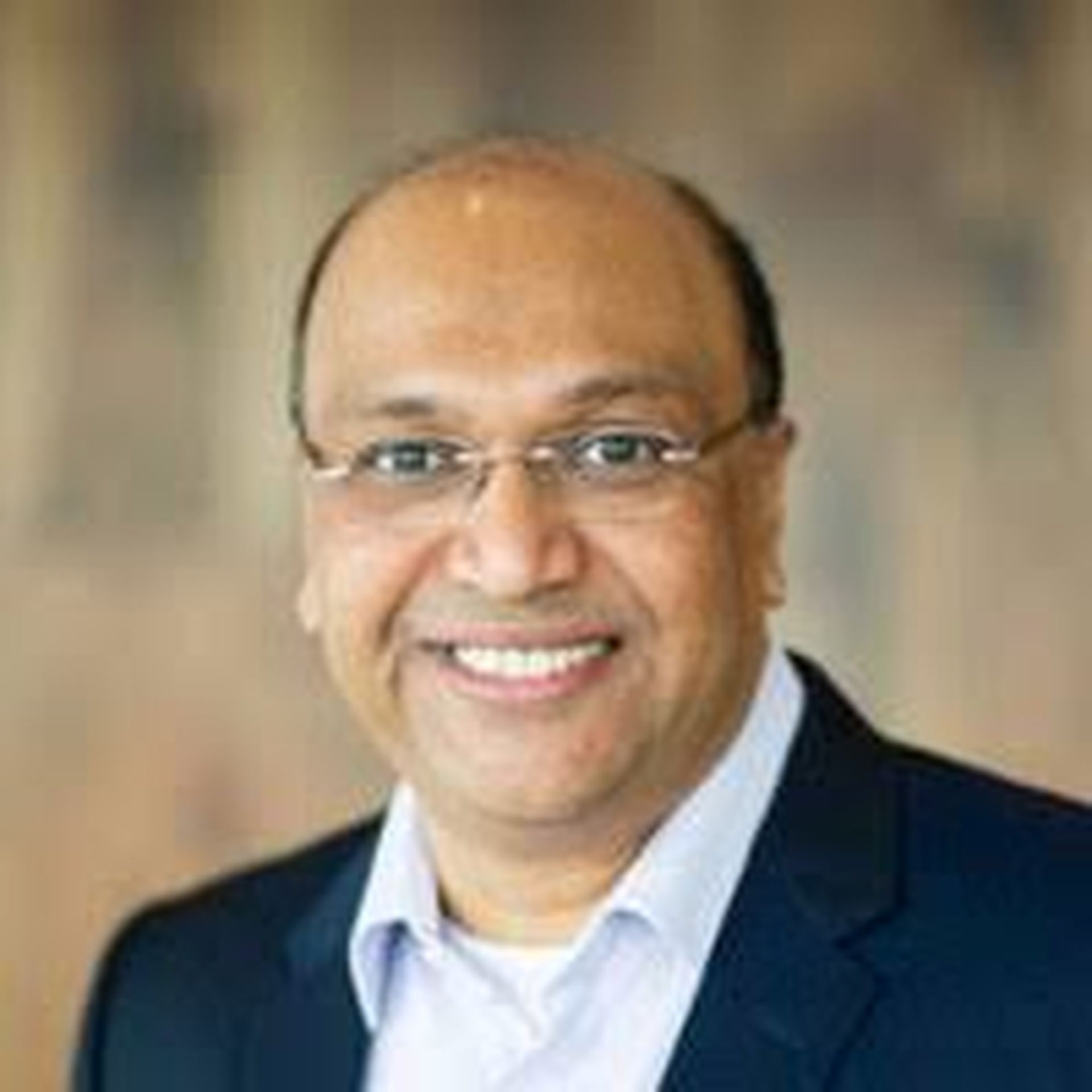 The COVID-19 pandemic has put enterprise systems resilience in the spotlight. Around the world, CIOs and IT managers have found themselves on the front line of a battle to keep their organizations up and running in circumstances that few will have planned for.
This will have been a challenging task for many enterprises. In the Future Systems research we conducted before the crisis, we found that only 10% of companies had really cracked systems resilience and put in place the right technologies to ensure fast and effective resilience.
Most companies, therefore, will have experienced a sharp learning curve as they scrambled to plug gaps in their resilience measures. However, for CIOs and IT leaders with an eye for opportunity, the experience will have also painted a compelling picture of what the future could have in store. COVID-19 has pressed the reset button on old ways of building systems resilience, and IT teams that make the right adjustments now will be able to secure significant advantages for their businesses.
Mitigate shocks with the cloud
The cloud is a case in point. In addition to helping companies address immediate challenges, the technology has promise as a foundational element of enterprise systems that are much more flexible and better able to weather sudden shocks.
Take demand volatility, which has been one of the more challenging economic consequences of COVID-19 containment measures. With physical stores shuttered and people locked-in at home, businesses in sectors such as travel and hospitality have seen demand plummet. Conversely, online services including e-retail, food delivery and media streaming have seen an unprecedented surge in demand. Retailers like Carrefour, for instance, have seen 300% increases in demand for digital commerce, while Netflix has seen 16 million new subscribers sign up in the first three months of the year.
The cloud allows enterprises to meet the challenge of volatile demand patterns in several ways. First, using the cloud, IT managers can effortlessly reconfigure traffic to maximize capacity for critical applications when surges in volume and compute capacity disrupt the ability to serve customers and suppliers.
Another option is for organizations to move low-priority applications to the cloud to free valuable systems and human resources. This is an approach that many ecommerce retailers use when managing demand surges during seasonal shopping peaks. For instance, one large retailer we work with was able to handle a massive surge in Black Friday sales by offloading traffic from the core ecommerce site to a cloud-based coupon application. The approach stopped the site from failing and improved the overall customer experience.
For businesses starting out with this approach, the first step is to put in place the right strategic planning tools so they can view their existing cloud consumption patterns and optimize utilization. In addition, companies can leverage automation to eliminate manual activities for less-critical computer, storage and network configurations.
Rapid innovation in the cloud
The cloud can also help accelerate innovation. By using cloud-native sandbox environments, enterprises can develop minimum viable products in as little as two or three days. The approach has been used during the crisis by a wide variety or organizations to address an even broader array of challenges.
One hospital in Spain, for example, worked with its technology partner to rapidly develop a new virtual assistant to help manage the exponential increase in incoming calls during the crisis. Meanwhile, the Singapore government was able to quickly launch a mobile app called TraceTogether to support contact tracing efforts in the nation-state – this initiative would not be possible without the cloud.
Finally, the cloud enables IT managers to better align costs to demand thanks to its 'pay-as-you-go' model. Companies can also proactively lower operating expenses by selling excess capacity on the secondary market. Once again, the starting point is having a complete view of the cloud estate. One client in the energy space has used our services to gain an integrated view of its cloud usage across multiple corporate entities and technology providers. The company quickly discovered over 91,000 cloud objects, including 9,000 virtual machines and close to $2.2 million in cloud spend per month. Now, with the immediate visibility of their environment, they can start optimizing costs across their cloud estate.
Transforming systems resilience
Cloud-based systemic optimization and acceleration is one of six pillars we have identified as central to effective business resilience, along with the elastic digital workplace, hyper automation, architecture performance and engineering, service continuity and cybersecurity. By leveraging these capabilities, leading IT practitioners are turning the COVID-19 crisis into an opportunity for competitive advantage. This will enable their businesses to emerge stronger, more adaptable and exponentially faster.
---
Author Kishore Durg is senior managing director, intelligent cloud and infrastructure lead, ventures and acquisitions lead at Accenture Technology. Read more blogs from Accenture here.