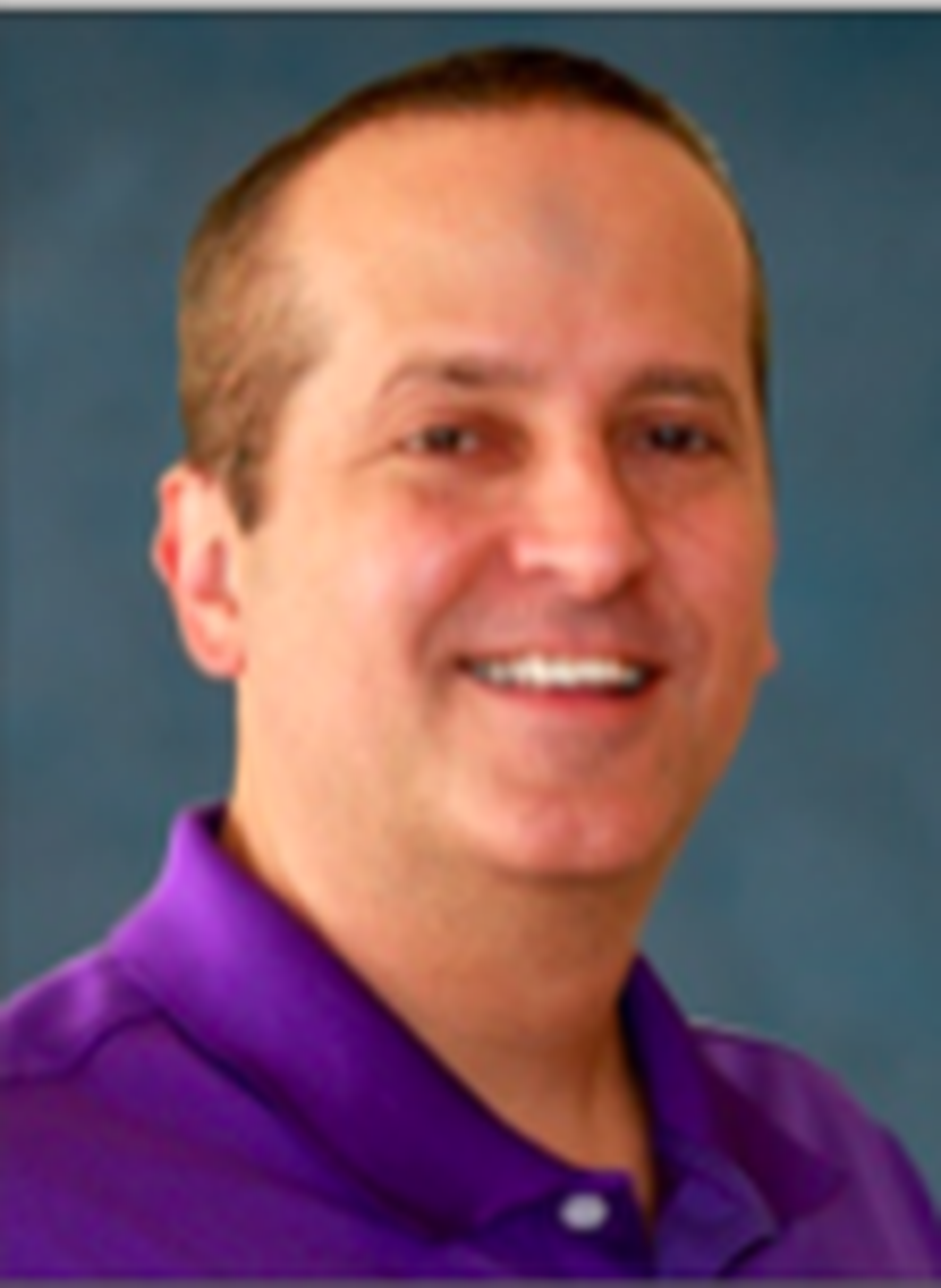 ConnectWise's software is perhaps best-known within MSP circles. But the company certainly isn't foreign to the VAR community -- particularly Cisco Systems Inc.'s (CSCO) channel partner ecosystem.
On the one hand, ConnectWise wants all types of technology solutions providers to embrace the company's business suite. But on the other, the company sees continued opportunities for point products to support specific IT channel segments.
> Related: ConnectWise agrees to resell Auvik Networks' flagship network RMM platform
"The reality is today, we broadly refer to future partners as 'Technology Solution Providers', but there are nuances in each business so we are looking to continue to address those as well," says Mark Sokol, VP of brand and corporate marketing at ConnectWise.
Additional Segments for Automation
Two prime examples: ConnectWise has been organizing online and face-to-face sessions to reach "low voltage" and "field services" support firms, he adds.
Low Voltage – an internal category that mainly targets Audio Visual and Physical Security (integrators and VARS).
Field Services – this is the group that can provide a variety of services in 'the field'. It typically includes mobile (i.e., truck rolls) more than the other groups.
Meanwhile, ConnectWise is also seeing Cisco VARs leverage the company's CRM features along with quote and proposal solutions. Those features are found in ConnectWise PSA and ConnectWise Quosal (which will gradually be rebranded as ConnectWise Manage and ConnectWise Sell).
"For us, this VAR focus will evolve and you will see new things in our products, our services and of course the best practices we share," says Sokol. "Now one of our biggest differentiators is fostering this community just as we had those moving to Managed Services; this will show in our User Groups and Annual events."
Indeed, ConnectWise's annual IT Nation conference has pushed beyond MSPs in recent years. And we'll be curious to see if the company pokes around Cisco Partner Summit 2016, set for Nov. 1-3 in San Francisco.
Familiar Themes
Admittedly, ConnectWise isn't the only software company to extend its messaging beyond MSPs toward audio-visual partners, VARs and other types of partners. Jay McBain planted the seeds for similar moves at Autotask before he moved on to co-found ChannelEyes. And Autotask at one point had a special edition for Cisco partners -- though I don't know if that effort remains in place.
Meanwhile, midmarket PSA platforms tend to support far more than MSPs -- engaging all types of professional services firms.
From ChannelE2E's perspective, the line between VAR, MSP and perhaps even CSP has disappeared -- or at least dramatically blurred. Some of those partner types may ultimately become total service providers. And all of them, no doubt, need a range of business automation and management software.