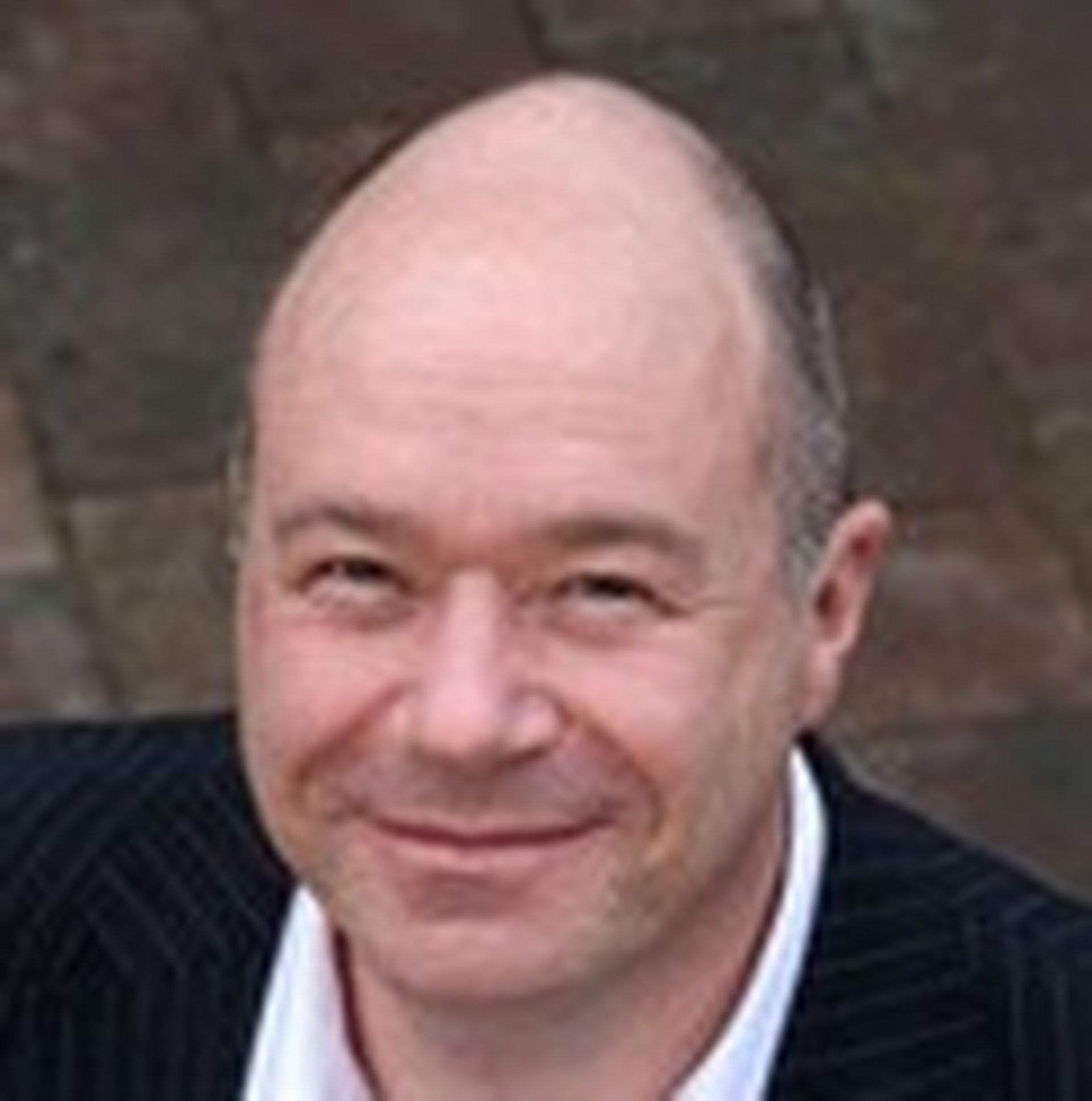 Cloud Direct, a cloud solutions provider (CSP), has acquired alwaysON Group (AOG), a Microsoft Skype for Business partner. Overall financial terms were not disclosed, but some funding details have been confirmed.
Cloud Direct (Bath UK) acquired AOG (Bracknell, Berkshire, UK) from private equity firms Foresight Group and Mobeus Equity Partners, together with management and a group of private investors. Cloud Direct funded the acquisition at least in part with a new investment of 5 million pounds (about $6.25 million) from Beechbrook Capital.
The deal deepens Cloud Direct's breadth and depth of professional and customer services and technical support for business continuity and hosted Microsoft Skype for Business, the companies said.
Even ahead of the deal, Cloud Direct was a Microsoft Gold Direct CSP partner for small-midmarket cloud solutions. The company's IT services also include UC, cloud back-up, disaster recovery, hosted VOIP telephony, Office 365 and cloud hosting and infrastructure.
Who Is AOG?
AOG generates about GBP5.5 million in annual revenue (roughly US$6.9 million), according to Transcend Corp., which acted as lead adviser to AOG shareholders on the sale.
AOG offers unified communications (UC), data communication and managed data services to UK-headquartered organizations, most of which are midsize enterprises.
Describing the acquisition, Cloud Direct CEO Brett Raynes noted:
"Since 2003, we've been helping organizations grow by migrating them to the cloud -- quickly and securely. Moving forward, AOG's capabilities will be critical to that as we drive better business continuity, people productivity and infrastructure. Their people and customers are a great asset to our business at this exciting time of high growth. We'll slowly integrate the business into the Cloud Direct clan as we continue to support organic growth with an ambitious acquisition strategy."
This is Cloud Direct's fourth acquisition since mid-2015. Earlier deals involved Datel Business Systems (June 2015), ihotdesk (December 2015) and Redblade (July 2016).
Microsoft Partner Mergers, Acquisitions
Mergers and acquisitions are common across the Microsoft partner ecosystem. Other recent deals included:
---
Complete M&A Coverage: Track all VAR, MSP and CSP mergers and acquisitions by visiting the ChannelE2E Milestones section daily. Also, check out ChannelE2E's Top 100 Mergers & Acquisitions across the IT channel, 2017 edition.