Citrix Systems apparently has sold Citrix CloudPlatform and CloudPortal Business Manager to Persistent Systems -- which will tuck the businesses into its Accelerite organization. Financial terms were not disclosed.
Based on Apache CloudStack, Citrix CloudPlatform is a cloud orchestration platform. CloudStack has struggled to compete against the more widely known OpenStack.
Citrix CloudPortal Business Manager is a platform for manages cloud services automation, provisioning, billing, metering and user management. It competes against such platforms as Odin, which Ingram Micro acquired from Parallels in late 2015.
Citrix Systems At A Crossroads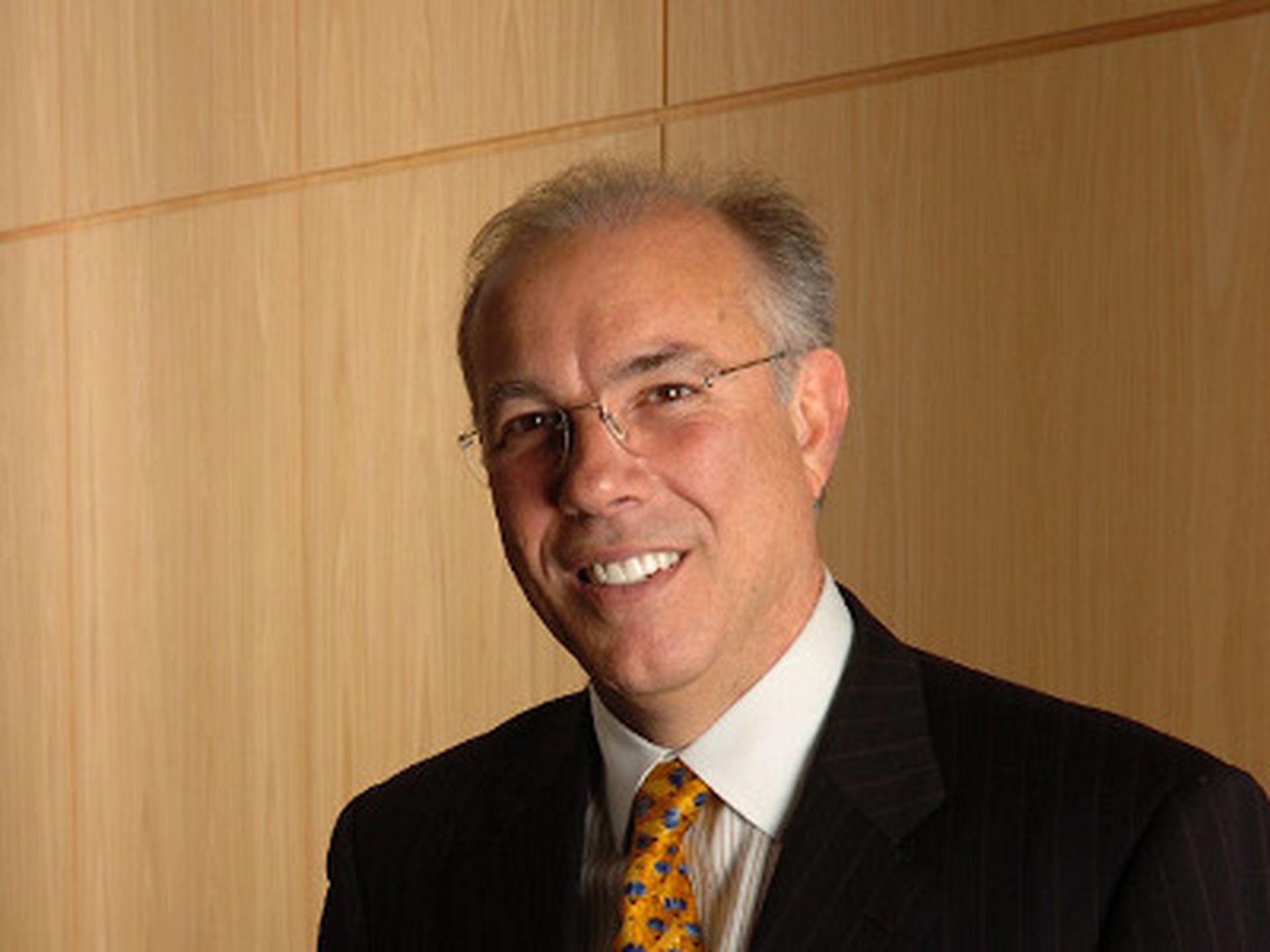 Citrix has been struggling to sharpen its business focus amid growing competition across the virtualization, SaaS, cloud infrastructure, mobile and IT management landscapes.
Elliott Management, an activist investor firm, started pressuring Citrix in mid-2015 to make wholesale business changes. Elliott's open letter from July 2015 said CloudBridge, CloudPlatform and ByteMobile "are non-core, are underperforming and are distractions to the management team, Reuters reported.
Citrix began to bow to some of the pressure in late July 2015, disclosing that CEO Mark Templeton would retire once a successor was found.
Citrix also kicked around a potential plan to sell or IPO its GoTo business. That product line includes GoToMeeting and GoToAssist. (I believe the GoToManage products -- formerly Paglo -- have been folded into GoToAssist.)
Citrix Summit 2016: Answers Please
Citrix Summit 2016, a major partner and customer conference, is this week in Las Vegas. ChannelE2E had been expecting Citrix to make strategic business moves and to clarify its long-term focus at the conference.
Updates 1:00 p.m. ET, Monday, January 11, 2016: Persistent Systems has now confirmed that its Accelerite business is buying the Citrix CloudPlatform and CloudPortal Business Manager.
Accelerite says it will plans to "reinvigorate the roadmap with new features and functions to meet the evolving needs of CloudPlatform users" while also working "closely with Apache Foundation and contribute its CloudPlatform roadmap to the Apache CloudStack project."