Box Inc. (NYSE: BOX) plans to work more closely with IBM, Microsoft and channel partners to further accelerate the cloud storage provider's business, according to Box CEO Aaron Levie. It's also safe to expect new Box developments with Amazon Web Services and Google Cloud Platform.
Each of those efforts will likely emerge during BoxWorks 2016, the company's major conference for developers, partners and customers. BoxWorks is set for Sept. 6-8 in San Francisco. Amazon CTO Werner Vogels and Google Senior VP Diane Greene are among the scheduled keynote guests. Key executives from IBM and Microsoft also will take the stage.
Box Wins With Microsoft, IBM
Ahead of the show, Box is touting major customer wins that involve IBM, Microsoft, channel partners and the so-called Box Platform -- which allows ISVs and customers to integrate additional services with the file sync and sharing system.
Among the recent wins: IBM played a role in eight six-figure deals that Box closed last quarter, according to Levie, who shared the details during a Box earnings call yesterday. He pointed to a major Latin America financial institution and a retailer that chose to integrate Box with their respective IBM technologies. During a Q&A with analysts yesterday, Levie said Box and IBM continue to "build a pretty strong pipeline."
Box is also making progress with Microsoft and customers who want to blend the storage service with Office 365, Levie said. Key wins include one of the largest multi-national technology companies in the world.
Box Channel Efforts, Growth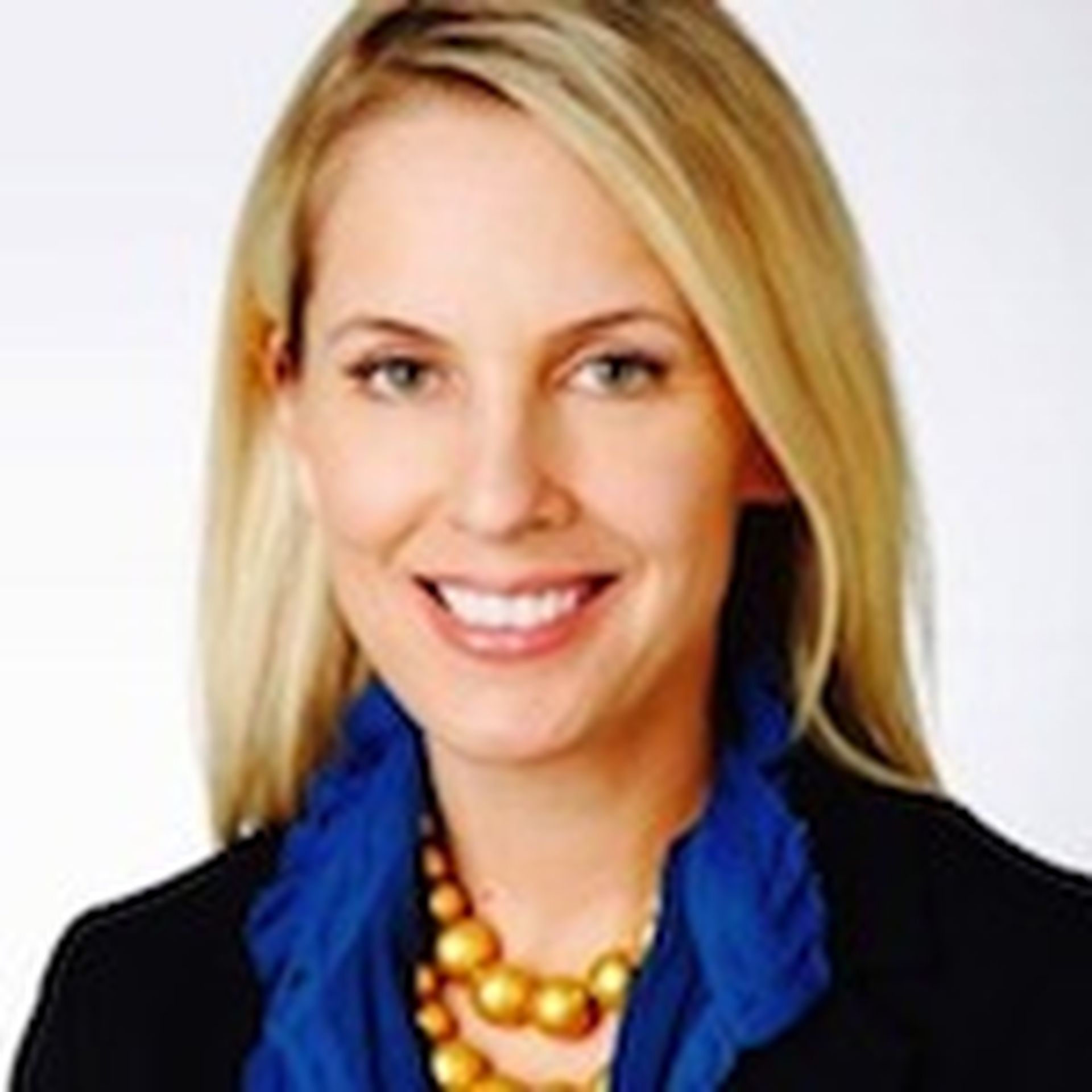 Box has been ramping up its channel partner initiatives for quite some time. Among the more recent moves: The company in July 2016 named Carrie Palin as its first chief marketing officer. Palin, an IBM veteran, is helping box to focus on three core priorities:
Grow as a multi-product company: "Allowing us to deliver more innovation for current customers and penetrate new markets and industries," Levie has said.
Expand Box's addressable market: To "include hundreds of millions of more users to the Box platform."
Build a world-class partner ecosystem: That "extends the capabilities of Box and increase their distribution."
So far, those efforts look promising. Box's Q2 2017 revenues were $95.7 million, up 30 percent from Q2 2016, the company announced yesterday. That figure and several other financial metrics beat Wall Street's expectations.
Box Alternatives, Rivals, Competition
Still, plenty of intense competition looms. Dropbox has been ramping up its own channel partner program and appears to be pursuing a potential 2017 IPO.
Pure channel offerings also have surfaced. The names to know include Autotask Workplace, Datto Drive and eFolder Anchor. Datto, in particular, is working hard to disrupt the market with a free offer that generates end-customer leads for MSPs.
I gotta admit: I've been skeptical of "paid" file sync and sharing services. But Box's progress with IBM and Microsoft, in particular, shows that enterprises want to bring order to their content storage systems.