The fledgling market for big data-focused managed services continues to show progress. Two recent -- and separate -- examples involve Think Big (owned by Teradata) and Cloudwick.
For example, Think Big offers managed services for Hadoop, the storage grid technology that businesses increasingly leverage for big data applications. The services provide experienced operations and application support for the major Apache Hadoop distributions, including Cloudera, Hortonworks and MapR -- as well as Spark, Kafka, NoSQL, and other open source technologies, Think Big stated.
Moreover, the managed services include staff augmentation, administration, monitoring, and support for Hadoop platforms on commodity hardware, a Teradata appliance, or cloud infrastructure, Think Big added.
Meanwhile, Cloudwick continues to expand its Big Data-as-a-service offerings to global 1000 companies. A new managed services offering, focused on the MapR Hadoop distribution, supports on-premises deployments or cloud instances running on Amazon Web Services (AWS), Microsoft Azure and Google Compute. Cloudwick says it can build, manage, operate and monitor enterprise-grade Hadoop clusters for customers.
Big Data and Hadoop Managed Services: Who Needs Them?
So, who will consume those managed services? The target customers include enterprise IT professionals, data scientists, and line of business leaders seeking predictable costs, reduced risk, increased success rates for big data analytics, Cloudwick asserts.
Admittedly, the Think Big and Cloudwick managed services are designed for demanding, high-end customers rather than the broader small business IT market.
Still, there are signs that the big data wave is starting to reach more and more of the IT channel. In addition to the Think Big and Cloudwick moves, MapR Technologies recently hired Matt Mills as president and COO. Mills, an Oracle Corp. veteran, has extensive channel experience and is expected to push MapR toward an eventual Initial Public Offering (IPO). Rival Hortonworks already is public.
Big Data in Small Business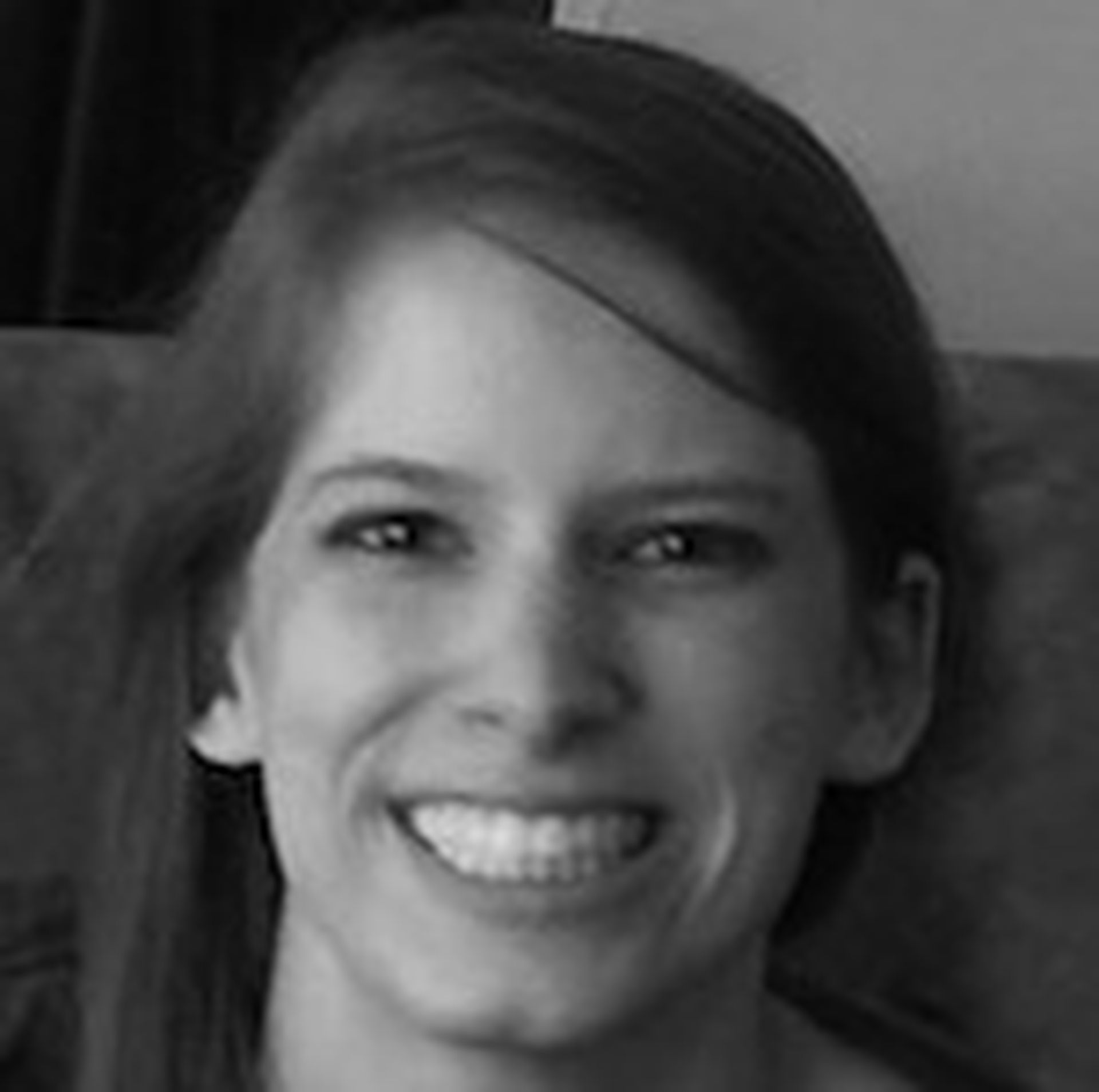 Meanwhile, data-driven decisions are starting to take root in the more conventional small business MSP market. LogicNow, for instance, recently introduced LOGICcards -- which help MSPs to predict customers' future IT needs. Within the MSP software market LogicNow also ranks among the first to have a full-blown data scientist team featuring experts like Dana Bullister.
Elsewhere, upstarts like Clarity Intelligence Platform are promoting business analytics capabilities to MSPs, and the data-driven conversation is expected to get a bit louder at this year's IT Nation conference in November.
All that said, big data overall remains in its infancy across the IT channel -- especially since so many channel partners are just now starting to consume analytics within their own businesses.