Managed IT services provider Beetoobi IT Solutions has acquired fellow Virginia company Meadows Computer Repair. Financial terms of the deal were not disclosed.
This is M&A deal 292 that ChannelE2E has covered so far in 2020. See the complete M&A deal list here.
Beetoobi and Meadows Computer Repair are framing the deal as a merger, stating the two companies are combining into one business in order to better serve the community.
Beetoobi IT Solutions, founded a decade ago, serves Halifax County, Research Triangle, Piedmont Triad, southern Virginia and the surrounding areas.
The newly combined business brings a change of address, as operations move to a new location in South Boston, Virginia, the company said. Key capabilities include cloud, VoIP and data backup and disaster recovery (BDR) and managed services, the company said.
Beetoobi Acquires Meadows Computer Repair: Talent Expansion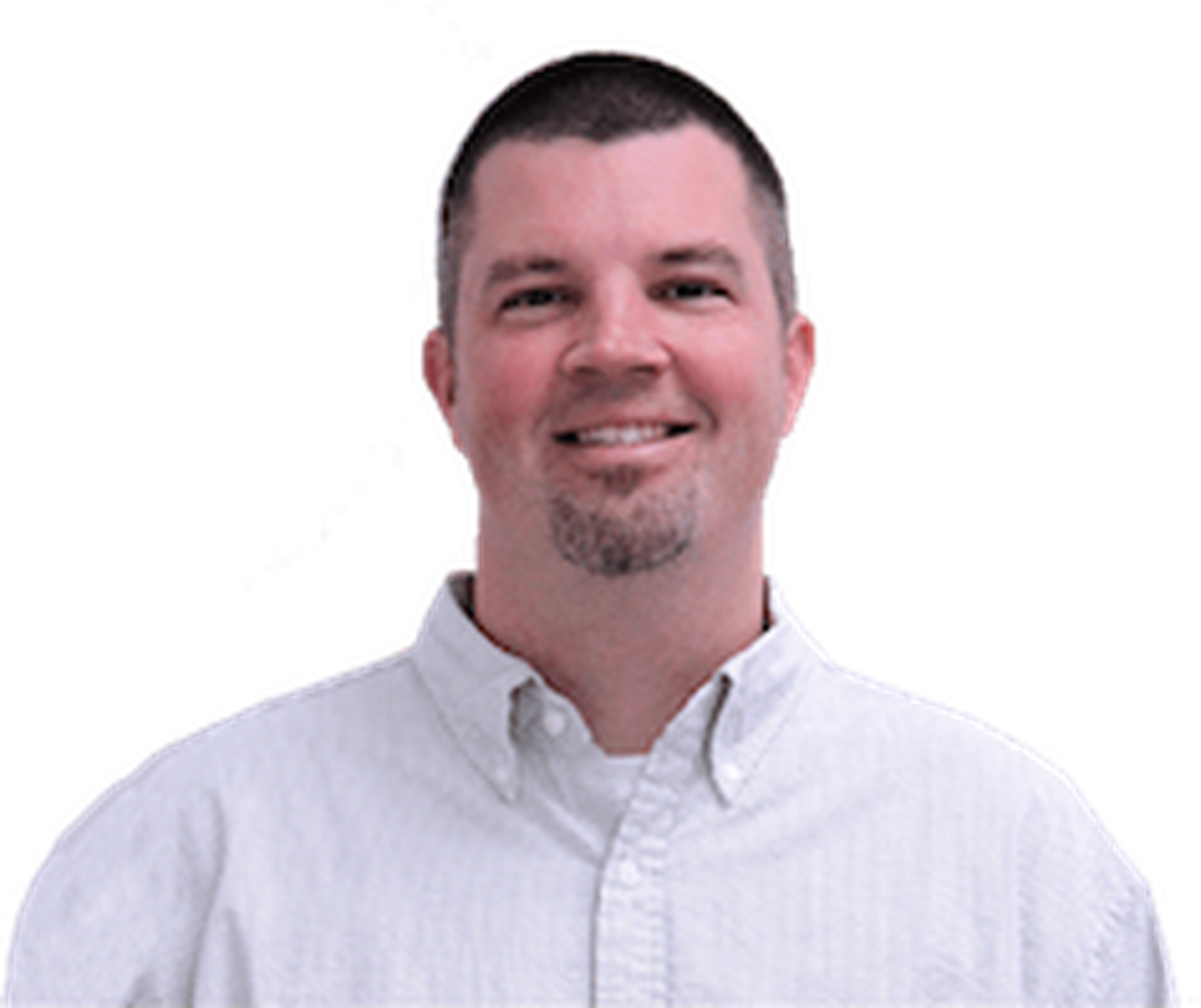 Jason Kirkhart, owner of Beetoobi IT Solutions commented on the deal:
"It's been a busy year despite the pandemic, demand is up, and new opportunities continue to knock. In order to stay on top of that growth, it was important to expand the staff with key folks that could hit the ground running. We aim to recruit as much top talent from our own area as we can. The team at Meadows Computer Repair is a top-rated IT firm in the area. Our two businesses have supported each other for years; joining forces is a natural next step."
Corey Meadows, owner of Meadows Computer Repair said:
"I have always strived to put customer service and responsiveness first in my business, and when considering ways to further elevate those priorities, Beetoobi's approach makes perfect sense."
Special thanks to Business of Tech Podcaster Dave Sobel for a heads-up about the deal.