Amazon Web Services now supports Microsoft's Active Directory. It's a bold move that will attract plenty of business attention. But what are the potential implications for existing Microsoft channel partners -- especially those that are evaluating Azure Active Directory?
First, the official news. Amazon has confirmed that AWS Directory Service "now lets you run" Microsoft Active Directory "as a managed service" in the Amazon cloud.
The move comes as Amazon and Microsoft Azure battle to dominate the public cloud infrastructure market. Amazon is widely considered the market leader, but Microsoft pundits point out that the company has strong relationships with established IT professionals and channel partners.
SaaS and IaaS Converge
Now here's where things get interesting. Microsoft has a leg up in the SaaS market, where Office 365 ranks among the top platforms in the world. But Amazon wants to offer an alternative -- allowing customers to extend on-premises SharePoint and SQL Server deployments into the Amazon cloud.
That's where Active Directory support for AWS enters the picture. As Amazon states:
"Microsoft AD enables you to run directory-aware workloads in the AWS cloud, including Microsoft SharePoint, custom .NET and SQL Server-based applications. You can also configure a trust relationship between Microsoft AD in the AWS cloud, and your existing on-premises Microsoft Active Directory, providing users and groups with access to resources in either domain, using single sign-on (SSO)."
To attract customers and managed services providers, Amazon is offering a free trial of AWS Directory Service -- which covers 750 hours of usage.
Microsoft Azure Active Directory (AD)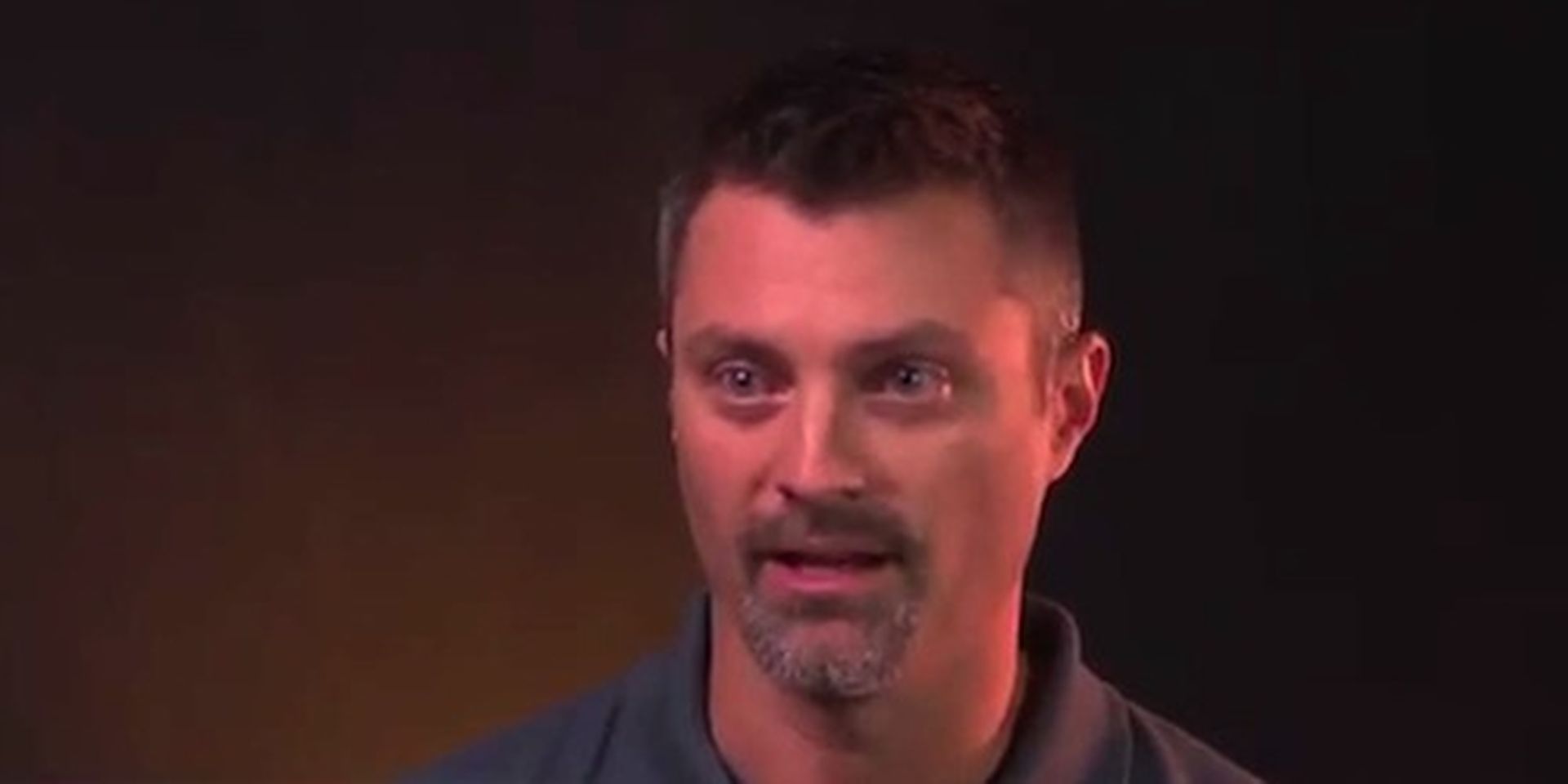 Of course, Microsoft isn't resting on its laurels. The company offers Azure Active Directory (Azure AD), a "multi-tenant cloud based directory and identity management service."
Among the potential Azure AD use cases: Single sign on across across popular SaaS applications like Office 365, Salesforce, DropBox, Concur and more.
Some Microsoft channel partners are betting heavily on Azure Active Directory. Arterian, an IT service provider in Seattle, bet early on Office 365 and is now betting on Azure AD. CEO Jamison West has been "pleasantly surprised" by "how quickly and how well it has arrived."
Still, Microsoft and Amazon aren't alone in the cloud directory market. Upstarts like JumpCloud offer directory as a service (DaaS) with Active Directory and LDAP support.
Bottom line?: Microsoft has a potential triple-play across two clouds (Office 365 and Azure) and its on-premises deployments. Channel partners can buy into that triple play, our hedge a bit by extending toward Amazon's cloud.