Good morning, channel partners. Here are five technology news updates, insights, chatter, and plenty more to start your day for Tuesday, July 25, 2017.
Actually, there are 12 timely updates for VARs, managed services providers (MSPs), cloud services providers (CSPs), independent software vendors (ISVs), telco master agents and telco agents to sip on. Take a look…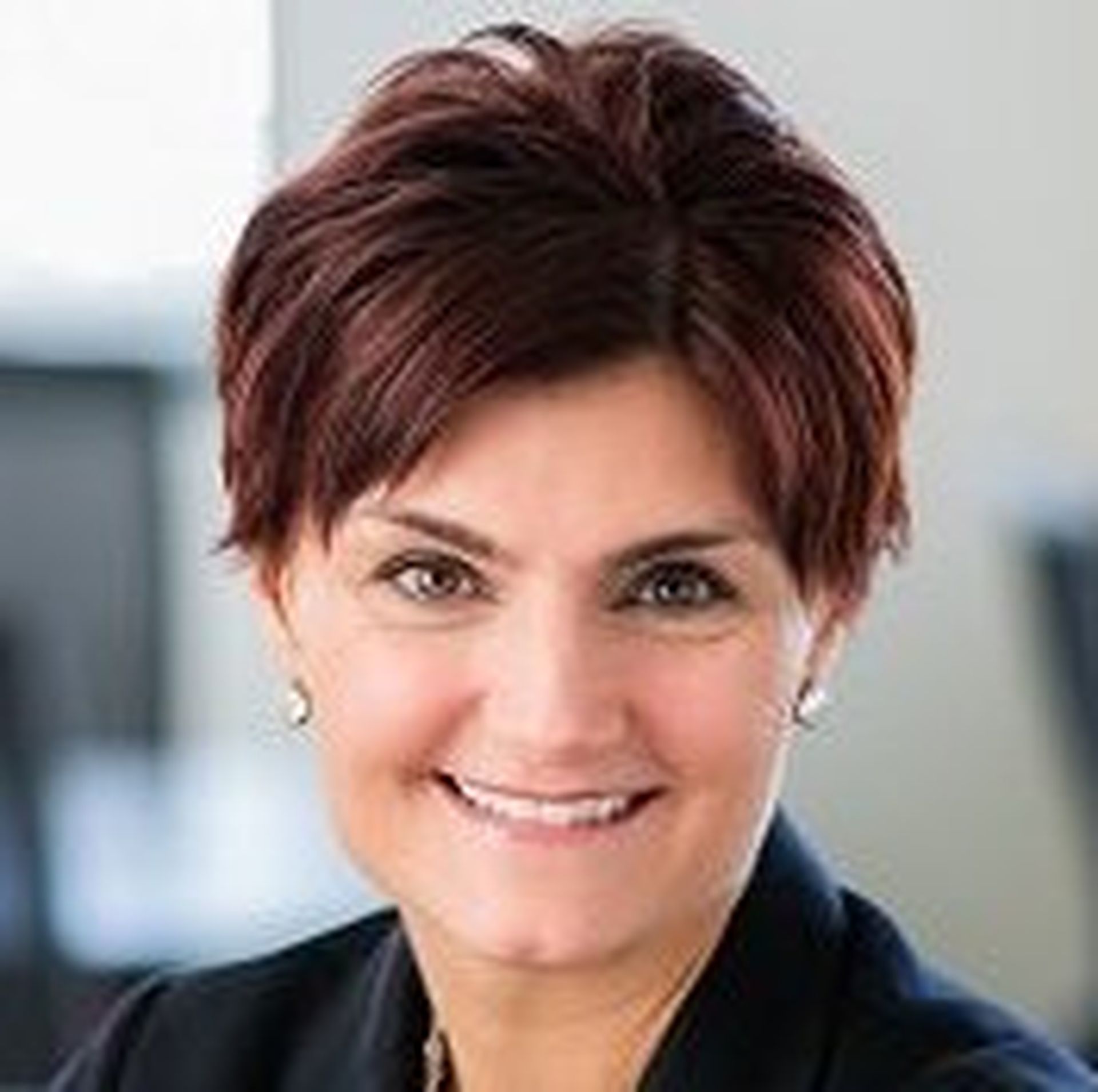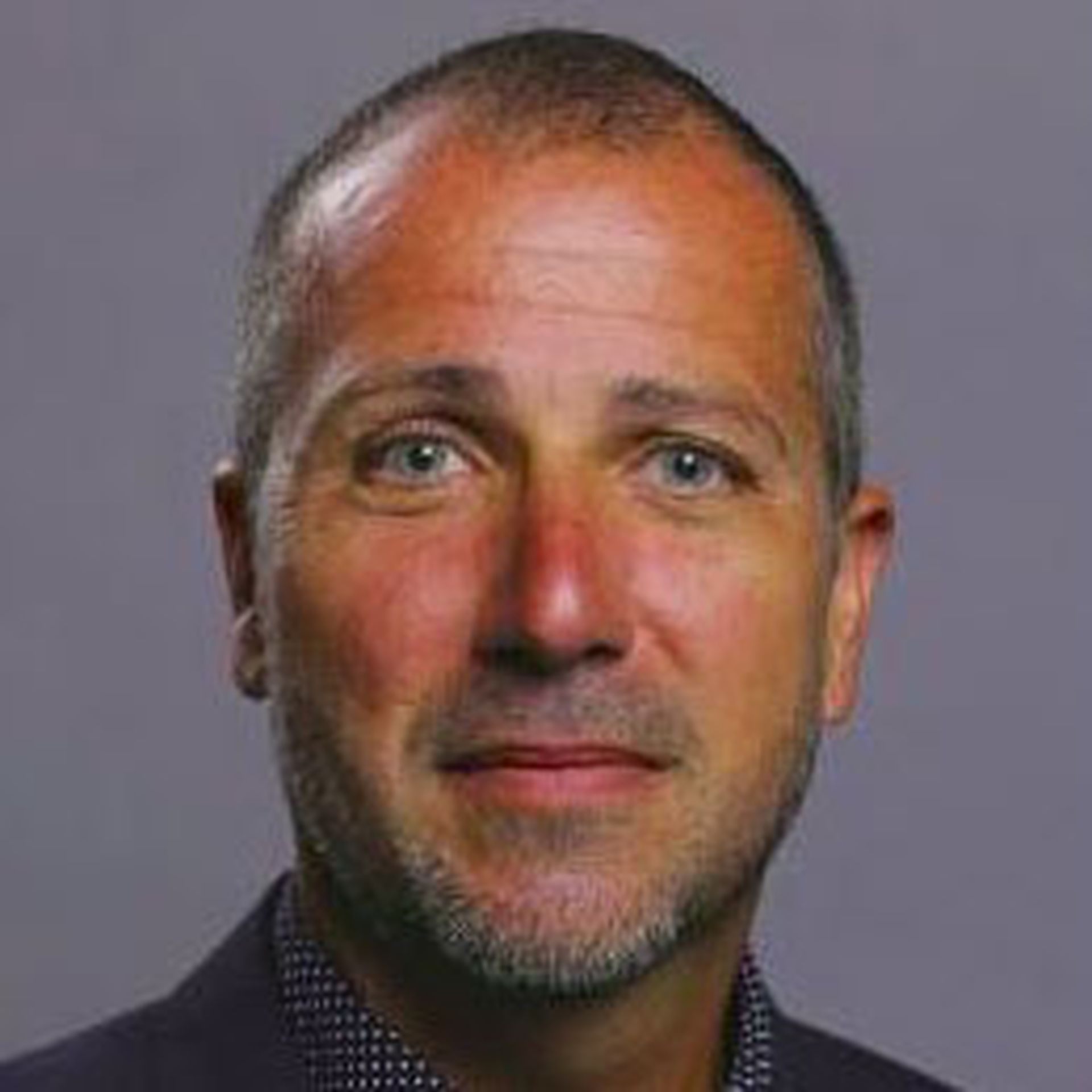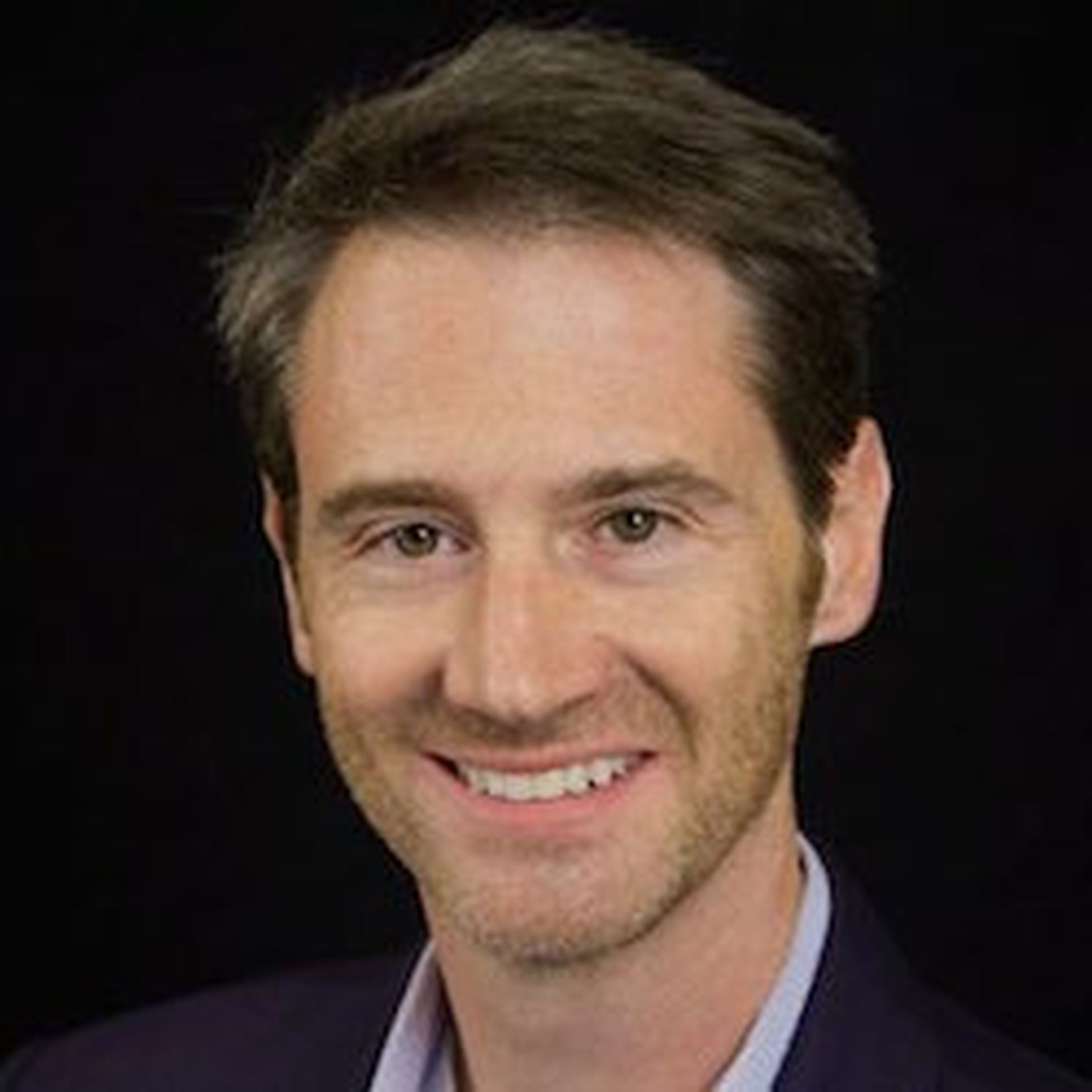 12. Talent - SMB Channel: SAP North America has named Eric Friedrichsen and Marc Monday as the new heads of SAP North America's Small and Midsize Business and Channel segment, and SAP North America's Channel Ecosystem, respectively. Also, Cristina Greysman has joined as vice president for partner recruitment. Friedrichsen and Monday are veterans of Concur, which SAP owns. Greysman most recently was director of partner experience at Sungard Availability Services.
11. Distribution: The ScanSource S3 program now includes 42Gears Mobility Systems, an Enterprise Mobility Management (EMM) specialist, as an ISV.
10. Amazon and Brexit: Amazon has had no problem hiring staff in Britain and plans an extra 450 high tech jobs, its UK boss said, despite the uncertain status of non-British European Union nationals, Reuters reported.
9. Google Results, Cloud Growth: Google is growing fast, but the company's rising expenses spooked investors overnight. Among the metrics to note:
In parent Alphabet's latest quarter, the main Google division generated revenue of $22.67 billion, but 22 percent of that was paid out to partners as traffic acquisition costs, also known as TAC. A year earlier, TAC was 21 percent of Google revenue, Bloomberg noted.
Overall, Alphabet revenue grew 21 percent year over year to $26 billion. Google revenue, specifically, also grew 21 percent to $25.8 billion, Recode noted.
Google's "other" business — everything that's not advertising, including its cloud business and Google Play app store — grew 42 percent year over year to $3.1 billion, Recode added.
8. Crewless Ships: And you thought driverless cars were the next big trend... Two Norwegian companies are taking the lead in the race to build the world's first crewless, autonomously operated ship, an advance that could mark a turning point in seaborne trade, The Wall Street Journal says...
7. Cloud First and the UK: Cloud service providers (CSPs) have called on the UK Cabinet Office to work closely with them to help the government deliver its 2020 transformation goals, Government Computing says. It sounds like a new Special Interest Group (SIG) may be created to help CSPs better align with the needs of public sector buyers using the UK government's G-Cloud procurement framework and Digital Marketplace, the report suggested.
6. M&A, Part I: Persistent Systems has acquired Swiss company PARX Werk for a consideration of up to $16 million, multiple reports say. We'll share more details soon.
5, M&A Part 2: Swiss private equity firm Partners Group has acquired UK-headquartered outsourcer Civica Group in a deal that gives Civica an enterprise value of just over £1bn, IT Europa reported. We'll take a closer look soon.
4. M&A Part 3: NOVA iT Group, an MSP in Melbourne, Australia, has acquired 26-year-old CMI Australia. Nova gains about 20 new customers and 900 endpoints in the deal. We'll share more thoughts soon.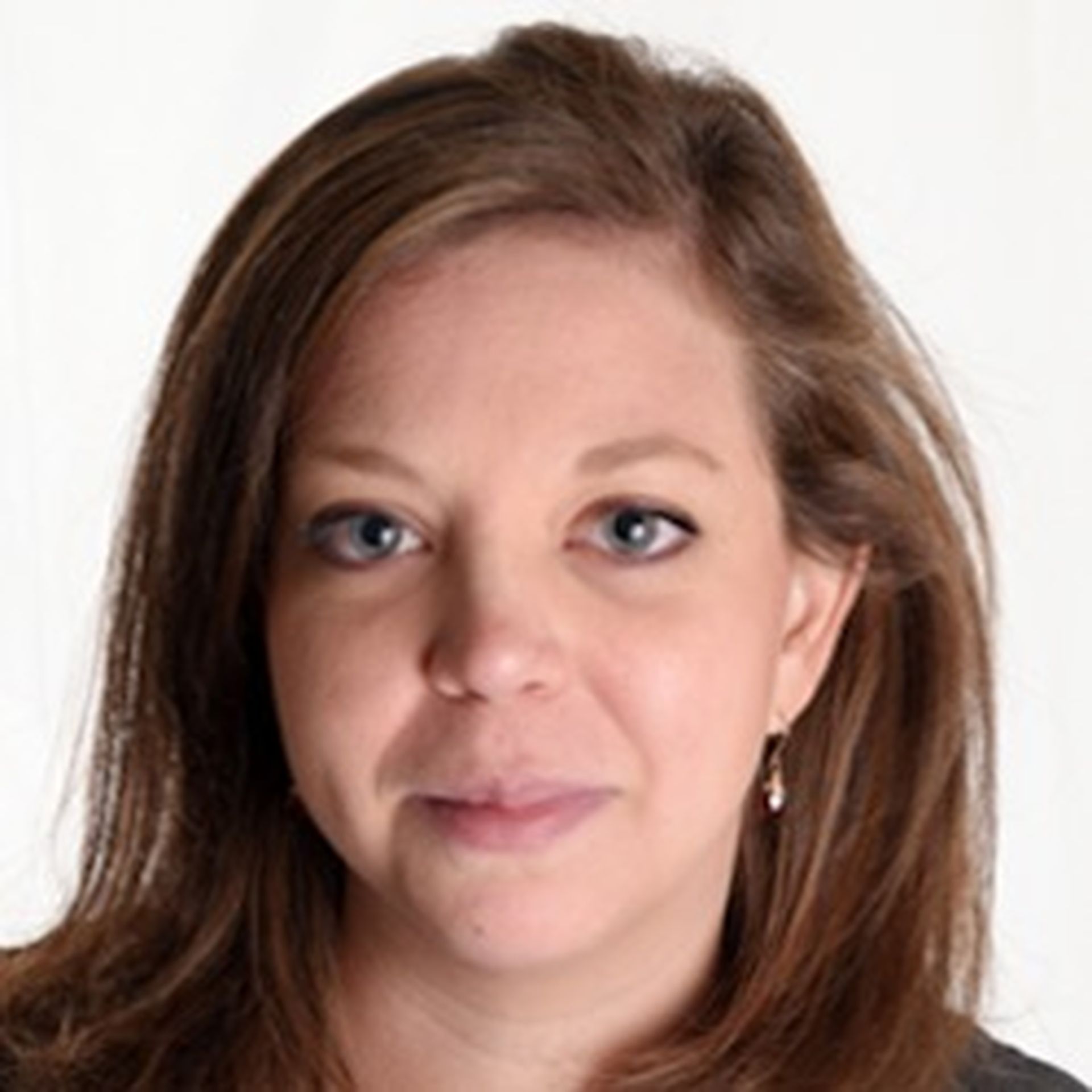 3. Talent: Atera has hired Talia Schmidt as VP of marketing. She'll drive the company's go-to-market strategy globally. Atera develops RMM (remote monitoring and management) and PSA (professional services automation) tools for MSPs. Schmidt previously held key executive and marketing roles at adCore and SafeDK.
2. Certification: Webroot has launched a certification program for MSPs and VARs that covers key feature differentiators, deployment best practices, cybersecurity management, and basic troubleshooting techniques for SecureAnywhere Business Endpoint Protection. We'll share more thoughts soon on MSSP Alert.
1. Black Hat 2017 News: Abacode (an MSSP); Proficio and Splunk (SIEM services); and Qualys (security management) each made major announcements at the Black Hat 2017 cybersecurity conference in recent hours. Find the details here -- items 3 to 1. Also, track all Black Hat conference news and analysis here.