Good morning, channel partners. Funny, but I enjoy writing that line each morning -- especially as our traffic continues to grow. Oh, and here are five technology news updates, insights, chatter and so much more to start your day for Thursday, January 7, 2016.
Actually, today's update involves 16 items for VARs, managed services providers (MSPs), cloud services providers (CSPs) and independent software vendors (ISVs) to sip on.
16. This Just In: Avnet has acquired ExitCertified, a provider of certified IT training in North America for Amazon Web Services, Brocade, Cloudera, ForgeRock, Oracle, Pivotal, Red Hat, SAP, Symantec and VERITAS. Avnet Academy already offers authorized training from HP, IBM, Linux Foundation, Nutanix, Veeam and VMware in more than 40 countries worldwide.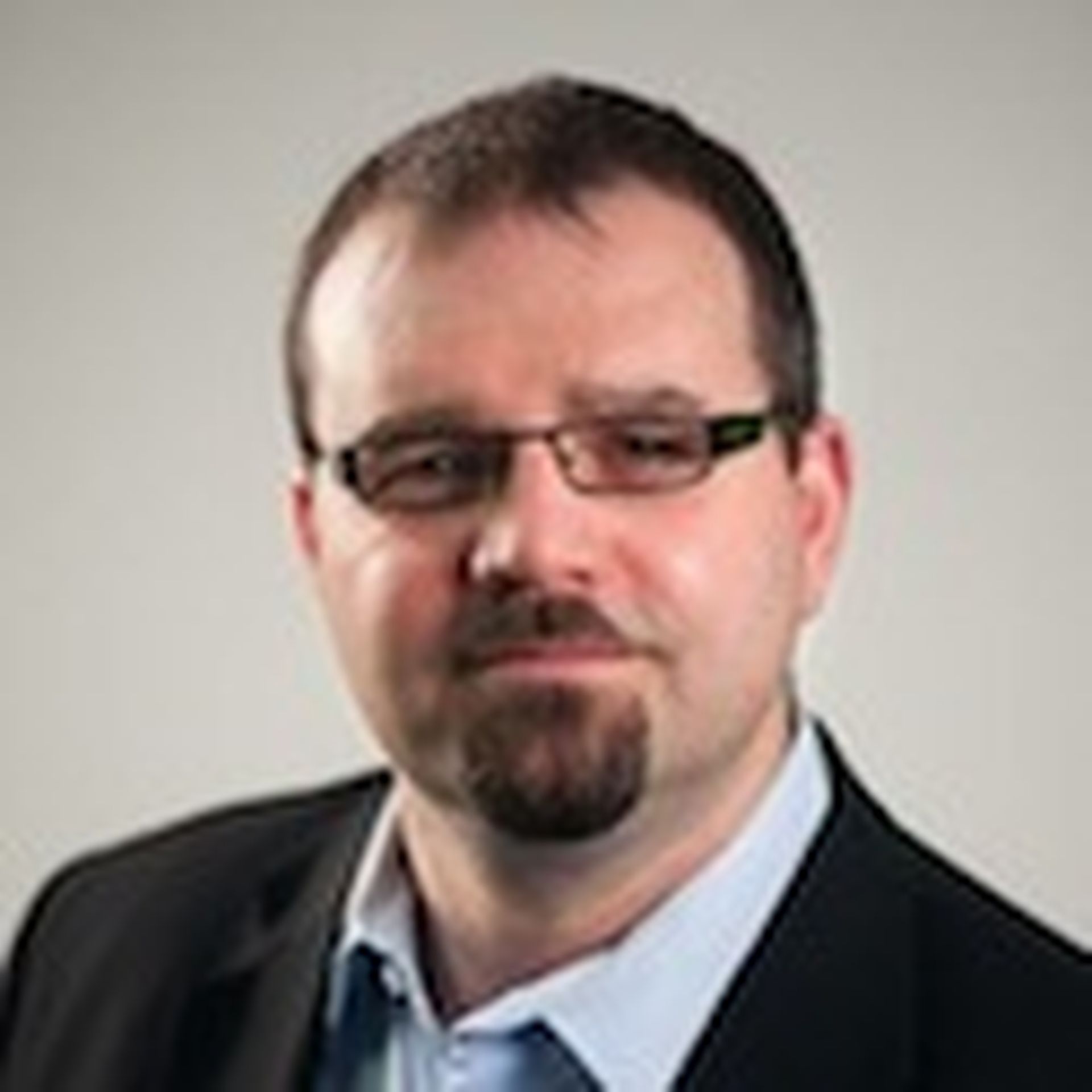 15. MSP Marketing: Ulistic, the digital marketing agency that helps MSPs to brand and promote their businesses, has expanded to serve MSPs in Ireland, according to CEO Stuart Crawford. The company already supports MSPs in Canada, the U.S. and Australia.
14. Please, Not the Kitchen: IBM CEO Ginny Rometty is lining up Internet of Things partnerships in the emerging world of the connected kitchen. Interesting. But there's this other thing called Industrial IoT. It's pretty hot with manufacturing companies. Healthcare providers. And potential IBM rivals like, um, GE...
13. Far More Logical: Meanwhile, IBM has extended its healthcare bet by inking big data and Watson machine learning deals with Under Armour and Medtronic. At first glance, this ain't channel news. But consider this: As IT service providers move more deeply into healthcare, they'll need to understand how data is gather, managed, stored, optimized, secured and monetized. And increasingly, those conversations will likely include machine learning systems running on those healthcare pipelines...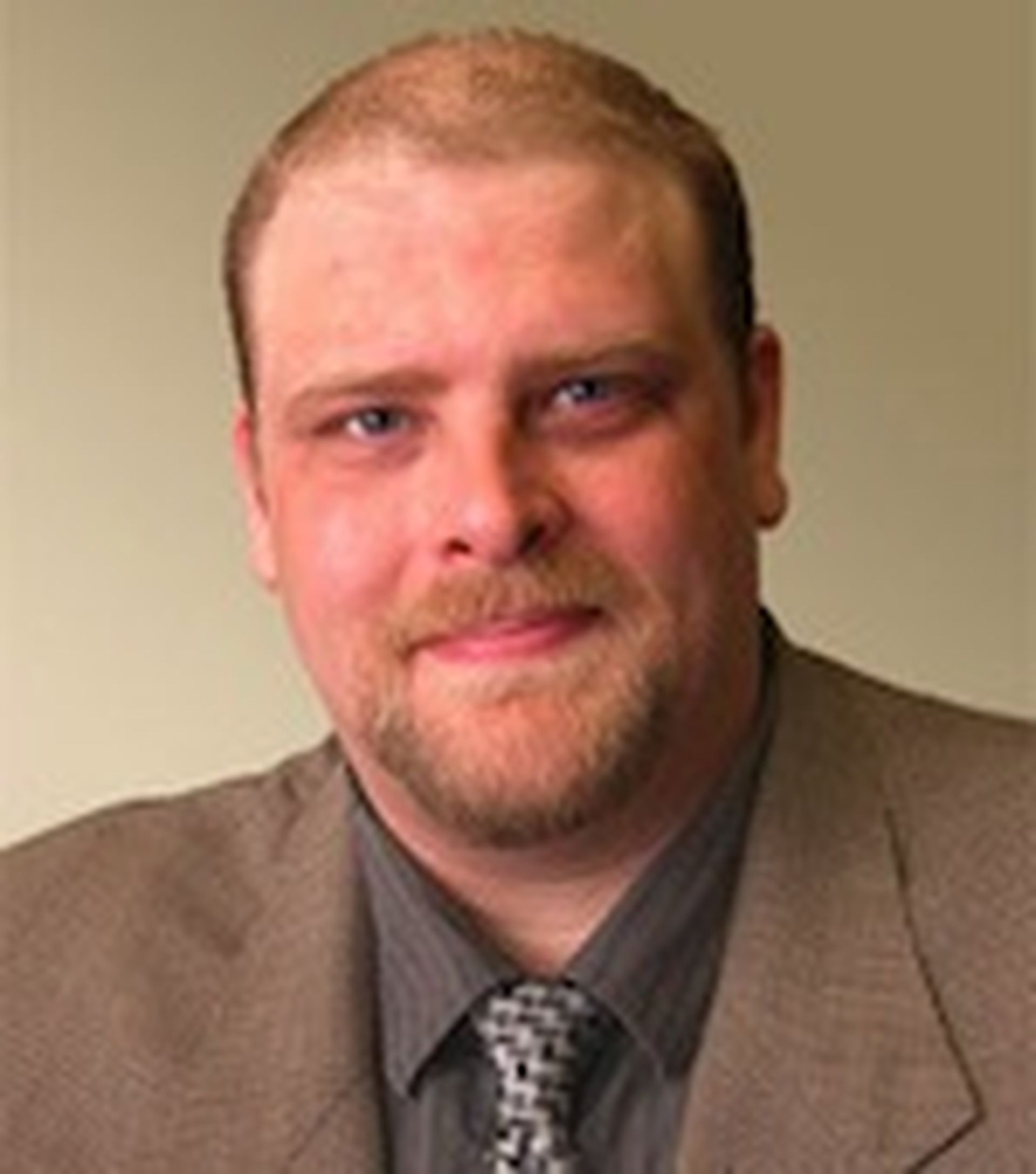 12. Chris Chase and 180,999 Friends: Roughly 181,000 people have registered drones with the U.S. government since December 21. I'm betting Directive CEO Chris Chase is one of them. If not, I apologize for leading the feds to Chris's front door.
11. Ahem, Part I: Vorex...
10. Oculus Rift Pre-Orders: Facebook has started Oculus Rift pre-orders, priced at US$599, and shipments will start on March 28. I've heard the virtual reality hype for more than 20 years. But maybe... just maybe...
9. Painful Reality Check: One Kings Lane, an online seller of high-end furniture, raised $112 million at a valuation of around $900 million in January 2014. The company has raised $230 in total. And the current valuation? Perhaps less than $150 million, Re/code reports. Ouch. And another reminder that chasing shiny objects can sometimes burn you.
8. IoT Privacy Warning: Amid the Internet of Things hype at this week's Consumer Electronics Show 2016, the FTC is reminding attendees about IoT private and security issues, which will surely escalate as more and more in-home devices gather and share data with the cloud.
7. Ahem, Part II: Kaseya...
6. VCE: New Name, New Leader: EMC has rebranded VCE as the EMC Converged Platforms Division and appointed EMC veteran Chad Sakac to lead the $2 billion business. We'll be back with more details soon.
5. Amazon Cloud & Data Center Privacy: When Europe abandoned the Safe Harbor agreement in late 2015, many folks predicted U.S. data center providers would struggle to earn the trust of European customers. Instead of hurting business, Amazon says its cloud business is accelerating in European countries -- especially in Germany, which enforces some of the world's strictest data privacy policies.
4. Amazon vs. Intel: Speaking of Amazon, the cloud giant is now in the chip business. A company subsidiary, named Annapurna Labs, has unveiled a line of ARM chips that it will sell to IoT startups, home networking companies, data center companies and more. Somewhere, Intel is concerned...
3. Ahem, Part III: We're not saying Part I and Part II are somehow related to each other... But... Hmmm...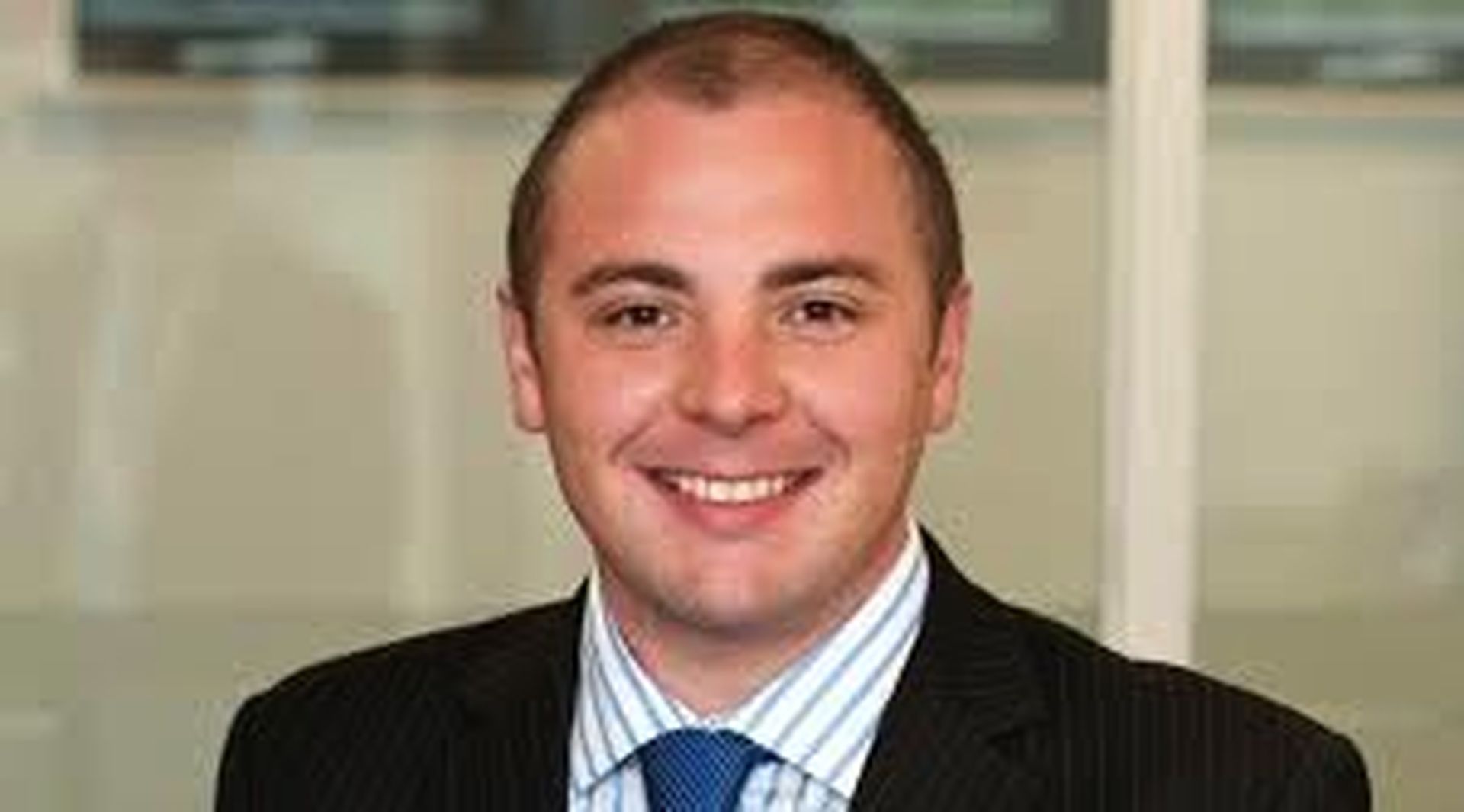 2. Autotask Partner Buys Autotask Partner: ChannelE2E Podcast Episode 058, discussing Vital Network Solutions buyout of Octari, debuts later today. Managing Director Lee Evans describes the deal, which unites two Autotask partners, and also seeks to connect the dots between Office 365, Azure, Active Directory and on-premises managed services. The podcast will debut before noon ET today here.
1. Next Moves: We're working on something new. Stay tuned.
More: Read all of our daily 5 Channel Partner Updates. Plus: Subscribe to our daily enewsletter. Thanks to those who already have.