Good morning, channel partners. Here are five technology news updates, insights, chatter, and plenty more to sip on for Thursday, March 31, 2016.
Actually, there are 14 entries for VARs, managed services providers (MSPs), cloud services providers (CSPs) and independent software vendors (ISVs) to sip on.
14. Managed Security Acquisition: CenturyLink has acquired netAura LLC, a security services firm that specializes in engineering, developing and consulting on managed security technologies. Financial terms were not disclosed. Watch for the big service provider to push its managed security services suite deeper into managed security for government customers.
13. Encryption Unlocked?: Congress appears poised to introduce legislation that would allow federal judges to order technology companies to help government officials unlock encrypted data. Meanwhile, shares of Sun Corp., a Japanese maker of pinball-style games, have soared since reports surfaced that an Israeli company it owns helped the U.S. government hack into an iPhone involved in a terrorist attack. Privacy. Money. Greed. Crime. The only piece of the story missing so far is sex...
12. PSA, RMM Combined: Atera has upgraded its combination PSA-RMM platform for MSPs. The cloud-based system now features PowerShell scripting task automation; monthly client reports; and integrations with CheckPoint, Citrix GoToAssit and Zapier.
11. IoT Risks and Cyber Insurance: Accenture Managing Director Kevin Richards says the Internet of Things creates at least three major security risks, and he believes the cyber insurance industry is here to stay -- though it will evolve in several ways. Those thoughts, and more, surfaced here.
10. Midmarket, Enterprise Skype: ShoreTel, the unified communications specialist, has enhanced its integration to Microsoft Skype for Business with a new plug-in that embeds telephony controls inside the Skype for Business client. "ShoreTel Telephony for Microsoft" enables ShoreTel phone system customers who use the Skype for Business client to have "robust phone controls at their fingertips."
9. Partner Program Updates:
SecureAuth Corp., which specializes in adaptive access control, has fined-tuned the SecureAuth Partner Program to deliver even stronger margins for channel partners, the company asserts.
IDIS Global's partner program attracted 35 new companies in the Americas in Q1. IDIS, which offers video surveillance solutions, expects this number to "rise significantly" in the months ahead, as IDIS America continues cultivating new and existing relationships...
8. Keyword Loading: While promoting FreeStor to MSPs, FalconStor says the technology allows partners to unlock new revenue opportunities across IaaS, migration as a service, continuity as a service, recovery as a service, backup as a service and more. Hmmm...
7. Ransomware and HIPAA: Four publicly announced ransomware attacks have targeted U.S. healthcare in less than 90 days, Forbes notes. The big question of the week -- is ransomware considered a HIPAA violation? Hmmm...
6. Mobile IT Service Desk: LOGICnow has released its MAX Service Desk Mobile application for iOS. The app allows mobile workers to access customers' real-time ticket history, schedule site visits, track time and mileage, complete client sign-off and more, the company asserts.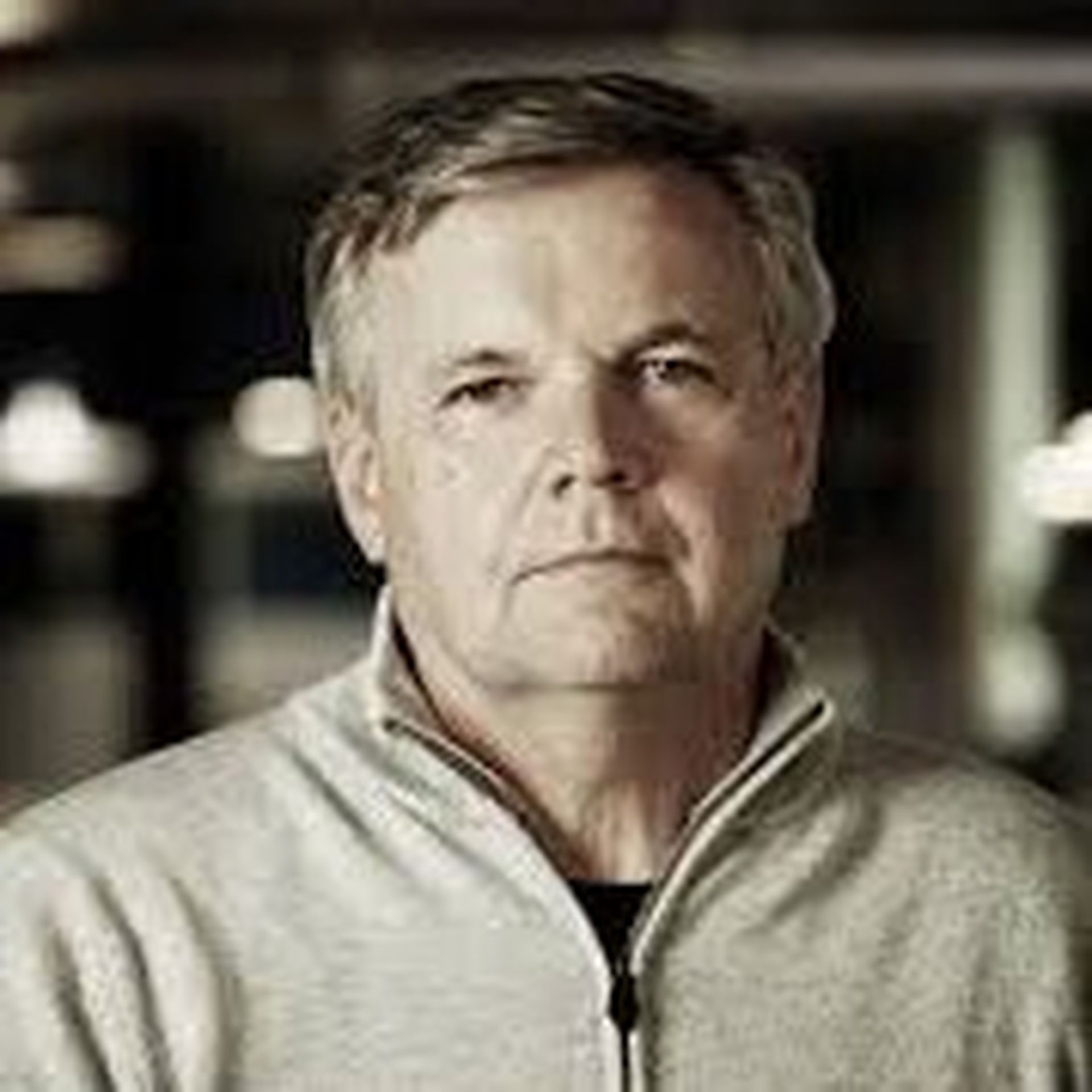 5. Key Move: Craig Dynes, formerly CFO at Pegasystems and Dealer.com, has joined Continuum's board of directors. Very interesting.
4. SMB Cloud Services: Quasar Data Center has expanded its cloud services for small and medium businesses. The offerings range from simple desktop applications to private, managed cloud solutions. The company also has a partner program. Quasar's data center is located in Houston, Texas.
3. Docker, Container Management: Keep an eye on Rancher, an open source container management tool that has been downloaded more than 1 million times, attracting more than 2,500 beta participants along the way. Rancher's first preview surfaced at Amazon Re:Invent 2014 and a beta arrived in June 2015. Now, it's generally available. As Docker workloads expand across enterprises and clouds, Rancher says it "develops, integrates, and distributes all of the technologies necessary to run containers in production." We'll share more thoughts soon.
2. Big Data Community: MapR has launched Converge Community, which seeks to enable Hadoop and Spark developers, data analysts, and administrators to engage in technical discussions and share expertise across the big data landscape. Yes, channel partners are welcome to join, too.
1. Join Us: We unveiled the ChannelE2E 100 — identifying the top entrepreneurs, startups and exits in the IT channel — during our Thursday (March 31) webcast. Register now and we'll send you a link to the archived event.
More: Read all of our daily 5 Channel Partner Updates. Plus: Subscribe to our daily enewsletter. Thanks to those who already have.