Good morning, channel partners. Here are five technology news updates, insights, chatter and so much more to start your day for Tuesday, December 22, 2015.
Actually, today's update involves 11 items for VARs, managed services providers (MSPs), cloud services providers (CSPs) and independent software vendors (ISVs) to sip on...
11. Encryption, Privacy and the U.K.: Apple is battling United Kingdom lawmakers, suggesting that a UK proposal undermines encryption and threatens the privacy of "the personal data of millions of law abiding citizens." It's the latest case of Silicon Valley expressing concerns about government efforts to pry open encryption to battle terrorism. For IT service providers working on both sides of the pond, navigating privacy laws and encryption mandates could become especially tricky amid the evolving regulatory landscape...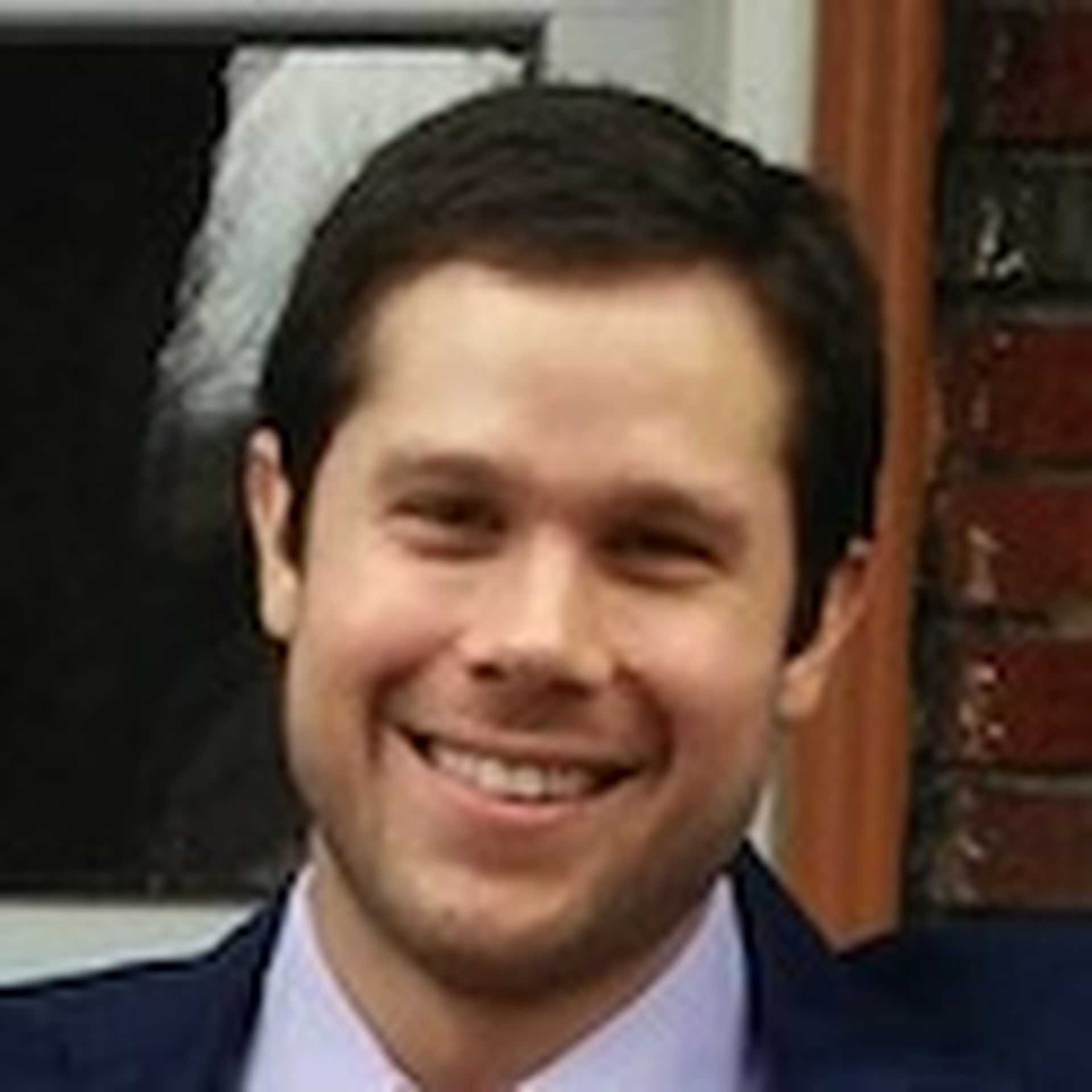 10. Michigan Schools Embrace Google Apps for Education: First, the good news for Google. Multiple Michigan schools are embracing Google Apps for Education and Chromebooks, according to Drew Sidel, a regional amanger for Google for Education. The challenge? Sidel's blog about Google's momentum within school districts doesn't really mention whether partners are involved in the effort. Maybe I'm just splitting hairs but Google's early case studies in the education market always mentioned partners. And the Google for Work & Education Partner Program is celebrating one year since a major overhaul. ChannelE2E is checking in with Google to see how partners have been engaging in the education sector...
9. Autotask Workplace Gathers Partners: Autotask's file sync and sharing technology (ahem, is it still called Autotask Workplace?) has lined up about 200 channel partners since the company acquired the technology as part of the Soonr buyout in July 2015. Hmmm... That's certainly progress. But the file sync and sharing market is saturated with offerings -- from pure channel solutions like eFolder to all the consumer names you know and 'try' to love...
8. Flash Storage Acquisition: NetApp has acquired SolidFire, an all-flash storage system provider, for $870 million in cash. NetApp says the deal benefits each of three largest All-Flash Array market segments: Traditional enterprise infrastructure buyers; application owners; and next-generation infrastructure buyers. The big takeaway? NetApp appears to be a buyer -- rather than a seller -- amid the current wave of enterprise IT market consolidation.
7. CIO Priorities for 2016: The top three CIO priorities for 2016 are user experience, talent and analytics, according to CIO Journal. Hmmm... the IT channel aligns well with two of those three items... but do the bulk of IT service providers really have talking points ready when CIOs and customers shift the conversation toward analytics?
6. EMC Offshoot Makes Acquisition: You know Dell is trying to finalize its $67 billion buyout of EMC and VMware. But that doesn't mean each player in the game is resting easy until the deal is finalized. A case in point: Pivotal, which is jointly owned by EMC, VMware and GE, has acquired CloudCredo -- a Cloud Foundry service provider in the UK. Ahem... Shouldn't Pivotal focus on nurturing partners like CloudCredo instead of buying them?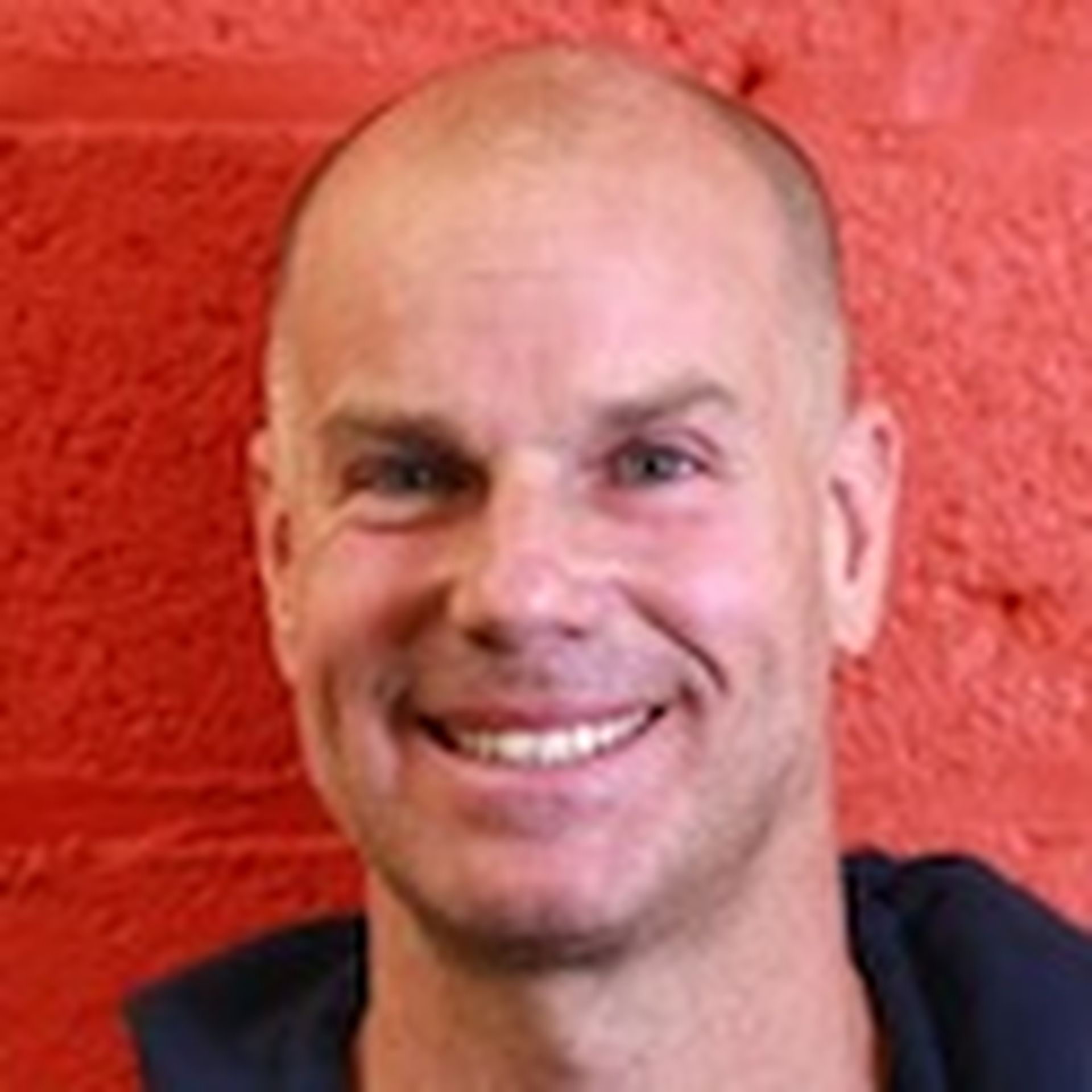 5. Planting Seeds: The grapevine says former Work Market CEO Jeff Leventhal apparently has raised about $2 million in seed money for his next startup. The startup's name: Undisclosed. The startup's focus: Undisclosed. The source for this teaser alert: Undisclosed. But here are some clues... Leventhal has frequently focused his IT startups on technology talent and making labor work forces more efficient. Before launching Work Market, he was the digital mind behind OnForce. Oh, and he remains a major Work Market shareholder and on that company's board -- so he's not out to compete with that company. So what could Leventhal and his financial backers be building next? Ahem... I have a hunch it will be iconic...
4. Ingram Micro Cloud Goes Global: The distributor continues to expand its cloud services platform presence. The latest move: Ingram Micro Cloud now is available in India. The move comes only a few weeks after Ingram acquired Odin, an automation platform upon which Ingram Micro Cloud is built. Meanwhile, the distributor now has 1,000 customers on its platform in Australia...
3. Geek Squad for Cell Phones: CellSaver, which offers on-demand smartphone repair services, has raised $3 million in seed funding. The San Diego, Calif.-based startup will use the funds to improve logistics and expand its geographic footprint to more US cities.
2. Kaseya Connect 2016 User Conference: The Kaseya Connect 2016 User Conference is now added to ChannelE2E's Technology Event Calendar -- which lists hundreds of channel-friendly events scheduled for 2016, 2017 and beyond. Is your partner conference or summit listed?
1. Public Service Announcement: You ever get the feeling that a major Public Service Announcement (PSA) could be coming soon? Hmmm...
More: Read all of our daily 5 Channel Partner Updates. Plus: Subscribe to our daily enewsletter. Thanks to those who already have.