Good morning, channel partners. Here are five technology news updates, insights and plenty more to start your day for Monday, December 21, 2015.
Actually, today's update involves nine items for VARs, managed services providers (MSPs), cloud services providers (CSPs) and independent software vendors (ISVs) to sip on.
9. Toshiba Implodes: The electronics giant plans to cut nearly, 8,000 jobs and will sell the bulk of its health care division following an accounting scandal that rocked the company...
8. Big M&A Records: Fifty-eight acquisitions in 2015 were worth $10 billion or more -- easily breaking the previous record of 43 from 2006, according to Dealogic. My concern: Huge M&A deals typically mean actual innovation is slowing down, and big companies can't figure out what else to do with their profits. Generally speaking, I'm more impressed by "tuck in" deals that involve fast growth companies.
7. Application Performance Management (APM): SPM is trying to give New Relic -- the fast-growth APM vendor -- a run for its money, claiming that SPM Performance Monitoring and Alerting beats New Relic in some areas... We don't know if SPM can back up the claims... but we'll be watching the industry for feedback...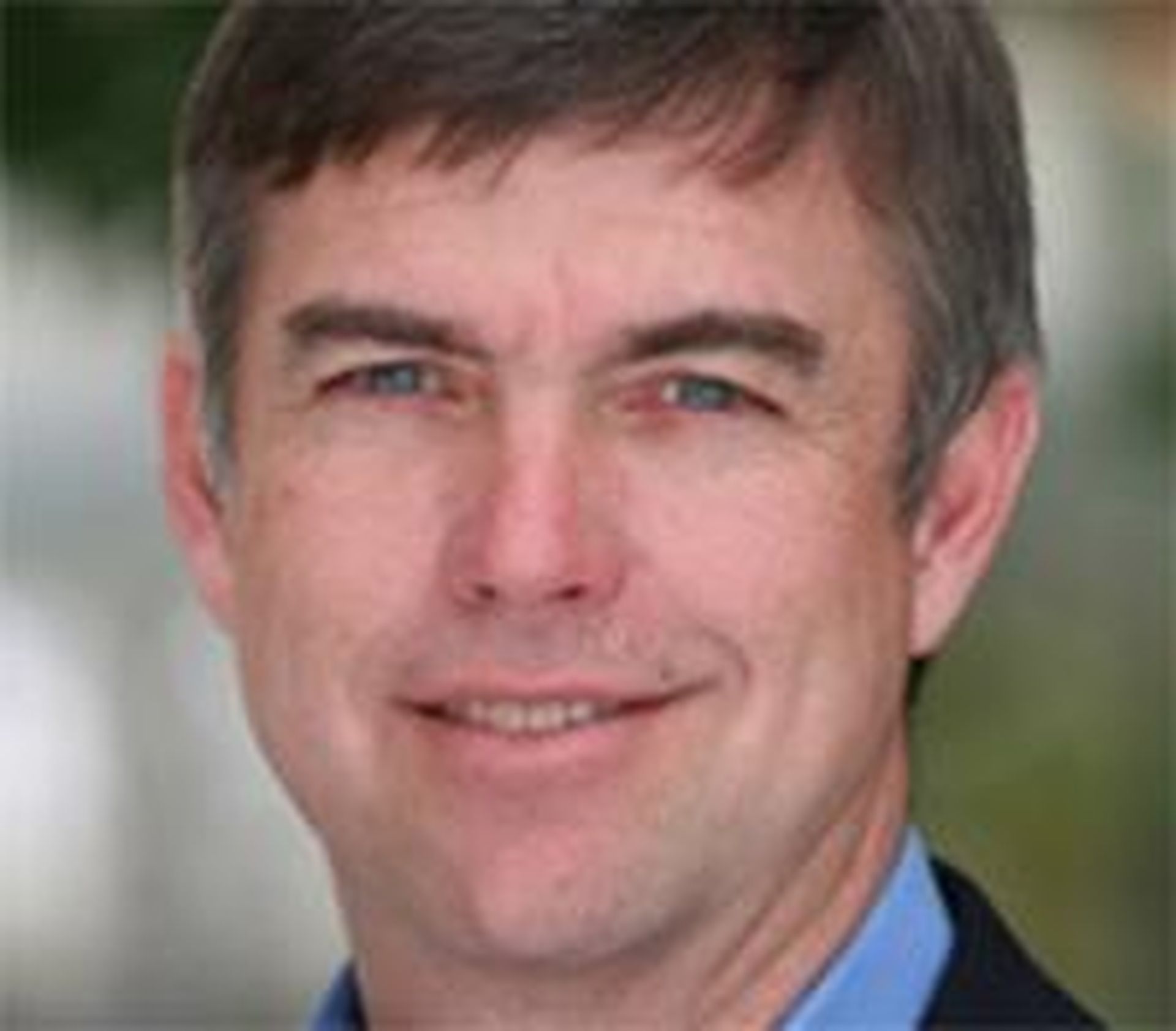 6. Next Hadoop Partner Moves: Where are Hadoop and big data partners heading next? MapR Chief Marketing Officer Jack Norris shared some answers with us during a recent interview. ChannelE2E will share details on Tuesday, Dec. 22.
5. Malware and HIPAA Compliance: ChannelE2E mentioned a few days ago that the University of Washington (UW) paid a $750,000 settlement to resolve an alleged HIPAA compliance issue. So what triggered the issue? A simple phishing attack, according to National Law Review.
4. Oracle Buys Docker Management Startup: This "small" deal could be a big deal. Oracle is buying StackEngine for Container Operations Management... An effort to help customers and partners configure, deploy and operate Docker applications.
3. AWS IoT: Amazon Web Services' Internet of Things platform is now generally available. early adopters include HealthSuite and Scout Alarm. But what are the potential partner use cases for Amazon's IoT platform? We'll be back with more thoughts soon.
2. Kaseya Check-in: After Kaseya claimed several business milestones in recent days, we checked in with CEO Fred Voccola for deeper details a reality check. We'll recap the conversation sometime this week on ChannelE2E.
1. Keep the News Tips Coming: ChannelE2E's content updates continue through the holidays, though we'll be closed for Christmas (Friday, December 25) and New Years Day (Friday, January 1). Got a hot news tip? Email me: [email protected].
More: Read all of our daily 5 Channel Partner Updates. Plus: Subscribe to our daily enewsletter. Thanks to those who already have.