Good morning, channel partners. Here are five technology news updates, insights, chatter, and plenty more to start your day for Wednesday, June 14, 2017.
Actually, there are 10 updates for VARs, managed services providers (MSPs), cloud services providers (CSPs), independent software vendors (ISVs), telco master agents and telco agents to sip on. Take a look…
10. Top SD-WAN Vendors: Here's a list of the Top SD-WAN vendors based on revenue from Q1 2017. Here's a look at the SD-WAN market forecast and partner programs.
9. eDiscovery Platforms: Compliance Discovery Solutions , an integrated eDiscovery services and managed review provider, has launched "Drag & Drop" processing. The new client portal is a true "do-it-yourself cloud offering," the company claims.
8. Distribution - IoT: Tech Data's SmartForce IoT Solutions portfolio now includes Lantronix's device gateways and MACH10, a brand new application development and deployment platform.
7. Partner Program - Backup: Altaro, a virtual machine data protection specialist, has launched the Altaro VM Backup for MSPs recurring revenue channel program. The company has also crossed the 6,000 channel partner threshold worldwide.
6. Partner Program - IoT: Monnit Corp. has launched a Premiere IoT Partner Program called IoTvantage. It's designed for distributors, VARs, system integrators, independent software vendors, MSPs and OEMs.
5. Identity as a Service: IBM has launched IBM Cloud Identity Connect, an Identity-as-a-Service (IDaaS) platform that provides single sign-on (SSO) to applications, whether from the cloud or on-premise.
4. Identity Management: SSH Communications Security has launched PrivX On-Demand Access Manager, the first step in SSH's program to disrupt privileged access and identity management. www.ssh.com/iam/privx.
3. M&A - CSP: Contegix, an application management services provider, has acquired BlackMesh, a cloud services provider. BlackMesh, founded in 2003, supports open source web content management platforms like Drupal Magento and WordPress.
2. Single Cloud Services?: Nearly seven in 10 executives and over half of IT professionals revealed that they would prefer having a single cloud services provider handling their varied hosted deployments according to technology survey results from Evolve IP. Those results are somewhat ironic, considering so many vendors are evangelizing multi-cloud management visions.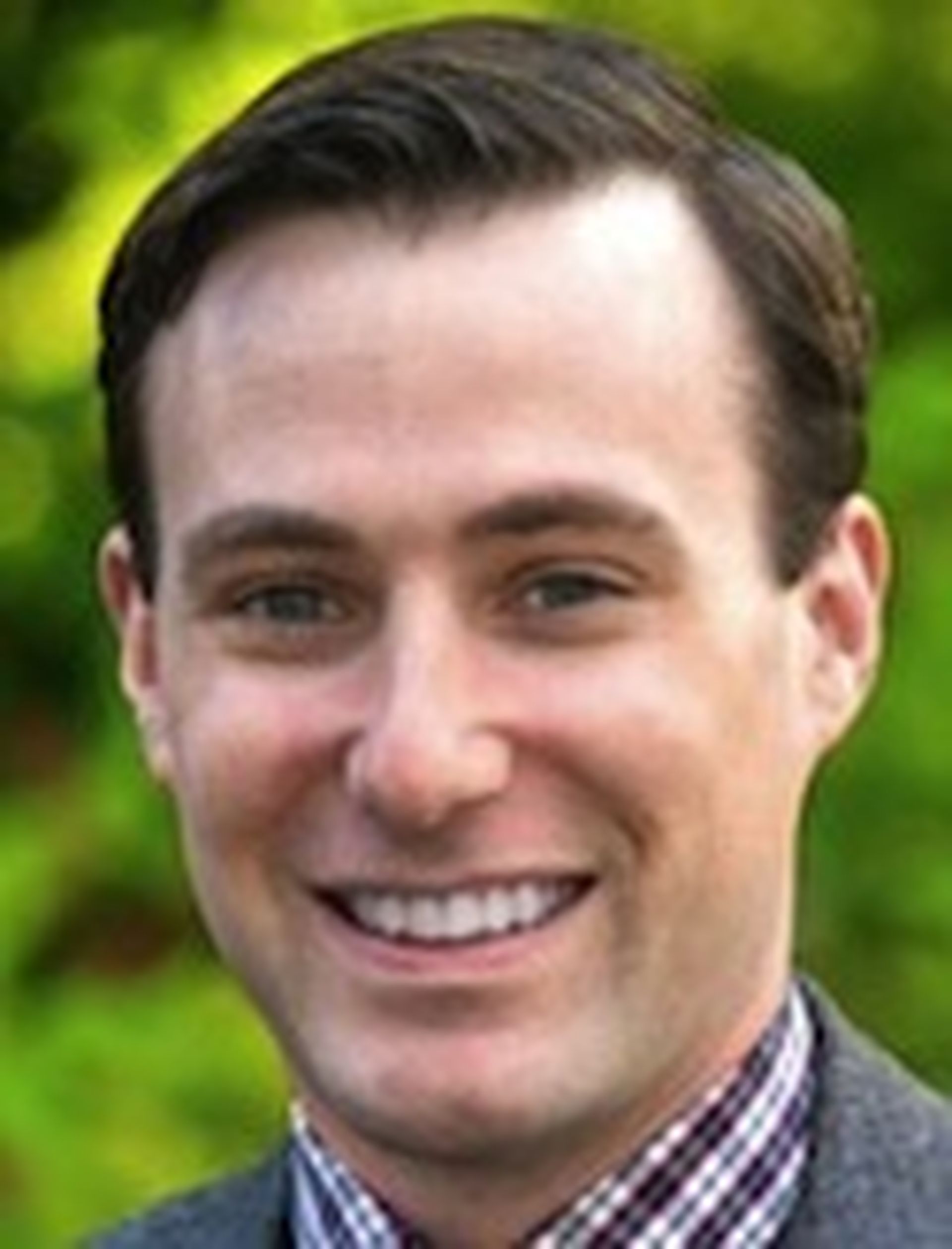 1. Meet ChannelE2E Here: We're blogging live from Ingram Micro's SMB Alliance conference in Buffalo today. And then firing up the live blog engine again on Friday for TruMethods Schnizzfest conference in Philadelphia. Stay tuned for updates including MSP sales strategies from TruMethods CEO Gary Pica and CTO Bob Penland.