Good morning, channel partners. Here are five technology news updates, insights, chatter, and plenty more to sip on for Thursday, March 10, 2016.
Actually, there are 15 items for VARs, managed services providers (MSPs), cloud services providers (CSPs) and independent software vendors (ISVs) to sip on.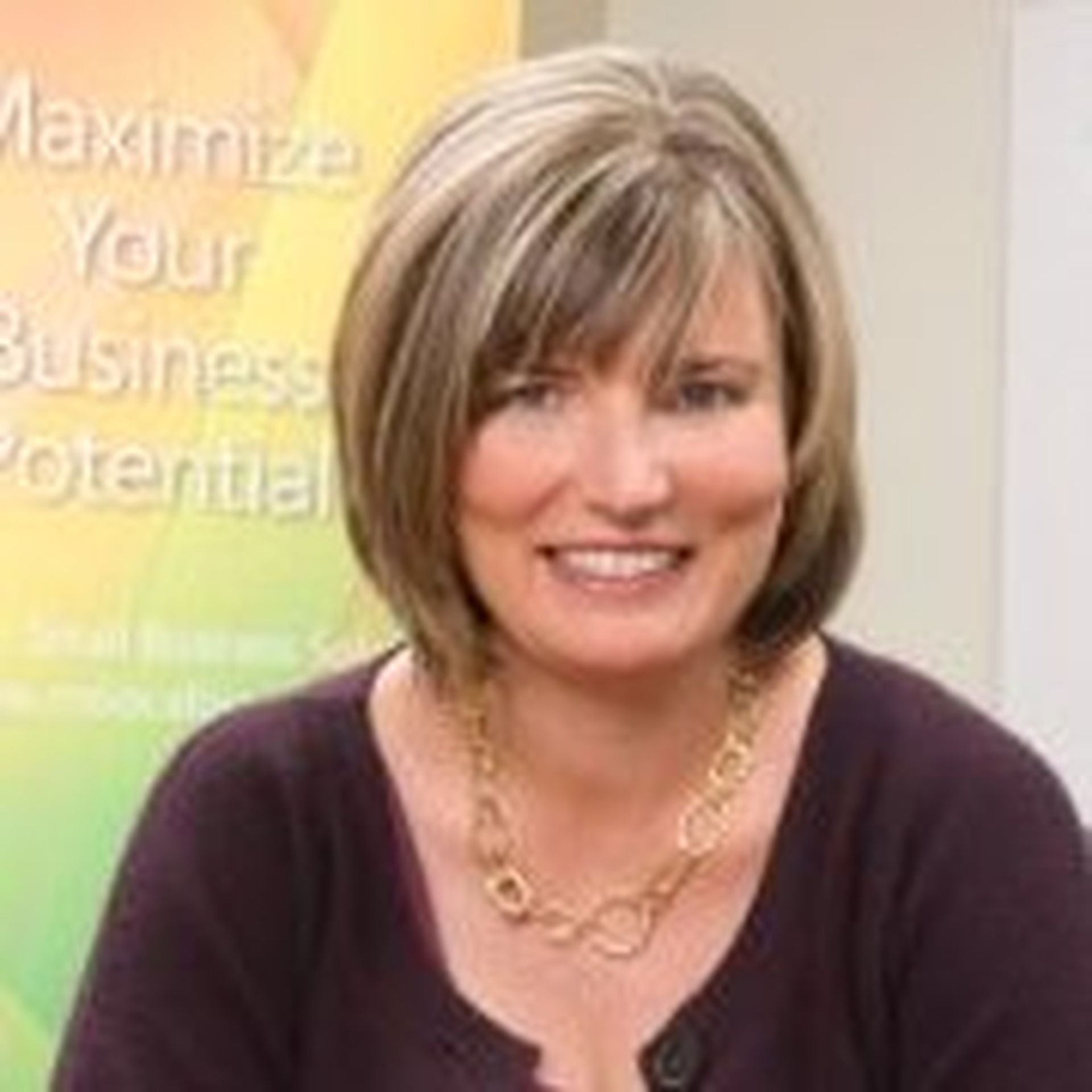 15. CompTIA Board: CompTIA has unveiled its board of directors for 2016-2017. Amy Kardel, co-founder and director of Clever Ducks, is now board chair. NWN CEO Mont Phelps and Dell VP Frank Vitagliano were re-elected as board vice chairs. The entire board lineup is listed here. CompTIA is one of the best-known associations and training organizations serving channel partners and IT professionals. The association's 2016 member meeting is set for later this month in Chicago.
14. Box Growing Fast: Box, the cloud-based file sharing and sync specialist, says Q4 2016 revenues were $85 million, up 36 percent from Q4 2015. Still, the company's net loss for the quarter was $50 million, up from a $46.7 million net loss for Q4 2015. Overall, Wall Street was very impressed -- lifting Box shares about 13 percent in after-hours trading. If rising tides lift all boats, Box's momentum could be good news for channel-centric alternatives like eFolder Anchor and Autotask Workplace.
13. Continuum Embraces Hosting Providers: Continuum, best known for its MSP-oriented software and NOC platforms, continues to open its arms even wider to hosting providers. The company's R1Soft Server Backup Manager (SBM) team is attending World Hosting Days this week in Germany. Poke around and you'll discover many Web hosting providers are quietly running R1Soft to project customer data.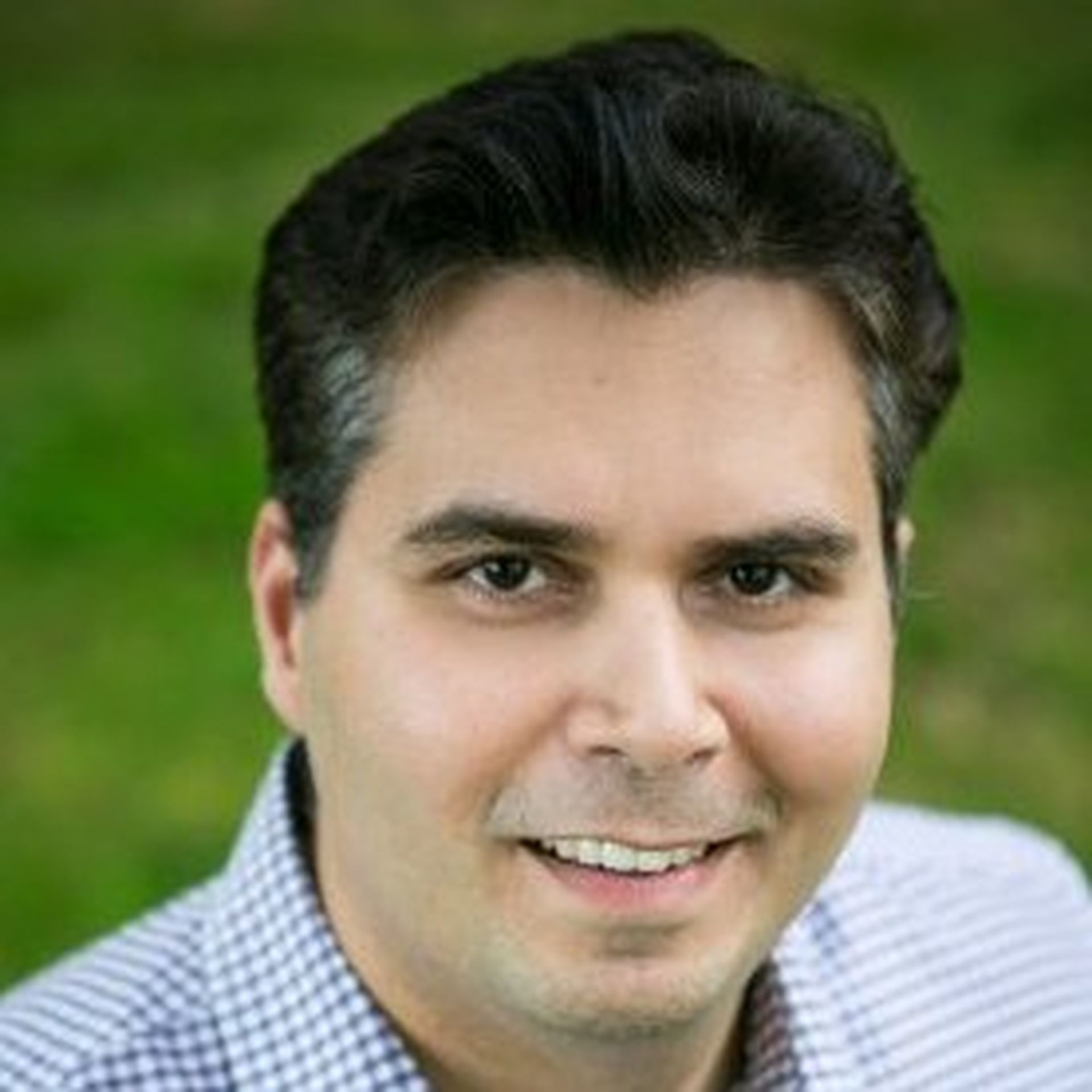 12. Customer Experience: Axcient has re-hired Mukund Singh, this time as VP of customer success. The disaster recovery as a service (DRaaS) company says it's focusing heavily on 24x7 customer and partner support. The customer support team apparently has grown about 30 percent since Singh rejoined the company, though actual headcount figures weren't disclosed. Singh led Axcient's customer success efforts from January 2013 to February 2015, exited to join Marketo for about a year, and rejoined Axcient in January of 2016.
11. Contract Management: Icertis, which develops cloud-based software that helps businesses manage contracts, has raised a $15 million Series B led by Ignition Partners. Companies use Icertis' products to handle procurement, sales, and corporate contracts, including non-disclosure agreements. It was built on Azure but integrates with Salesforce.com, Google Cloud Platform and more. Source: TechCrunch.
10. What's Next for Cloud?: By 2020 more than 50 percent of all new applications developed on PaaS (platform as a service) will be IoT (Internet of Things) centric, says Gartner. Hmmm... Most channel partners are still focused on SaaS. Anybody else see a major inflection point coming soon?
9. Server Sales Show Strength: Worldwide serve shipments rose a healthy 8.2 percent and revenue grew 9.2 percent in Q4 2015 vs. Q4 2014, according to Gartner. Among the biggest winners: Cisco Systems, which lifted server revenues about 20 percent in Q4 2015 vs. the corresponding quarter in 2014.
8. Lenovo Plus Juniper Plus Storage?: When Lenovo and Juniper announced a hyperconverged business partnership yesterday, The Register wisely asked: Where's the storage component? Hmmm... Great point.
7. VMware Hyperconverged Strategy: Still trying to figure out VMware's Hyperconverged software strategy? Check out this helpful blog, then jump over to this tutorial about VMware Hyperconverged Software Consumption Options.
6. Commvault Remote Managed Services: The data protection company has launched Commvault Remote Managed Services to "give customers the option of supporting and managing Commvault software environments through Commvault's dedicated Remote Managed Services team." Hmmm... We might follow up on this one soon.
5. Data Center Disruption: Google has joined the Open Compute Project (OCP), an open source organization that develops disruptive server, networking and data center solutions. Facebook was OCP's early champion, but dozens of companies now back the effort. A major OCP conference is under way this week in California. Even Cisco Systems has 'joined' OCP -- though it seems like the networking giant is studying the group rather than driving it forward. CEO Chuck Robbins shared some views on OCP in this ChannelE2E video:
Video link
4. LogicNow Expanding Beyond MSPs to IT Pros: LogicNow, which works with thousands of MSPs, also wants to appeal to IT professionals. Check the company's boilerplate description over time and you'll find that MSPs have gradually given way to IT professionals. The common thread? LogicNow sees IT service management solutions as a way to engage both MSPs and corporate IT professionals.
3. Intuit Sells Another Business Unit: Intuit has sold QuickBase, a cloud platform for SMB apps, to Welsh, Carson, Anderson & Stowe -- a New York-based private equity firm. Intuit sold Demandforce in January, and also sold the Quicken personal finance software business to HIG Capital last week. Intuit is focusing instead on cloud-based subscription services like QuickBooks and TurboTax.
2. IoT Meets Digital Signage: Field Nation, an online marketplace for on-demand talent, is set to explain how channel partners and businesses can automate end-to-end service, maintenance and warranties IoT end-points including signage and display devices. Expect details at Digital Signage Expo 2016 next week in Las Vegas. Generally speaking, Field Nation competes with OnForce and Work Market.
1. ChannelE2E 100: Learn about the IT channel's top 100 entrepreneurs, startups and exits of the past year. Register now to see the ChannelE2E 100 unveiled during our March 31 webcast.
More: Read all of our daily 5 Channel Partner Updates. Plus: Subscribe to our daily enewsletter. Thanks to those who already have.