Canadian IT staffing firm S.i. Systems ULC has acquired xiBOSS Corporation, an IT staffing company headquartered in Toronto, Ontario. Financial terms of the deal were not disclosed.
This is technology M&A deal number 791 that ChannelE2E has covered so far in 2022. See more than 2,000 technology M&A deals involving MSPs, MSSPs & IT service providers listed here.
S.i. Systems, founded in 1994, is based in Calgary, Alberta, Canada. The company has 508 employees listed on LinkedIn. S.i. Systems' areas of expertise include software development, project management, cybersecurity, business analysis, IT staffing, recruiting, payroll, information technology, application support, architecture, business intelligence (BI), database administration (DBA), ERP, GIS, management consultant, network and infrastructure, project coordination, quality assurance and technical writing.
xiBOSS, founded in 2002, is based in Toronto, Ontario, Canada. The company has 15 employees listed on LinkedIn. xiBOSS' areas of expertise include organizational change management, intranet consulting, staffing, IT contracting, software development, consulting, placement, recruiting, Singleview and startups.
The acquisition will bolster the companies' expertise in the financial and technology sector and expand the companies' presence to London, Guelph and Waterloo, Ontario, the firms said.
S.i. Systems Acquires xiBOSS: Executive Perspectives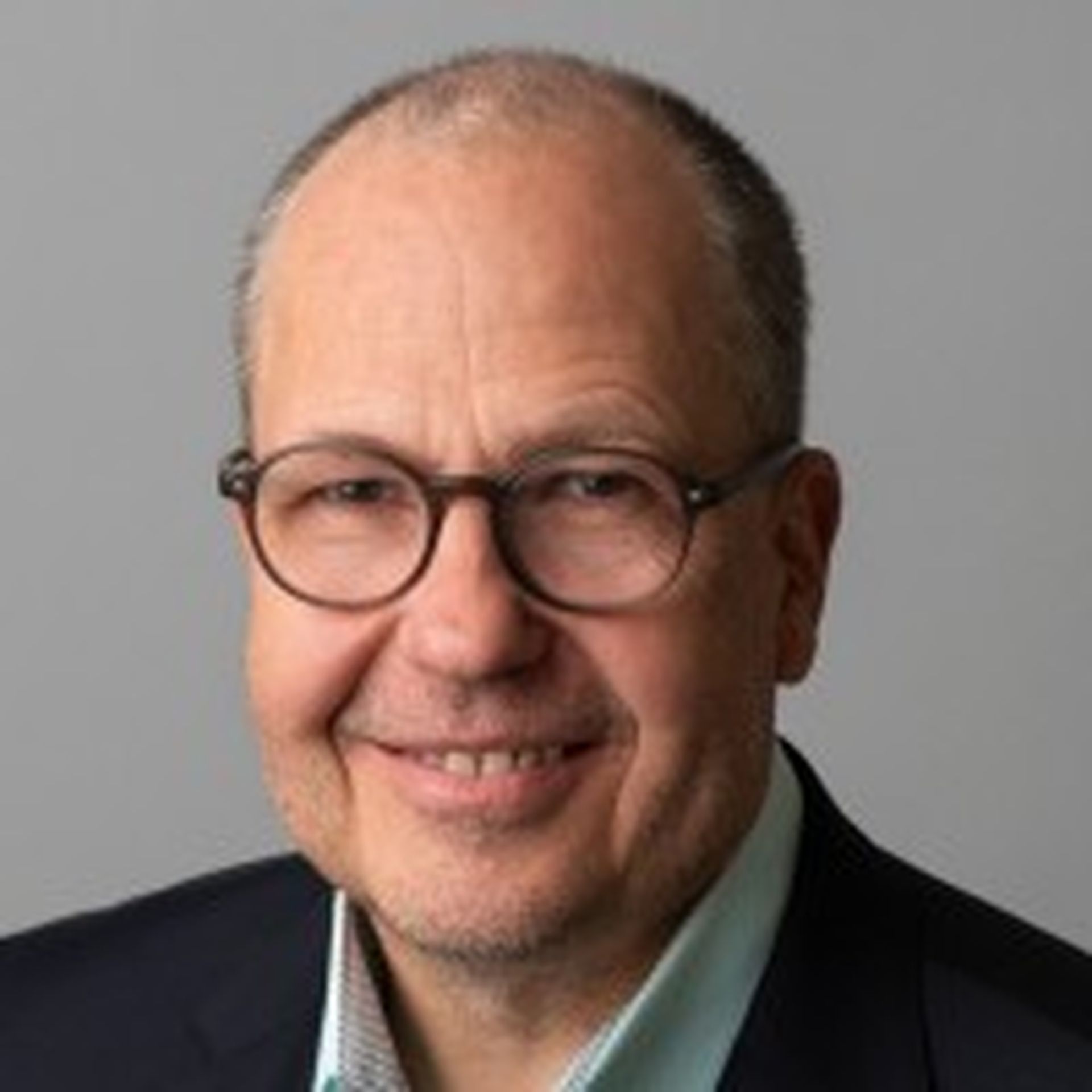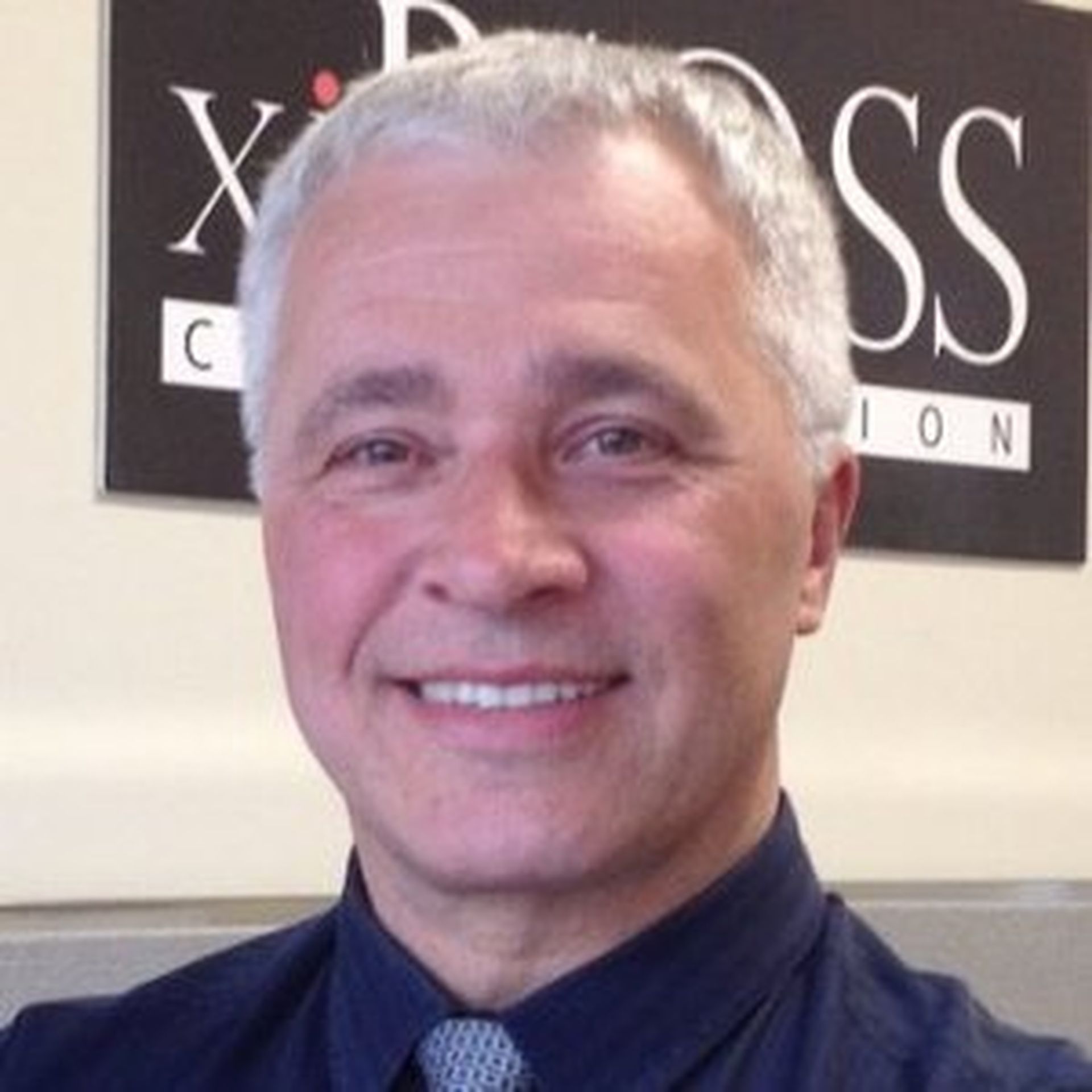 Derek Bullen, CEO, S.i. Systems, commented on the news:
"We have been aware of the quality of IT services provided by xiBOSS for quite some time, and although we both provide IT professionals on demand, we each had unique customer sets. Combining our teams, we created larger centers of excellence for financial and tech clients, and new centers of excellence in London, Guelph, and Waterloo."
Glenn Pociluyko, president of xiBOSS, added:
"Joining S.I. Systems is a really exciting development for the xiBOSS team and will benefit our ever-growing network of valued clients and of technology professionals. Joining forces will leverage our respective talents and market insights to deliver even faster, superior staffing solutions. Our reputation for operating with integrity and being easy to work with will be further burnished by this unification of the capabilities of our two firms. I'm thrilled that this next chapter will allow the combined teams to face the new landscape of unprecedented demand for digital transformation professionals, and increasingly remote workforces, and to do so with the power and scale they need to really wow our market."
IT Staffing and Recruiting M&A
Although IT staffing business valuations are rarely announced, it's clear that strategic buyers, investors and private equity firms maintain a strong interest in the IT staffing market.
Why's that? Surely, the talent shortage across cybersecurity, multi-cloud services, robotic process automation, artificial intelligence (AI) and other fast-growth areas generated strong demand for IT staffing firms. Here's a sampling of the associated M&A deals that ChannelE2E has covered:
September 2022: IT recruiting firm Focus Cloud acquired specialist Microsoft recruitment firm Cognitive Group.
August 2022: Talent solutions firm Digital Intelligence Systems (DISYS) acquired MAKE Corporation, a professional and IT recruiting firm.
June 2022: The Planet Group, backed by private equity firm Odyssey Investment Partners, acquired Future State Consulting, a technology talent and consulting solutions firm.
May 2022: Vega Consulting, an affiliate of American CyberSystems (ACS), acquired technology staffing firm Volt Information Services.
January 2022: Motion Recruitment Partners, backed by private equity firm Littlejohn & Co., acquired Matrix Resources, an IT staffing company focused on Agile & DevSecOps consulting, and telecom managed services talent.