RDX, led by a new but familiar executive leadership team, has completed the NaviSite acquisition from Charter. The deal, announced in August 2019, seeks to bolster RDX as a leading provider of cloud, database and application managed services.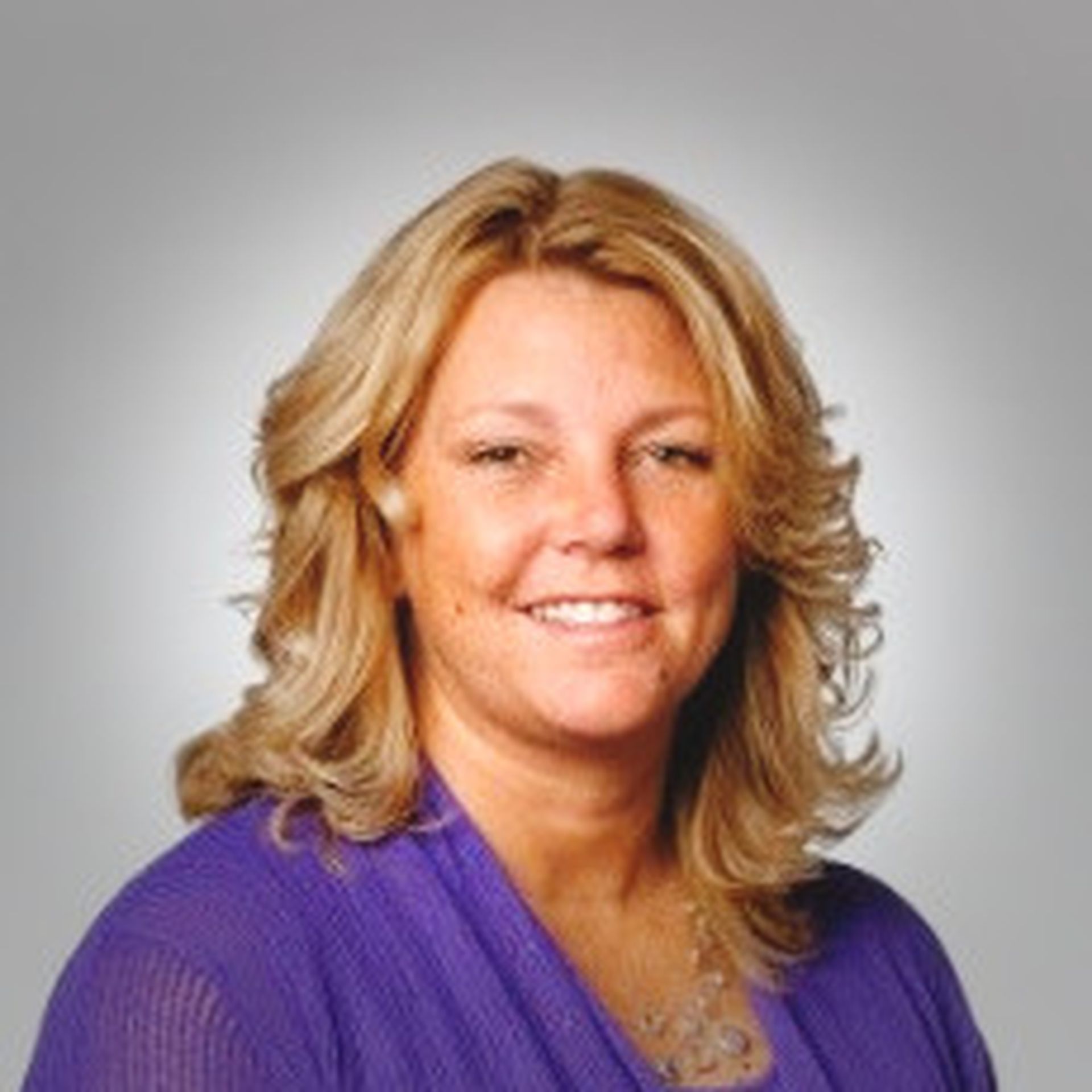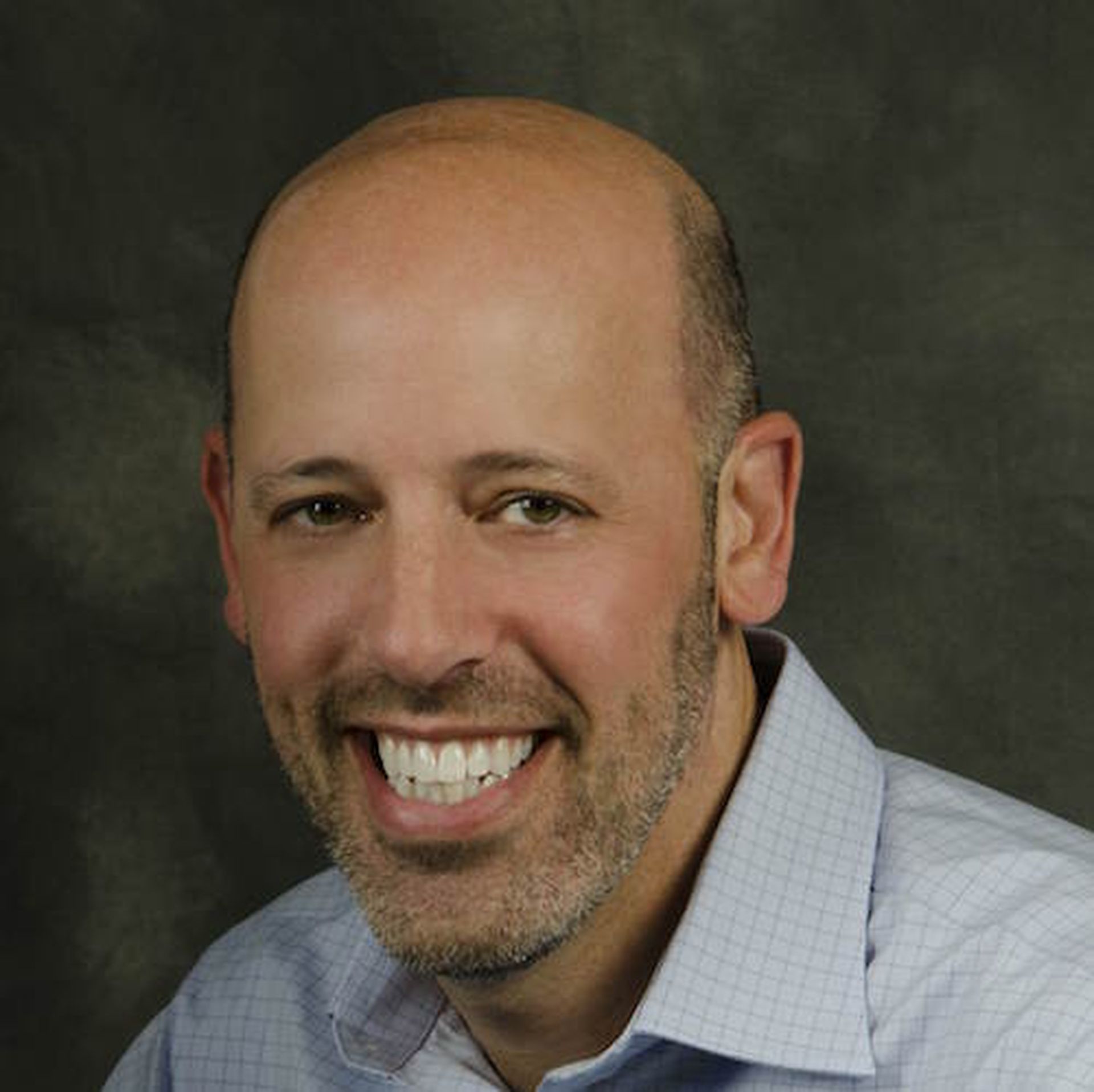 In a prepared statement about the NaviSite deal, RDX CEO Mark Clayman today said:
"We are building RDX into a next-generation cloud provider, with a unique portfolio of business-centric strategy and services. Our goal is to enable enterprises to shed the constraints of legacy IT, so they can move to a cloud-driven model of innovation, insight and enablement that drives their revenue, margins and return on investment."
Added RDX President and Chief Operating Officer Gina Murphy.
"Our mission is clear: build the premier global technology services provider that is capable of managing the most complex and mission-critical IT environments."
RDX: New Executive Leadership Team
Clayman, Murphy and CFO Art Green joined RDX ahead of the M&A deal's completion. The executives have extensive background within and around the managed cloud services market.
Clayman previously was CEO of TriCore Solutions (acquired by Rackspace). Earlier, he was SVP of sales and marketing at NaviSite.
Murphy previously was senior VP and GM of Rackspace application services. Earlier, she was COO at TriCore and VP at NaviSite.
Green previously was CFO at TriCore and has also been an independent consultant.
Also ahead of the NaviSite deal, RDX had more than 200 employees in the United States, and approximately 50 between the U.K. and India, according to a spokesperson for the company. Post-deal headcount figures have not been disclosed.
RDX Company Background, Ownership
Madison Dearborn Partners acquired RDX (short for Remote DBA Experts) in April 2018, and has made multiple tuck-in acquisitions since that time. Recent RDX acquisitions include:
Madison Dearborn Partners has extensive experience acquiring and building MSPs and MSP-friendly companies. Key investments include Intermedia, a SaaS provider to MSPs.