QA Mentor has acquired Step One Step Ahead, a privately held software consulting firm focused on Robotic Process Automation (RPA), Financial terms were not disclosed.
This is M&A deal number 487 that ChannelE2E has tracked so far in 2020. Find a full list of M&A deals here.
QA Mentor, founded in 20210, is an independent software testing company headquartered in New York. The 300 person team -- located across eight countries -- offers more than 30 QA Testing Services. The company serves more than 425 clients, and runs a crowdsourced platform spanning 12,000 testers.
Step One Step Ahead, founded in 2018, is based in Mumbai, India. The company appears to be a UiPath partner, though we haven't confirmed that directly.
QA Mentor, armed with the acquisition, will set up an RPA division in New York to focus on such areas as robotic test automation, training and education space. Step One Step Ahead Co-founder Swati Gaonkar will lead the new PRA division while focusing on the banking, retail, and e-commerce sectors.
QA Mentor Acquires RPA Software Consulting Firm: Executive Perspectives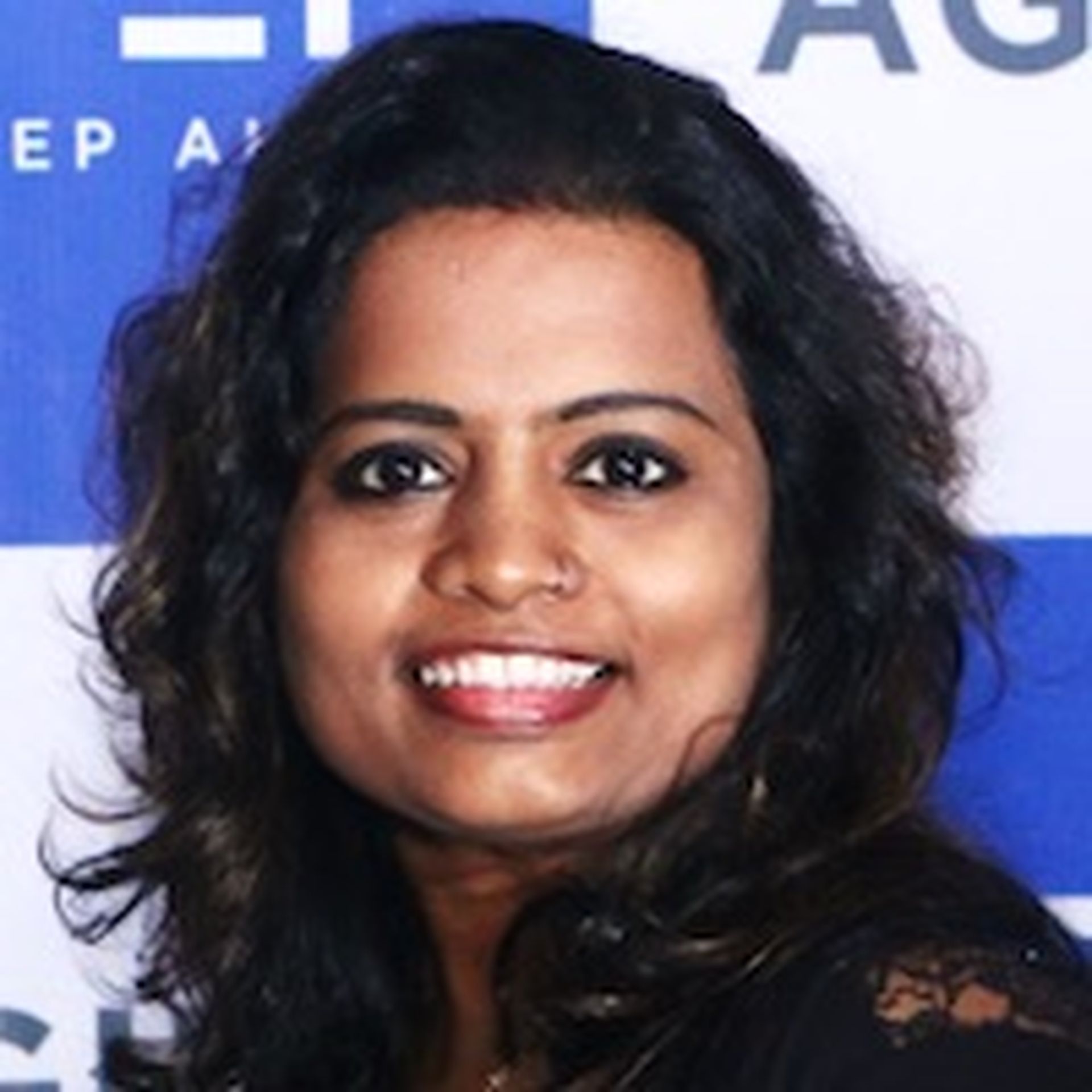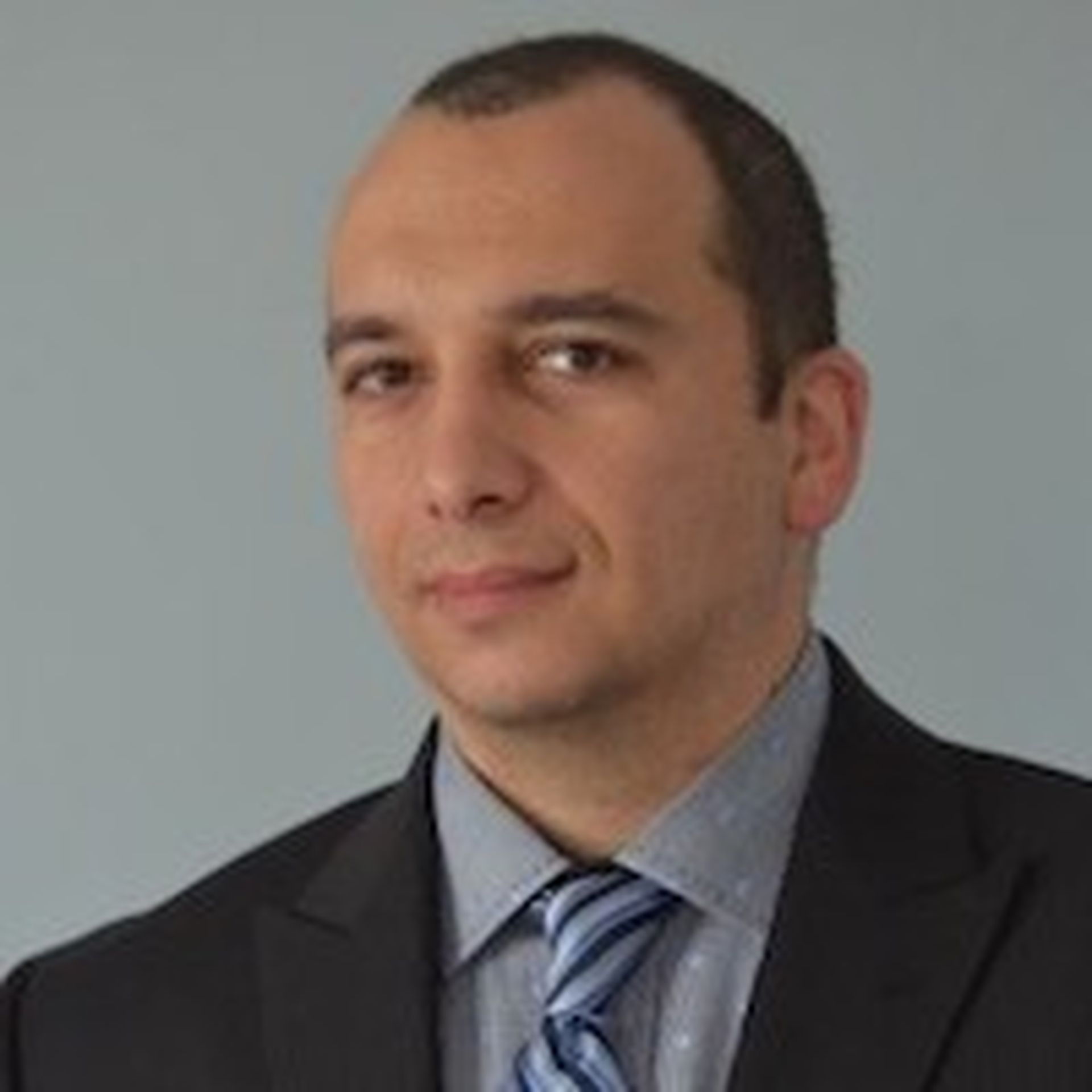 In a prepared statement about the deal, QA Mentor CEO Ruslan Desyatnikov said:
"We are very excited about this strategic acquisition. We were very selective in our identification process and evaluated a number of companies in the robotic process automation space but Step One Step Ahead was far ahead in our evaluation scoring. This young, ambitious, and enthusiastic company led by Swati along with her vision and strategy was the deal maker in our decision. A potential arsenal of new unique services which can be offered immediately will position our organization ahead of our competitors as we will help our existing customers and future clients achieve impressive ROI and streamline their operations with the use of robotic automation".
Added Gaonkar:
"We are thrilled to be part of such a strategic and unique company led by visionary, innovative and vibrant leader Ruslan Desyatnikov. Our vision and future strategic initiatives are aligned with Ruslan and we are looking forward to being a part of a larger Global Organization. This acquisition will allow us to rapidly implement what the market needs and provide new, innovative solutions around Robotic Process Automation, Robotic Monitoring, Bot Auditing Robotic Test Automation for our clients."
RPA Software Market Forecast Drives Mergers, Acquisitions & Investments
This is the tenth RPA-related acquisition or investment that ChannelE2E has covered so far in 2020.
What's driving all the RPA M&A activity? The short answer involves strong customer demand for business automation and digital transformation tools. Indeed, global RPA software revenue is projected to reach $1.89 billion in 2021, up 19.5% from 2020, according to Gartner.
RPA software allows businesses to write code and bots that rapidly automate manual tasks across multiple departments — from IT service desks to HR, finance, customer support and more.
Much of the RPA software industry focuses on enterprise customers. Still, RPA may even eventually catch on in the SMB market as MSPs seek to further automate internal and customer operations.