New Relic has disclosed three executive changes amid revenue challenges at the cloud monitoring software provider. The updates provide an important inflection point for MSPs (managed services providers) that are seeking to build cloud, infrastructure and application performance monitoring service catalogs.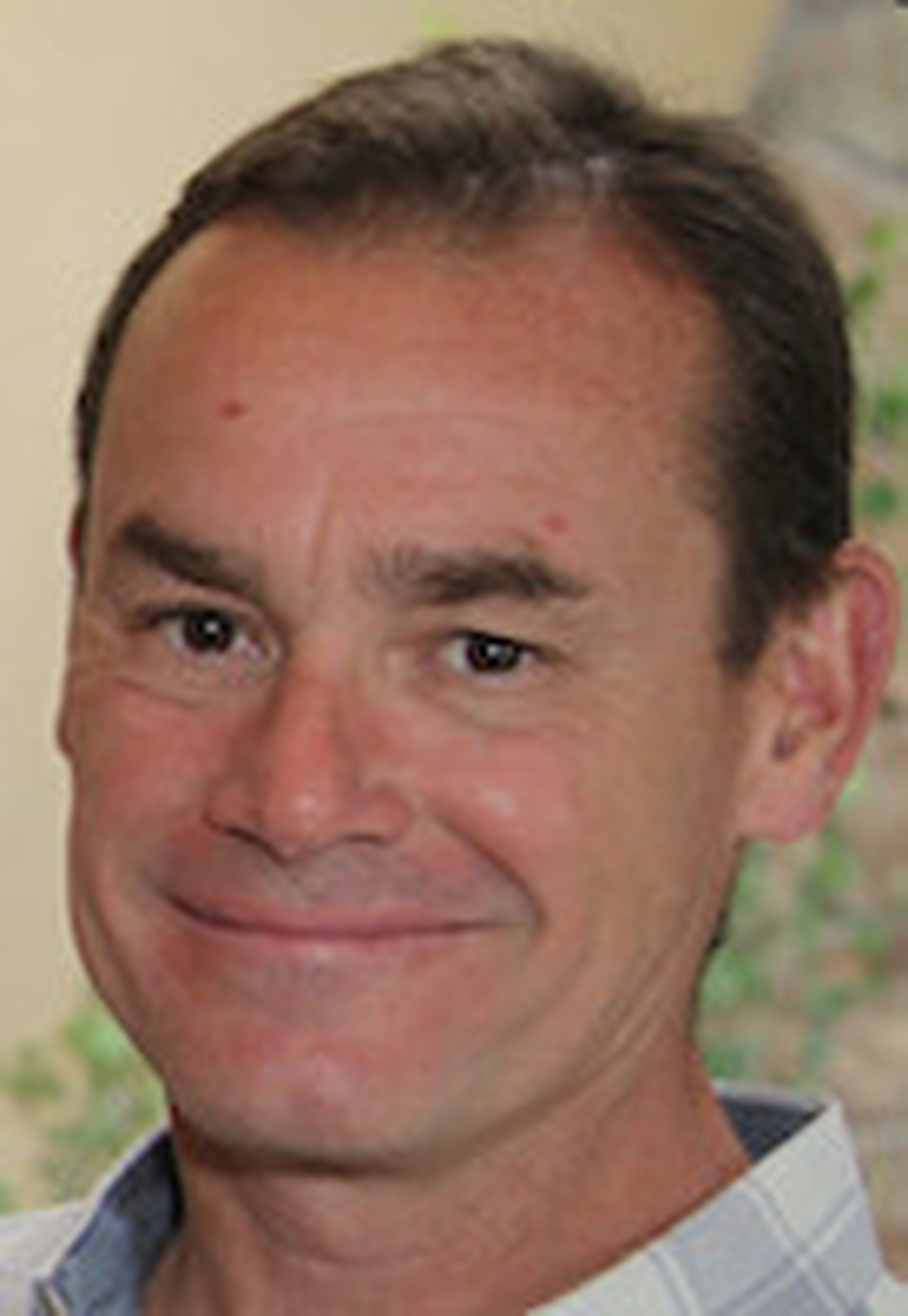 The New Relic executive changes include:
Board member Michael Christenson will join as president and COO, two newly created positions, on October 1.
Chief Technology Officer

Jim Gochee has resigned.

Chief Revenue Officer

Erica Schultz also has resigned.
In a prepared statement about the business changes, New Relic CEO Lew Cirne said:
"I have confidence that these management changes will result in improved execution across the entire company. Mike is a seasoned executive with the knowhow and experience to instill the day-to-day operational rigor required for the next phase of New Relic's growth."
Cirne also vowed to announce new innovations during the New Relic FutureStack 2019 conference this week in New York.
The company did not announce specific CTO and CRO replacements for Gochee and Schultz. Cirne thanked both executives for their contribution to the business.
New Relic: Slowing Growth?
The executive changes come at a key time for New Relic and the broader cloud monitoring software market.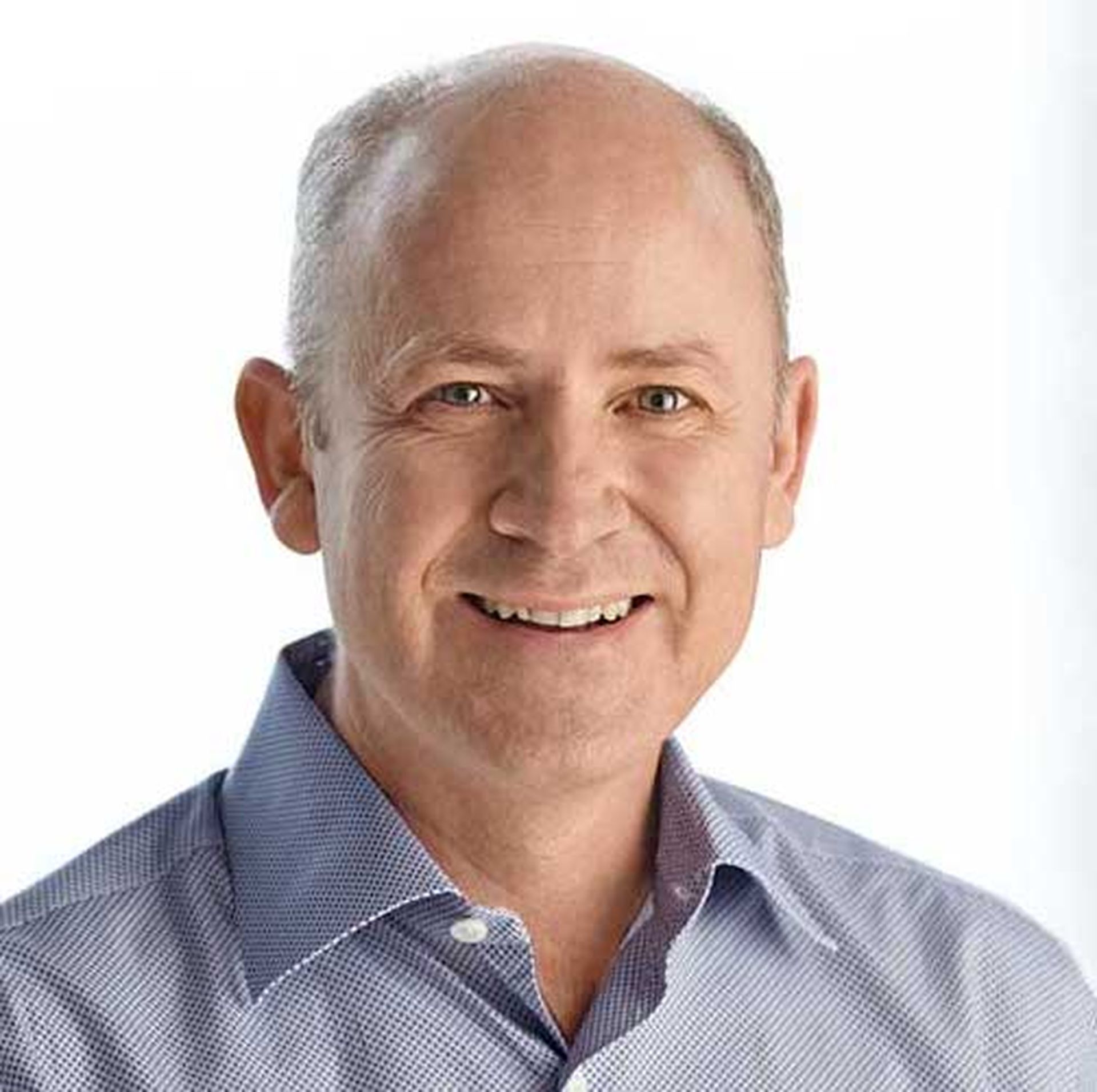 New Relic remains in growth mode -- but the company's overall business is growing less rapidly than Wall Street had expected. Full year fiscal 2020 revenue is expected to be between $586.0 million and $593.0 million, representing year-over-year growth of between 22 percent and 24 percent, the company said today -- that's lower than a previous estimated revenue range of $600 million to $607 million, according to SeekingAlpha.
Meanwhile, multiple New Relic rivals are making competitive news across the cloud, application and infrastructure monitoring markets. For instance:
New Relic initially warned about some sales challenges back in August 2019. At the time, Cirne blamed the challenges on execution issues rather than a market slowdown or product issues.