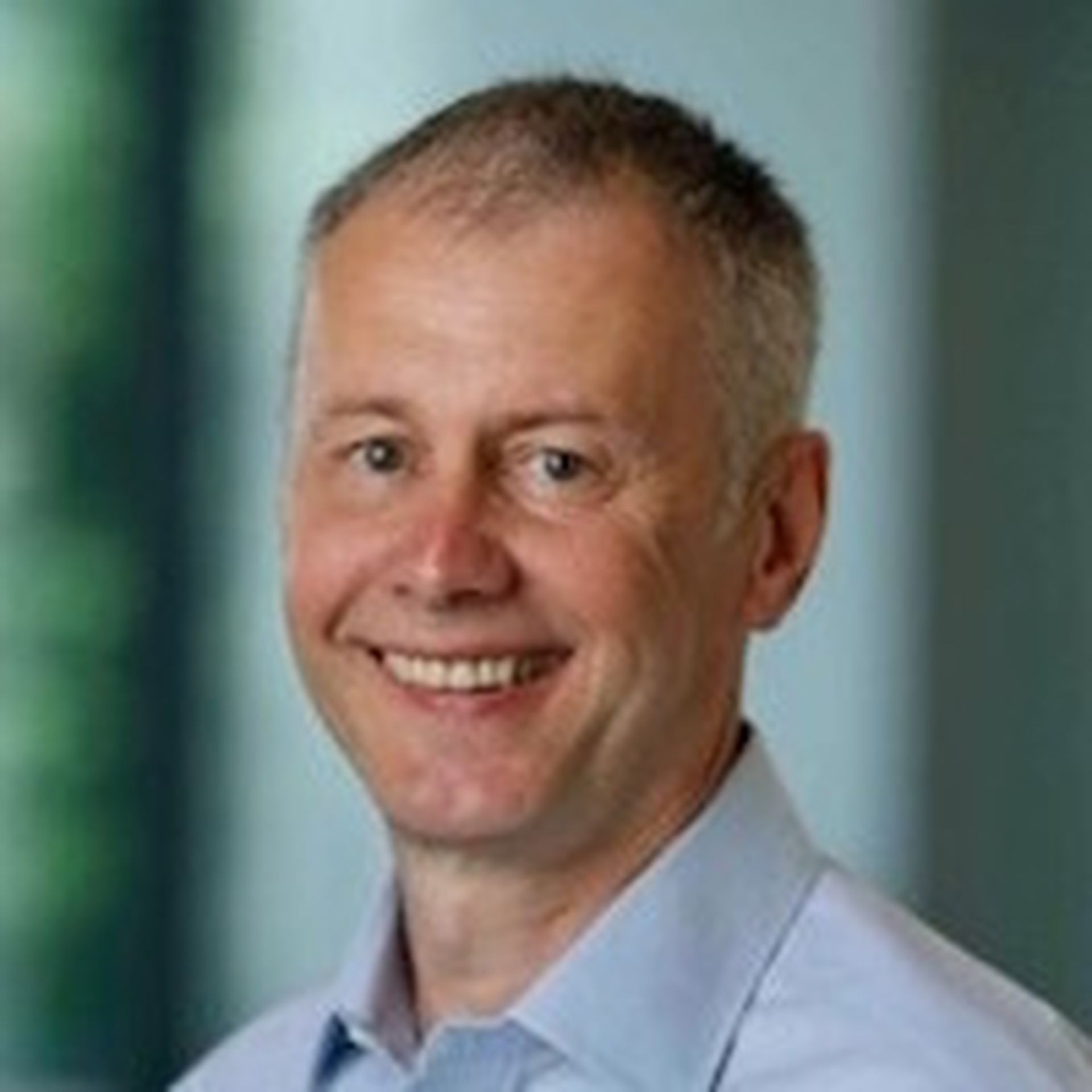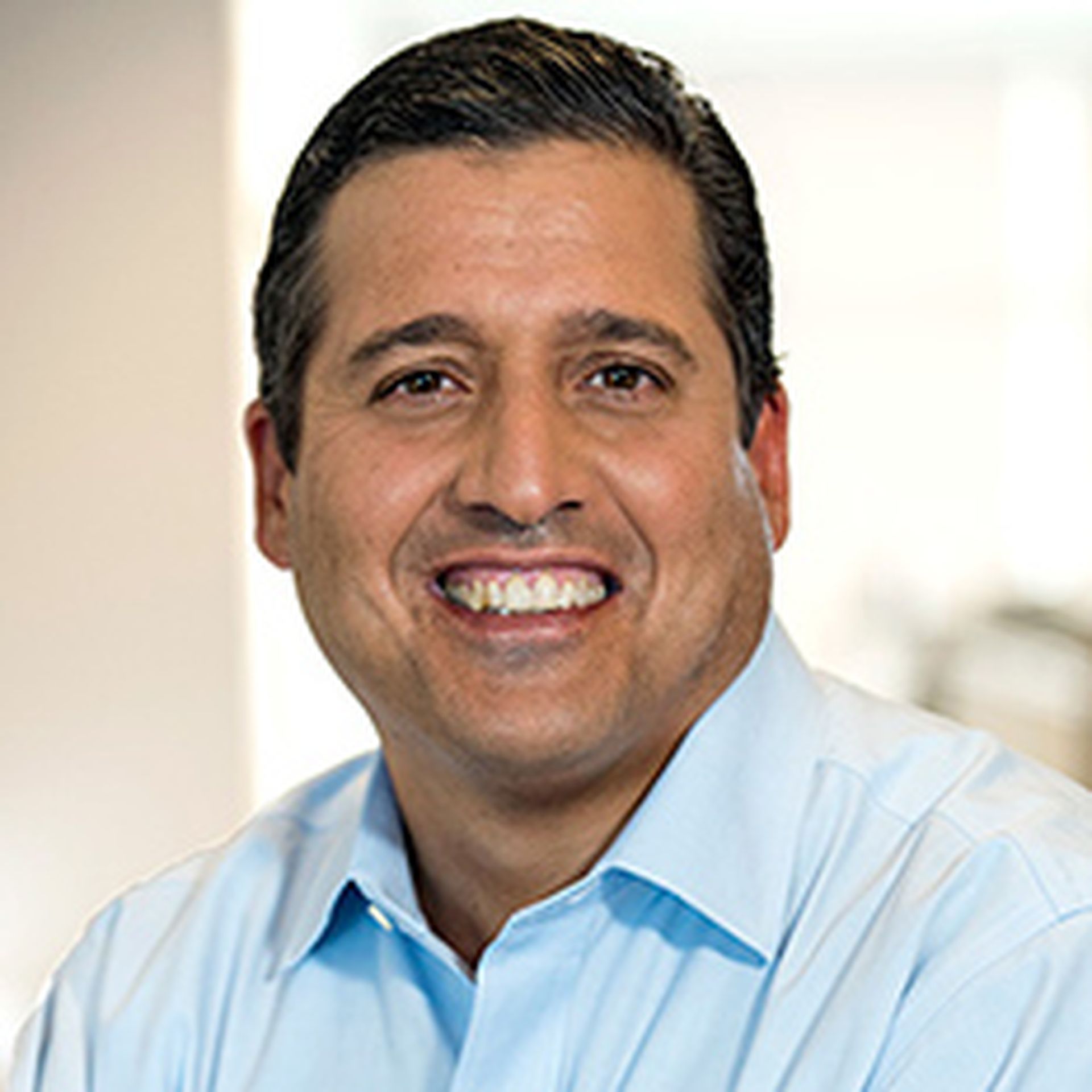 McAfee has reorganized, and all corporate customer-facing functions now report to President and Chief Revenue Officer John Giamatteo. Amid the transition, McAfee's commitment to channel partners remains in place, a spokesperson for the cybersecurity company tells ChannelE2E.
Still, the reorganization apparently triggered some layoffs and exits -- including the departure of Global Channel Chief Richard Steranka and several channel team members, according to a CRN report.
McAfee declined to discuss specific staffing questions and alleged departures, but did point to Giamatteo as a key executive with deep channel experience and strategic alliance knowhow.
McAfee Statement on Reorganization, Channel Partner Commitment
Responding to an email inquiry from ChannelE2E, a spokesman for the company wrote:
"We can't elaborate on too many of the specifics related to the re-organization, but can share that in the spirit of keeping our partners and customers at the core of all we do, McAfee recently created the Chief Revenue Office, an organization comprised of Corporate Sales, Corporate Marketing and Customer Success. As part of this new organization, all corporate customer-facing functions, inclusive of the sales team from the formerly acquired Skyhigh Networks, now report to John Giamatteo, President & Chief Revenue Officer, a proven leader with more than 30 years experience in leading transformation at technology companies. Most recently, Giamatteo led McAfee's successful Consumer business where, under his leadership, McAfee developed sustaining partnerships with OEMs, service providers and alliance partners to improve the consumer experience.

Giamatteo's expertise is in modernizing corporate go-to-market engines and improving the customer experience across all routes to market. With this change partners will see no degradation in service or commitment from McAfee as we make this transition."
McAfee: New Ownership Model, Lingering Challenges?
The McAfee reorganization comes at a key time for the security company and its partner ecosystem. The company was reborn as a standalone security firm in April 2017, completing a $4.2 billion deal involving TPG Capital, Intel and Thoma Bravo.
Under Intel's previous ownership, McAfee was slow to monetize the major cloud and mobile computing waves. The company also made missteps in the MSP security market, where upstarts like Webroot and Sophos caught on with SMB and midmarket partners.
Over the past year, McAfee attempted to regain traction as an independent company. The ownership transition involved at least one round of McAfee layoffs in 2017. At the same time, fast-growth startups like AlienVault and Cylance to some degree have been disrupting entrenched security companies.
McAfee Launches MVISION Security Portfolio
It's difficult to pinpoint McAfee's overall financial health since the company is privately held. But there are signs of R&D and business progress.
Skyhigh, CASB and SOC Moves: For instance, the company acquired cloud access security broker Skyhigh Networks in November 2017. Around the same time, the company launched Investigator, a security operations center (SOC) product that leverages analytics, artificial intelligence (AI) and machine learning to curate and visualize cyber threat data.
Portfolio Launch: And earlier this week the company unveiled McAfee MVISION, which "delivers simplified management, stronger Windows security, behavior analytics, and threat defense for Android and iOS devices," the company says.
The lineup includes:
SaaS-based management (MVISION ePO);
McAfee MVISION Endpoint (for Windows 10 security); and
MVISION (visibility and threat defense for iOS and Android).
The SaaS management platform runs on Amazon Web Services (AWS), and supports more than 150 certified integrations.
We'll be watching for more updates, particularly those that potentially pertain to channel leadership statements. We'll also keep tabs on the MPower Americas Cybersecurity Summit and Partner Conference set for October in Las Vegas.