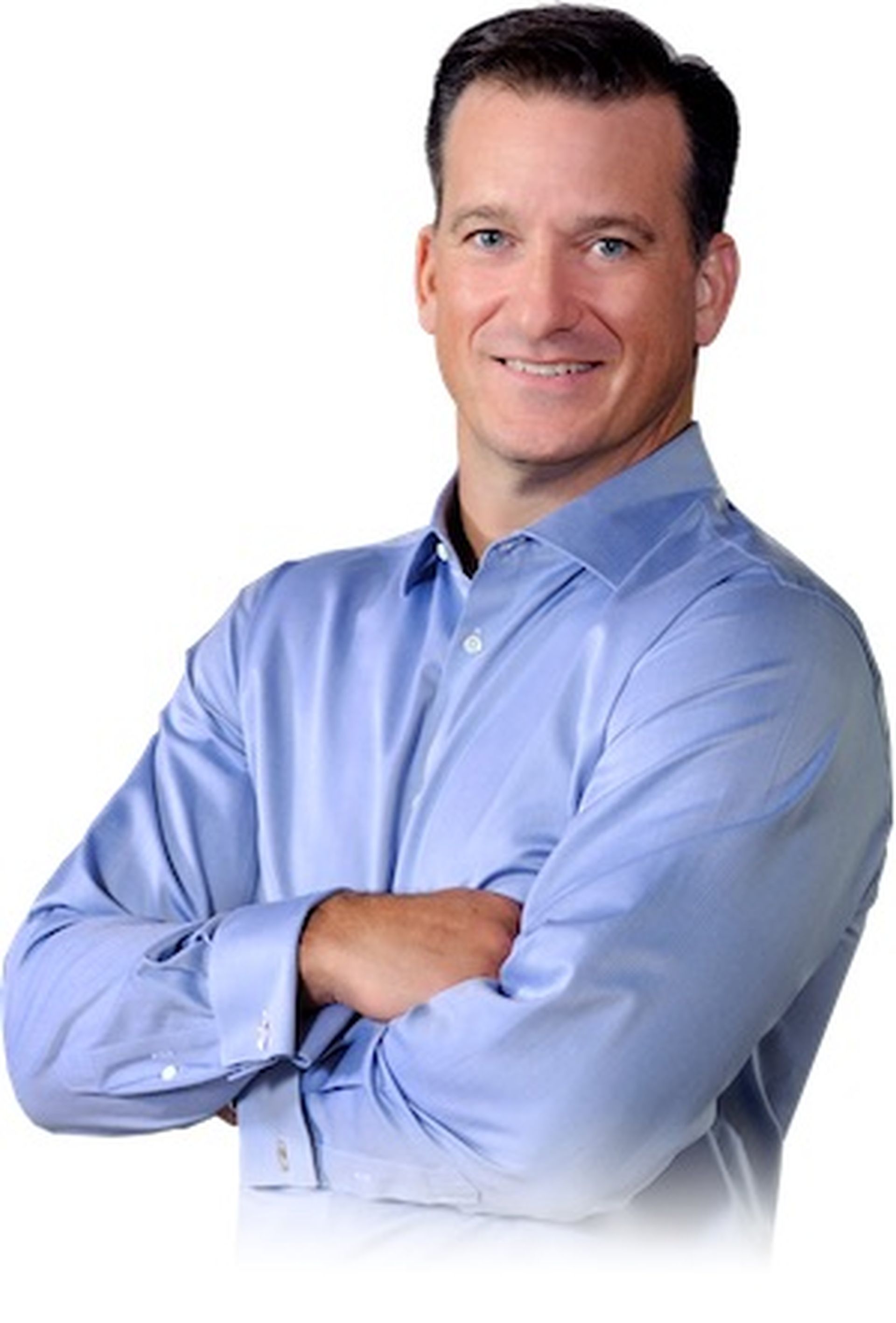 Kaseya, the IT management software provider to MSPs and internal IT departments, says its business valuation has reached $2 billion. Also, annual bookings surpassed $300 million in 2019, and the company had an organic growth rate of roughly 30 percent during the year, Kaseya asserts.
Profit figures were not disclosed, but sources close to Kaseya say the company is profitable.
The impressive disclosures may be a test balloon from Kaseya parent Insight Partners, ChannelE2E believes. Insight has owned Kaseya since 2013. The ownership journey hit some turbulence amid management and focus changes in 2014 and early 2015, but the business stabilized and returned to growth once CEO Fred Voccola arrived in mid-2015.
The big question: How much longer does Insight plan to own Kaseya? Frankly, I've speculated about that question for the past three years or so. And my best guesses have often been wrong.
Kaseya's Financial Path
Back in 2017, Voccola told me that Kaseya was considering an IPO filing in late 2018. But let's face it: The private equity market has remained far more compelling as big PE funds continue to raise billions of dollars. Amid that reality, Kaseya raised another $500 million in May 2019 and achieved a $1.75 billion valuation at the time.
Kaseya's journey has also involved multiple acquisitions -- such as:
Kaseya's MSP software and platform rivals have also been on the move.
Kaseya Talks Valuation...
Fast forward to present day. I'm not suggesting that Kaseya is up for sale. But the valuation disclosure may be a test balloon from parent Insight Partners -- essentially tells potential bidders to arrive at the negotiating table with at least $2 billion in hand.
On the flip side, the valuation disclosure could also bring more sellers -- i.e., MSP-focused software startups -- to the negotiating table. By disclosing its financial and business momentum, Kaseya is essentially telling exit-minded entrepreneurs that the company is a potential landing spot for their businesses.