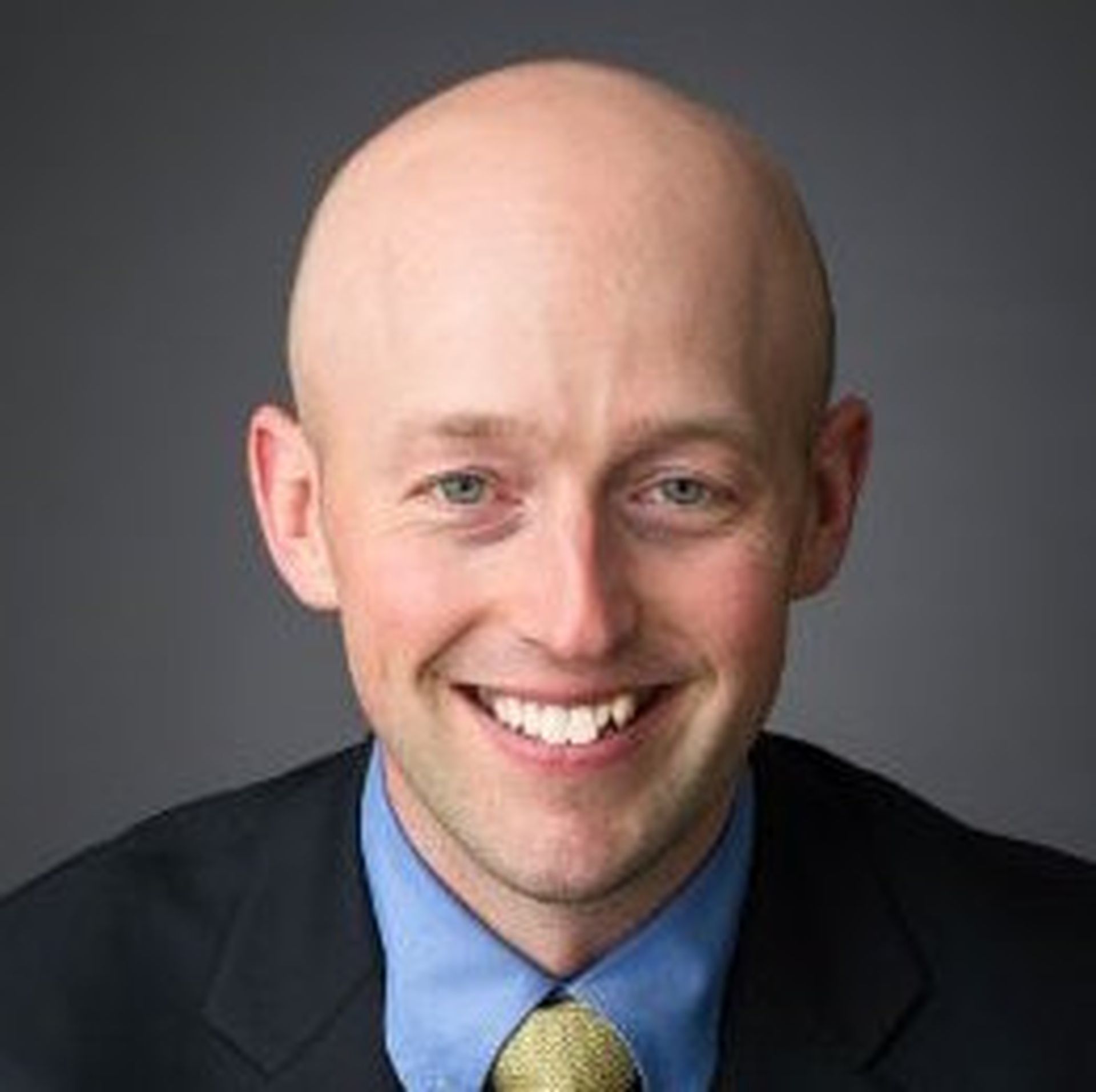 Storage and information management company Iron Mountain has agreed to buy MAG Datacenters for $128 million.
MAG Datacenters operates Fortrust, a Denver-based private data center business with 210,000 square feet of multi-tenant data center space.
This is the first data center acquisition for Boston-based Iron Mountain, which provides information and asset storage, records management, data center space, data management and secure shredding to clients across the world.
Iron Mountain currently owns and operates three data centers: one in the Boston suburb of Northborough, Massachusetts; another in Western Pennsylvania; and a third in Kansas City, Missouri. The company is building a fourth in Northern Virginia that is scheduled to open in August.
Why Iron Mountain Acquired Fortrust
In a statement, Iron Mountain said the Fortrust purchase adds 9 megawatts (MW) of power capacity and 250 customers, while also allowing for future expansion.
"We are expanding our network to better serve target customers, for whom our reputation for enhanced security, customer service and compliance are important factors in data center selection," Senior Vice President and General Manager Mark Kidd said in the statement. "This acquisition, together with Phase I of our Northern Virginia campus, will bring total capacity to more than 30 MW with the ability to expand to more than 70 MW across our data center properties."
Founded in 1951, Iron Mountain has a customer base spread across 45 countries that includes 95 percent of the Fortune 1000.
The company serves a variety of industries and many that are highly regulated, including commercial, legal, financial services, healthcare, entertainment and government.
Iron Mountain offers wholesale data centers, dedicated data centers, private data center suites, secure data center cages, data center services and underground data center facilities.
The acquisition is expected to close in the third quarter. The deal is being funded with $54.5 million in cash and $73.5 million in stock.
Iron Mountain Financials
Iron Mountain also released its second quarter financial results on Friday, the same day it announced the acquisition. The company reported profits of $81 million, or 30 cents per share, for the three-month period ending June 30.
Funds from operations -- a key figure in the industry -- were $144.6 million, or 55 cents per share, surpassing Wall Street expectations. Revenue for the quarter was $949.8 million, missing analyst predictions.
Iron Mountain said it expects revenue for the full year to be in the range of $3.75 billion to $3.84 billion.