Two familiar names will have updated focus areas at Ingram Micro when the distributor kicks off the new decade in January 2020. CEO Alain Monié will focus more on Ingram's Cloud and Commerce & Lifecycle Services (CLS) businesses. And Paul Bay will be promoted to executive VP and president of Global Technology Solutions.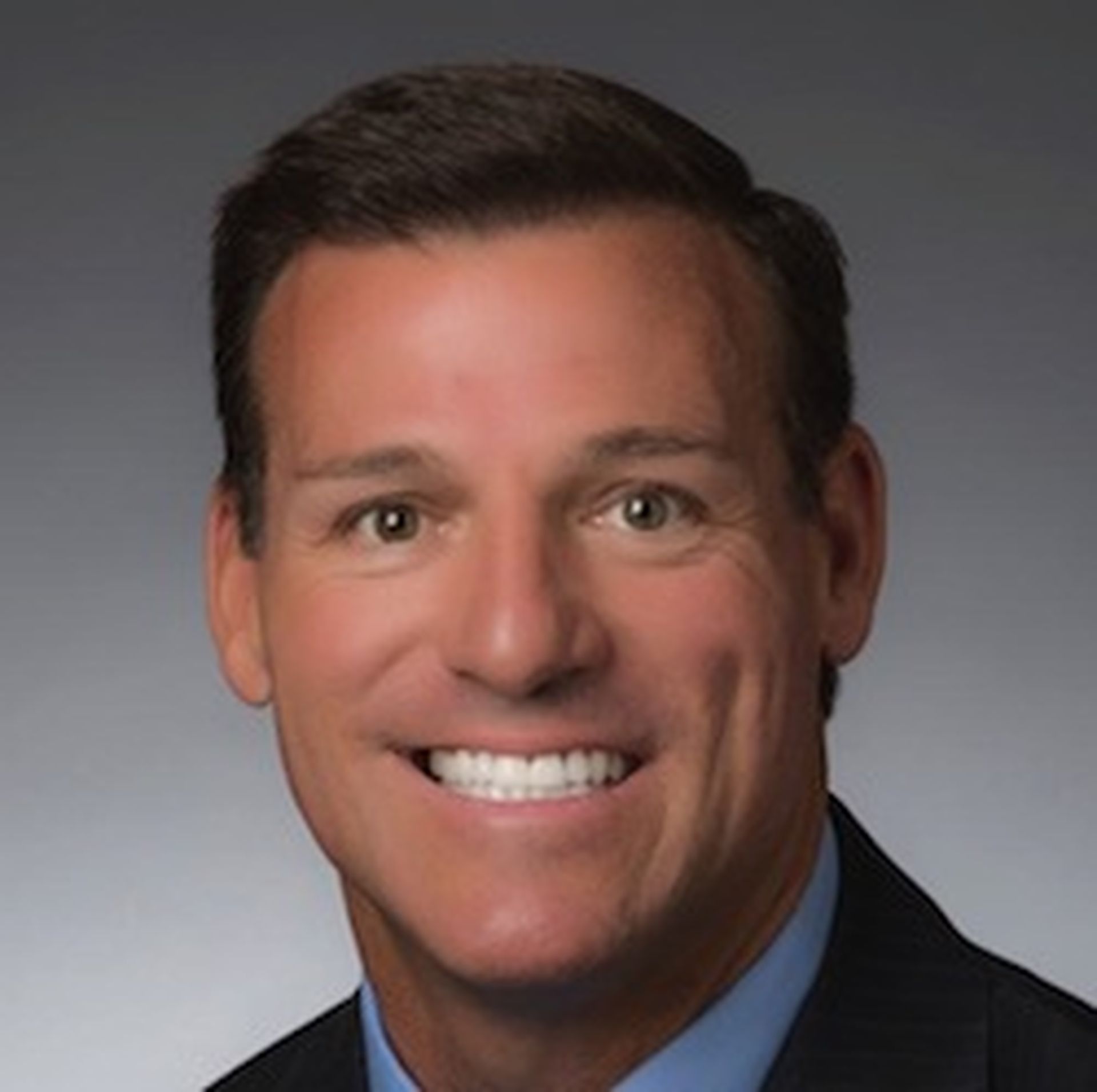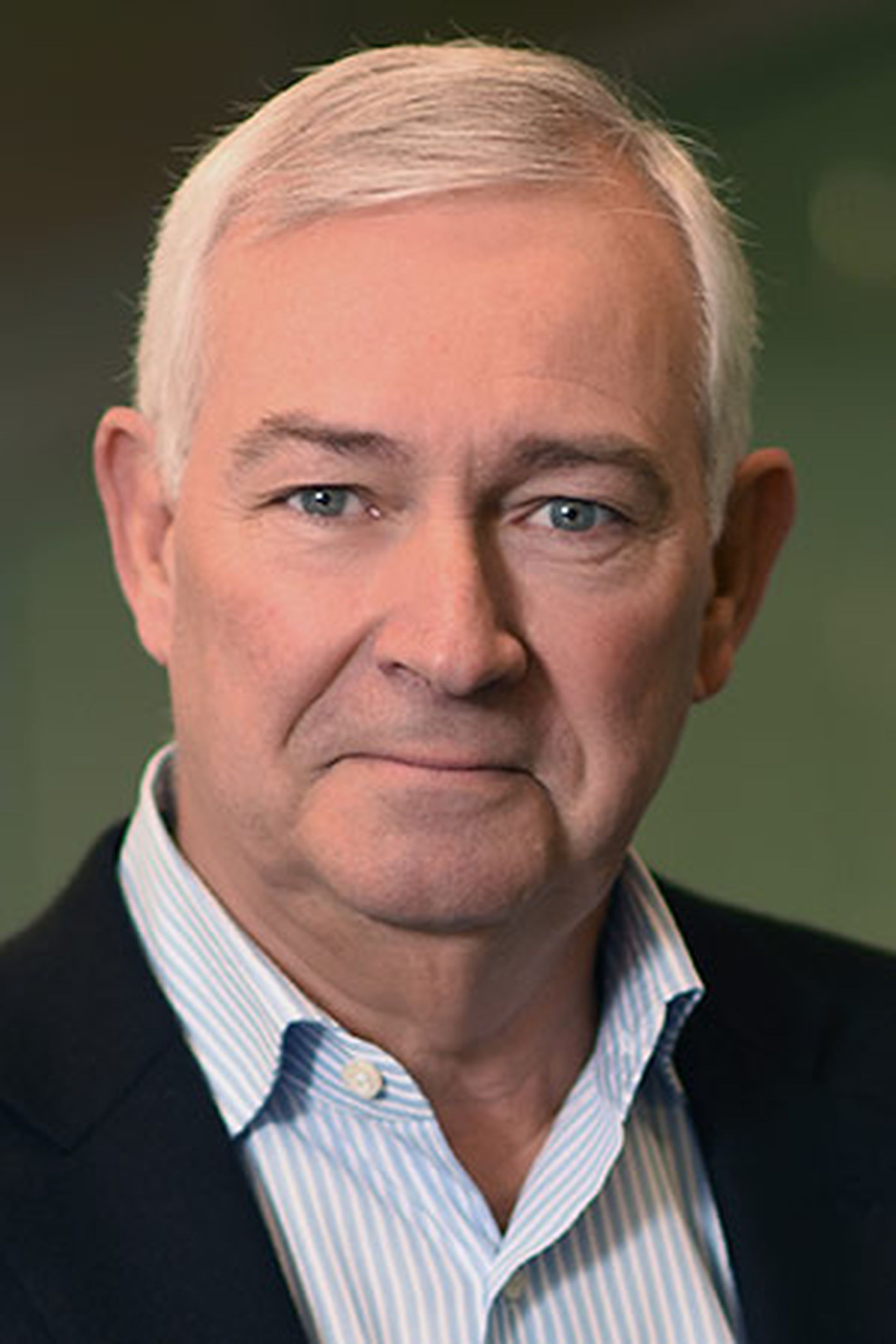 ChannelE2E could spend plenty of time reading between the lines. But to kick this blog off, let's stick with the facts: Monié is turning more of his attention to Ingram's fastest-growing businesses to further optimize profitability, and Bay is stepping up to a global role that represents $45 billion in annual revenue.
Here's another fact: Most of the media (ChannelE2E included) continues to speculate about Ingram's near- and long-term ownership status, since parent HNA Group has been selling off assets over the past year. Amid those potential distractions, Monié, Bay and the Ingram team deserve considerable credit. Instead of getting caught up in the ownership speculation, Ingram's executive team and employees continue to focus on Job One: Serving partners and assisting the shift to as-a-service options.
This year's Ingram Micro Cloud, Ingram ONE and Ingram IoT conferences highlighted many of those shifts. And the distributor unveiled a growing number of options designed to assist partners with as-a-service sales acceleration, customer financing, and more.
Still, IT transitions can be challenging for distributors and the thousands of partners they support. In Ingram's case, revenue was essentially flat for the company's Q3 of 2019 compared to the third quarter of 2018. It's a safe bet Ingram's board sees an opportunity to more fully leverage the Ingram Micro Cloud -- in a more profitable way. At the same time, Bay is ready to apply his North America know-how on a global scale.
Ingram Micro: Key Executive Roles, Updates
The result, according to an Ingram announcement today, involves these new executive focus areas kicking off in January 2020:
Monié will "dedicate additional time to work even more closely with Ingram Micro executive vice president and Cloud president Nimesh Dave and Ingram Micro executive vice president and CLS president Ken Beyer to exponentially ramp the growth and profitability of the businesses." Note: That's not a knock on what Dave, Beyer and their teams have already achieved. Ingram Micro's Cloud and CLS businesses together are expected to contribute half of the company's total profit growth in 2019, the company disclosed today.
Bay is being promoted to executive VP and president Global Technology Solutions. Reporting to Monié, Bay will be responsible for the company's worldwide Technology Solutions business. Bay's key direct will include Mark Snider, executive vice president and group president of EMEA, and Diego Utge, executive vice president and group president of Asia Pacific (effective January 1, 2020). Bay will also continue to directly lead the company's Americas Technology Solutions business, maintaining his current direct reports and associated responsibilities, the company says.
The company also announced the promotion to senior vice president of country leaders Bill Brandel (Canada), Alex Maier (Germany) and Matt Sanderson (U.K. and Ireland).
What the Updates May Mean...
I think it's safe to speculate that Bay's new role is his latest stepping stone toward the eventual CEO role. Though I'm not suggesting that Monié is looking for a personal exit anytime soon.
For Monié, fine-tuning the cloud business for further profitability could be a fitting addition to an already solid track record as Ingram's CEO. In fact, his focus area for 2020 almost makes me wonder if Ingram somehow plans to spin off, sell or introduce Ingram Micro Cloud as some sort of tracking stock...
Most every distributor now offers cloud services. And fast-growth upstarts like Pax8 are making plenty of noise. Spinning out Ingram Cloud -- and fully disclosing the unit's financials -- could potentially silence much of the competitive confusion in the market, and unlock hidden value that potential suitors may otherwise overlook.
Either way, the new focus areas won't 'change' Monié or Bay -- both of whom remain approachable, down-to-earth executives during formal meetings and casual hellos in the hallway at Ingram conferences.
As one Ingram executive told me during Cisco Partner Summit 2019 a few weeks ago, "Paul Bay keeps climbing but he doesn't live in an ivory tower." Neither does Monié.
Familiar faces. Shifting roles. Promoting from within. Focusing on partner success. I suspect those traits will remain the norm within Ingram Micro -- regardless of who eventually owns the ever-evolving distributor and its cloud business.