Gradient MSP has raised $10 million in Series A funding to drive the business automation software company's R&D, team expansion and MSP enablement efforts. Anthos Capital led the round, with participation from StoneMill Ventures, Gula Tech Adventures and Accelerate Fund III.
Gradient MSP CEO Colin Knox has extensive experience in the IT service provider market. Knox previously launched, built and sold an MSP as well as the Passportal password management software platform. (N-able now owns Passportal.)
Gradient MSP: Software Business Background and Next Moves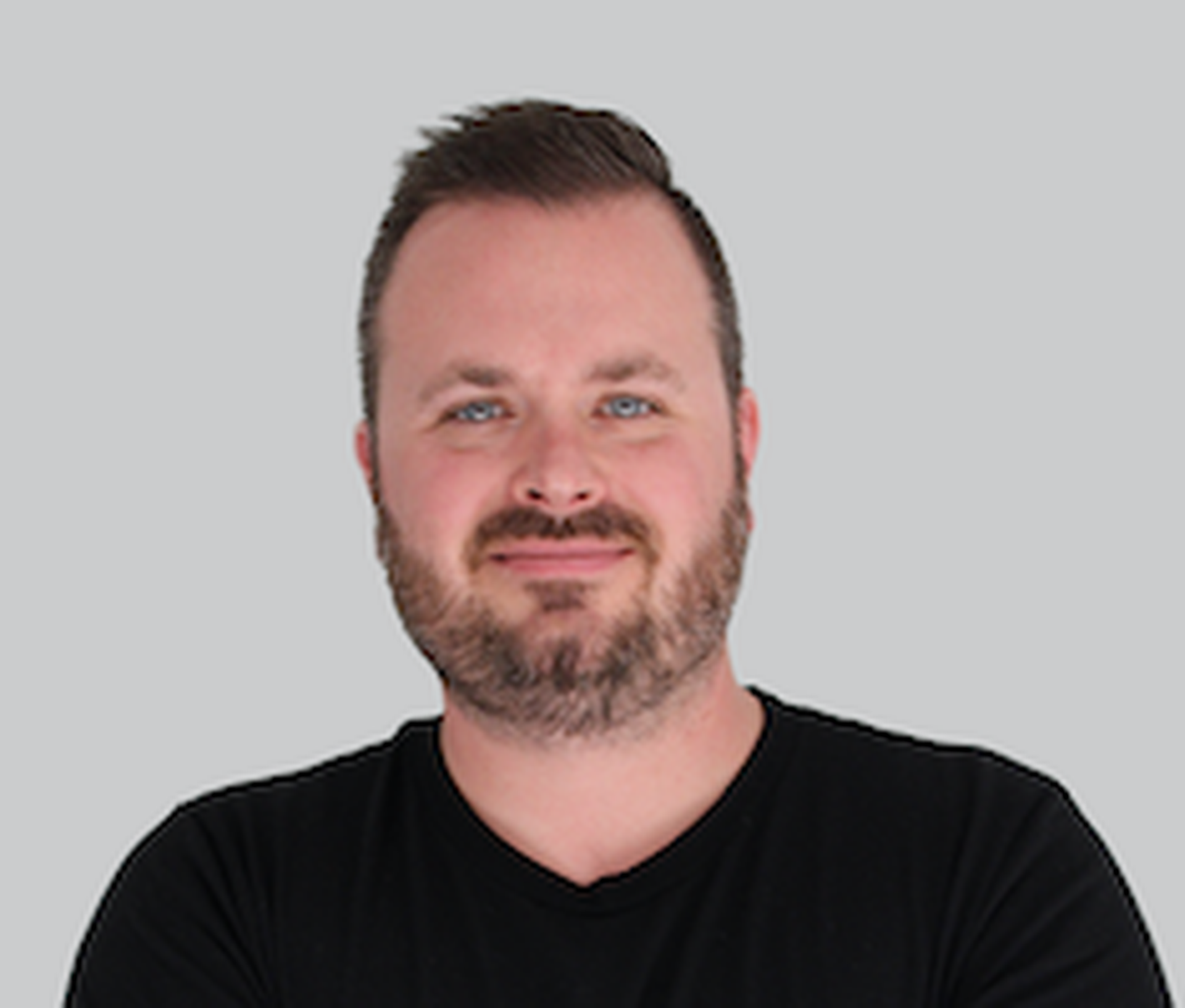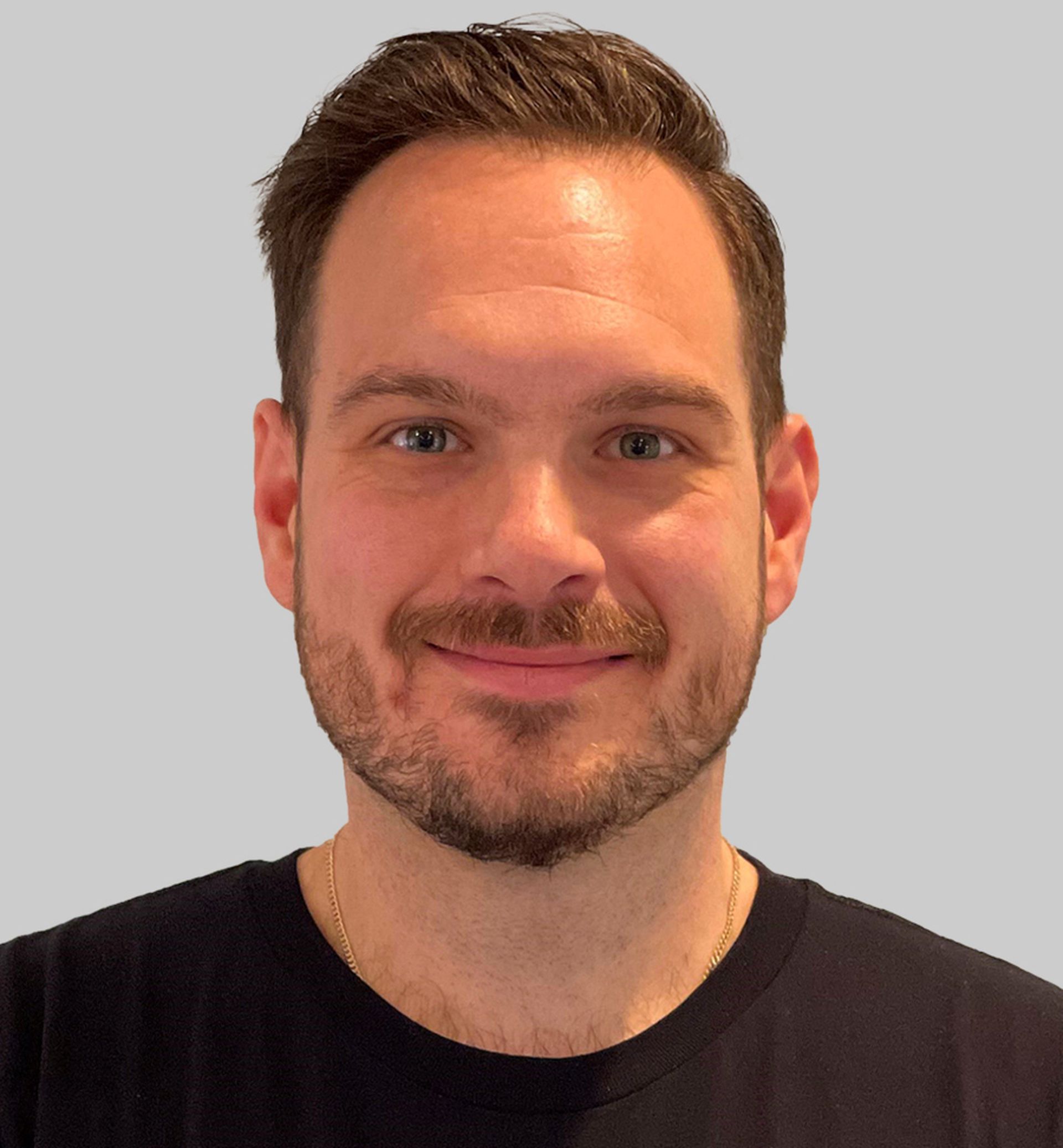 Chatter about the Gradient MSP business launch started around December 2020. By June 2021, Gradient launched a software tool to help MSPs clean up and optimize PSA (professional services automation) software platforms. Next up, Gradient unveiled Billable, a software module that seeks to ease and automate monthly customer billing tasks for MSPs. Then, Dave Goldie arrived as VP of channel in October 2021.
What's next? Armed with the Series A funding, Gradient MSP now plans to:
Launch Billable into the channel sometime in November 2021;
hire 30 new team members in the next three months, and another 20 by the end of Q1 2022, bringing the company to a 60+ full-time, fully remote workforce; and
expand its partner resources to include "more in-person and on-demand training and events, as well introducing a new series of in-depth research with localized, regional, and global MSP performance trends & insights."
Gradient MSP: APIs and Integration Benefits
To accelerate its ecosystem build-out, Gradient MSP offers an open API for any channel vendor to integrate across eight PSA platforms -- namely ConnectWise, Datto, Kaseya, Syncro, Tigerpaw, HaloPSA, Pulseway and Accelo. Resulting integrations allow reseller billing reconciliation with a single integration, the company said.
More company and software details will surface November 17, during Gradient MSP's virtual Leg Up conference.