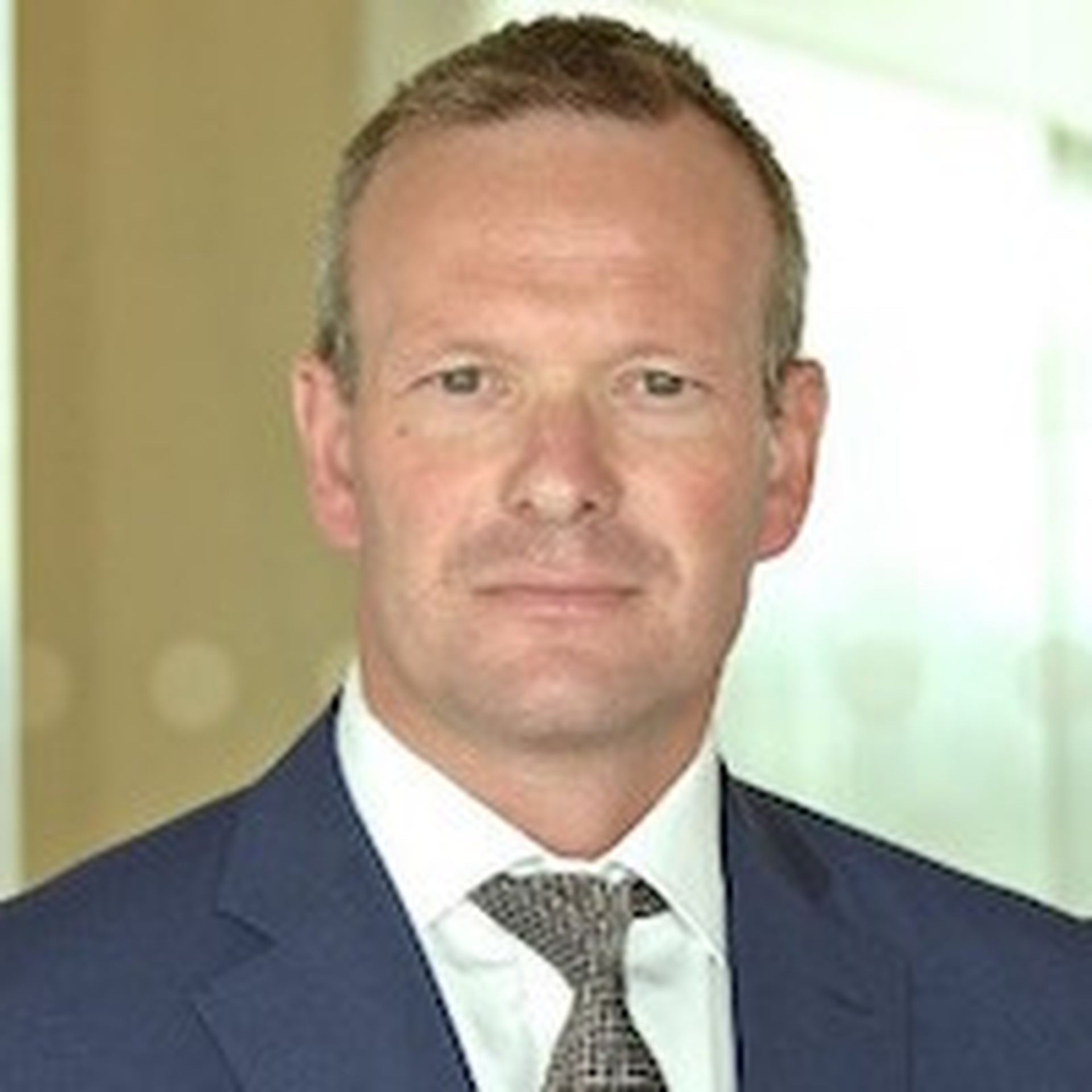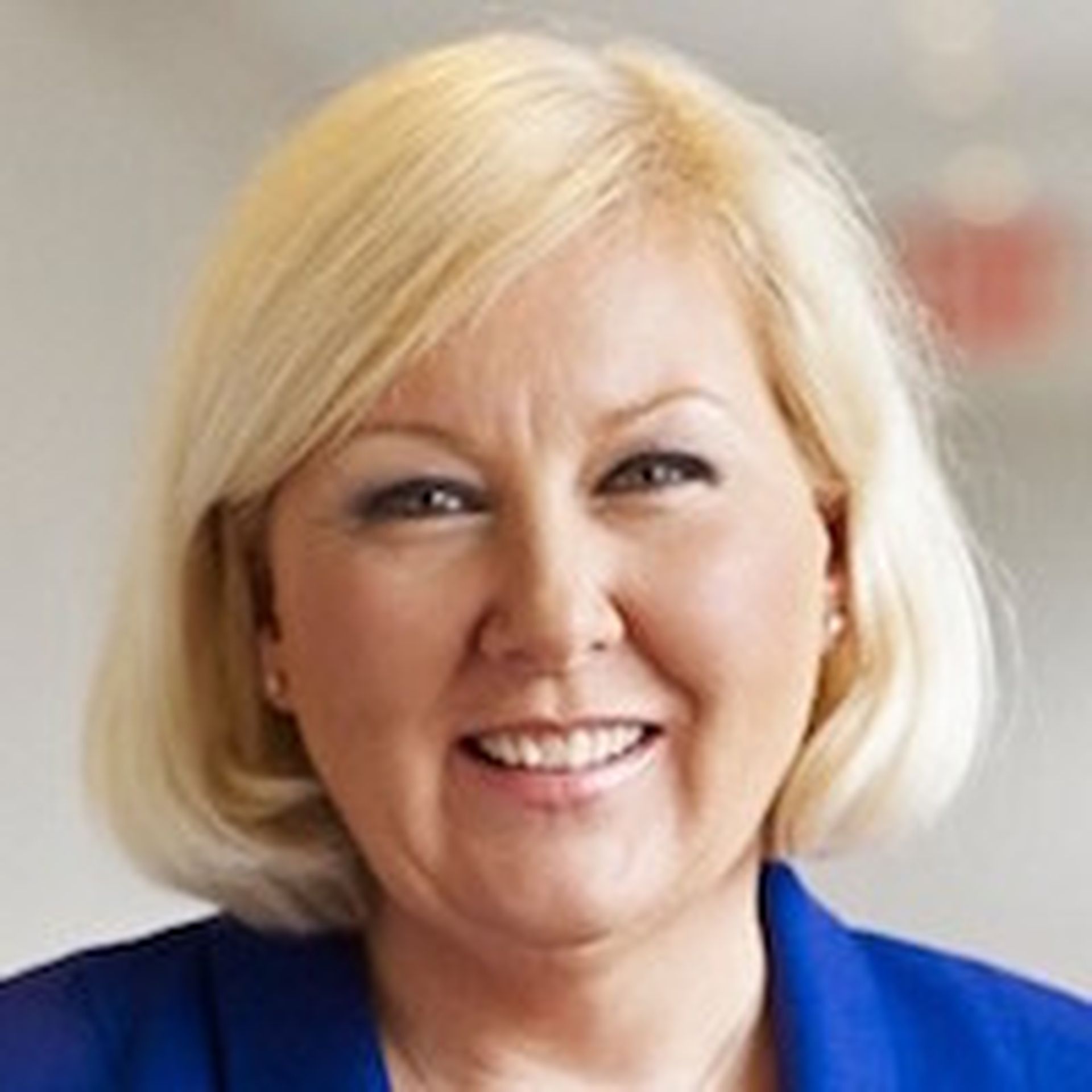 EY has acquired Riverview Law to dive deeper into the legal managed services market. Chris Price, EY Global Head of Alliances, Tax, will become CEO of EY Riverview Law when the deal closes later this month. Financial terms were not disclosed.
Riverview Law's managed services include both business and technology capabilities. The London-based company's business thesis goes something like this: Roughly 60 percent to 70 percent of legal work that large businesses do week-in, week-out, month-in, month-out can be packaged into long-term managed service arrangements, Riverview claims. Those services include commercial contract and obligation management through employment and IP to patents and property, the company adds.
Describing the acquisition, Kate Barton, EY Global Vice Chair – Tax, says:
"When it comes to legal managed services, clients need access to best in cost and best in class law functions that offer the specialist tools and technologies to keep pace with the disruptive change they are facing. The acquisition of Riverview Law expands EY Law Services so that we can continue to provide these innovative approaches that can help meet EY clients' biggest challenges."
Secret Sauce: Kim Technologies?
Riverview Law leverages Kim Technologies to deliver its legal services. Kim develops an Intelligent Legal Operations Platform -- which essentially is a legal department service delivery offering. Kim's offerings extend beyond the legal vertical. The company claims to offer an AI-enabled Knowledge Automation platform for virtually all industries and functions.
EY has invested heavily in the legal vertical. EY Law employs more than 2,200 law practitioners in member firms across 81 jurisdictions, the company says.